There may be more than two types of diabetes: Study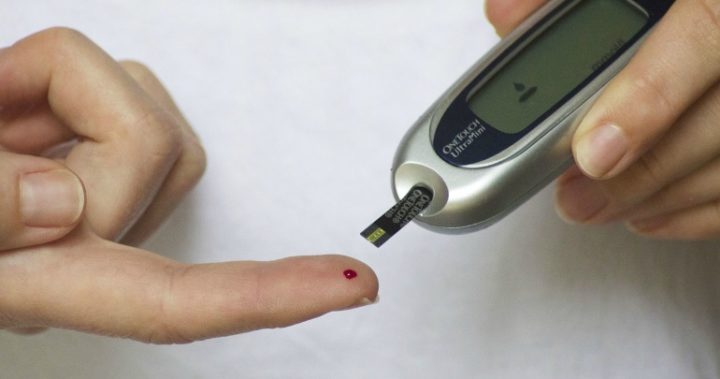 Most people are aware there are two main forms of diabetes, yet new research has suggested that splitting type 2 diabetes into five separate sub-diseases could benefit people living with the condition. 
At present, around 400 million people globally are living with the disease, making it one of the biggest health issues facing modern medicine. New research published in The Lancet Diabetes and Endocrinology Journal has found that separating adult-onset diabetes into five types, rather than the two that health professionals currently define it by, could make treatment even better for patients.
The research team wrote that doing so would allow doctors and health professionals to better tailor early treatment for patients — welcome news given the condition is rising at a rapid rate. Diabetes is growing faster than many other major health issues, yet the medical classification hasn't been updated in two decades.
Comment author Rob Sladek explained to Starts at 60 that older members of society were more likely to fall under two major categories when it came to diabetes. "In the paper that I reviewed, older patients fell mainly into two groups: one group developed complications at a much slower rate than the other," he said. "So if a doctor can do some blood tests that can tell whether a newly-diagnosed patient with diabetes will develop kidney or eye or heart problems, then they can provide that patient with better advice about the risks and benefits of different diabetes treatments."

For their study, researchers assessed recently-diagnosed patients in Sweden and Finland and focused on six main measurements that reflect aspects of diabetes and ways to monitor patients. These included the age of diagnosis, body mass index, long-term glycaemic control, successful functioning of the insulin-producing cells in the pancreas, insulin resistance and presence of auto-antibodies associated with autoimmune diabetes."
Ad. Article continues below.
They discovered one autoimmune type of diabetes and an additional four subtypes of type 2 diabetes. One form was particularly insulin resistant and increased the risk of kidney disease, while another combined insulin deficiency with auto-antibodies.
The most common form found was a moderate type found in mostly older people, while the other was a mild form found mostly in obese patients. Researchers said these new types of diabetes weren't simply a different stage of the disease, but a type in their own right, potentially changing the way patients are treated.
Researchers argued that if their findings are correct, thousands of people are potentially receiving treatment that isn't ideal for their condition.
Doctors currently treat diabetics as either type 1 or type 2. Type 1 diabetes is an autoimmune disease that causes the immune system to attack the cells in the pancreas that produce insulin. It is a hereditary disease, although it can also be developed without prior family history, and cannot be prevented. About 10 per cent of people diagnosed with diabetes have type 1 diabetes.
Unlike type 1 diabetes, type 2 diabetes is incredibly common and accounts for 80-90 per cent of all cases of the disease. It is a preventable condition and is often brought on by lifestyle choices, such as diet and exercise. However, a family history of diabetes is also a known cause
Ad. Article continues below.
Read more: How to tell the difference between type 1 and 2 diabetes
Lead author of the study Professor Leif Groop from the Lund University Diabetes Centre in Sweden said early treatment is vital for diabetics. "Evidence suggests that early treatment for diabetes is crucial to prevent life-shortening complications," he said in a statement. "More accurately diagnosing diabetes could give us valuable insights into how it will develop over time, allowing us to predict and treat complications before they develop."
He added that current measures are restricted. "Existing treatment guidelines are limited by the fact they respond to poor metabolic control when it has developed, but do not have the means to predict which patients will need intensified treatment," he explained. "This study moves us towards a more clinically useful diagnosis, and represents an important step towards precision medicine in diabetes."
The authors noted that more research is needed on the issue, although Sladek added there were resources available for people online. "There is a really good page on Diabetes Australia site that tells people how to assess their risk of developing diabetes," he said. "It includes a 'risk calculator' to help them see if they could have a problem."
Are you living with diabetes? Do you think this could change the way people are treated?