Couple with dementia win case against sons who drained estate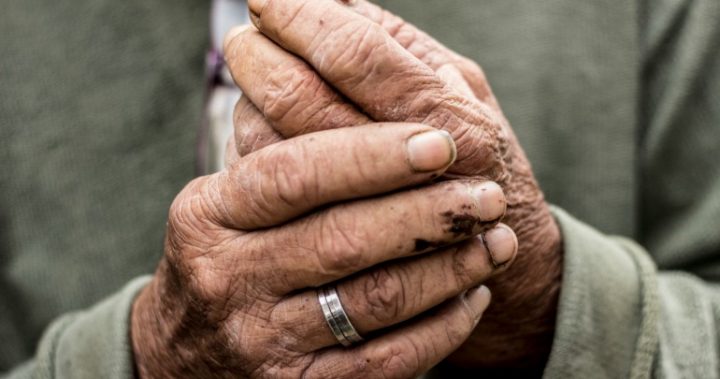 Dementia can be a devastating condition for all involved. Sufferers of dementia can feel stressed, angry, confused and vulnerable. For the family of those with dementia, it can be heart-breaking to see someone you dearly love slowly slip away. 
But some families suffer even greater pain, as dementia patients are also vulnerable to financial abuse. Now, a report by the ABC has revealed that one elderly Perth couple with dementia had a staggering $1.6 million of their own savings taken by their three sons. The couple, who are in their 80s, both suffer from dementia and were represented in court by their granddaughter, who managed to retrieve the funds.
A report by the ABC reveals the couple lost the proceeds from the sale of their farm in Wyening after one of the sons transferred the money to his own account. then divvied up the money between himself and his two other brothers. The sons also gave themselves the couple's other residence, with the permission of their mother.
Read more: Facebook changes are coming – what it means for you, and for Starts at 60
But one of the son's daughters became concerned by the transactions and interceded on her grandparent's behalf. The ABC reported that the State Administrative Tribunal (SAT) found that the couple were the victims of "questionable transactions" and appointed the Public Trustee as an administrator, refusing the sons' guardianship applications.
Ad. Article continues below.
The SAT also said that the $1.6 million should be returned, and said the mother didn't have the legal capacity to make the decision to give her sons her residence.
The granddaughter told the ABC she was glad there had been some positive outcome from her move but that "it's not changed anything in improving my grandparents' health that much or us being able to see them".
What do you think of this case? Do you suspect financial and other abuse of vulnerable older people is common? Can you imagine this happening within your family?
With Facebook removing news sites from your feeds we ask that you sign up for Starts at 60's emailers here. And to keep us on your wall, join some of our new Facebook groups and clubs:

News Junkies Club – Australia
News Junkies Club – USA 

See news on the change and links to all our other clubs and groups here.