Connie Johnson reveals why she's not ready to die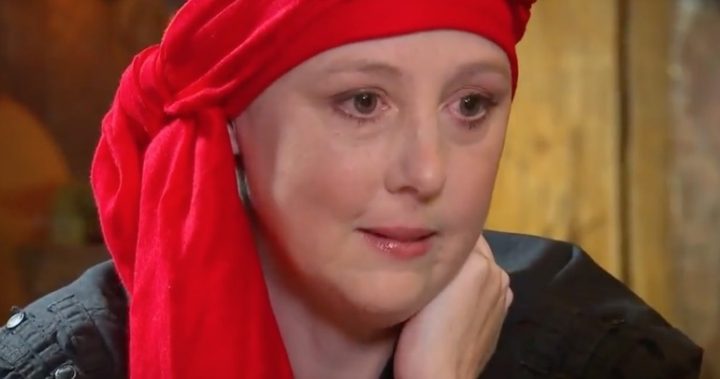 It can be hard to retire, even when you are on your death bed. Just ask Connie Johnson.
Despite being at the end of a hard fought battle with cancer, the sister of actor Samuel Johnson keeps fighting for the the Love Your Sister projects to continue after she goes. Through Love Your Sister the pair has raised over $4million towards cancer research. 
Speaking to News.com Connie revealed she was still fighting and there was lots still on her to do list. She's still working on new ideas for fundraising, co-ordinating merchandise and even planning an office relocation, not to mention a few personal things on her wish-list.
"I want to take the kids to the circus, we've never been to a circus," she told News.com.
Connie Johnson's powerful message from her hospice bed https://t.co/EkFYfAVXmC pic.twitter.com/q1KfbmsngW

— news.com.au (@newscomauHQ) August 31, 2017
Ad. Article continues below.
She also wanted to thank those who helped with the fundraising over the years.
"Thank you for the love, thank you for the support, thank you for the friendship. Live each day, notice the nice moments and now is awesome," she says.
Connie has fought cancer three times in her 40 years, with her last diagnosis of breast cancer seven years ago. She went into hospice care last month after withdrawing from treatment to spend more time with her partner and her two boys, Willoughby and Hamilton.
Samuel and Connie have also been announced as joint winners of the 2017 Golden Wattle Award, which is given to a person who has honoured Australia through their actions or achievements.
Ad. Article continues below.
What's still on your own bucket list of things to do before you die?