Alzheimer's breakthrough as new genes discovered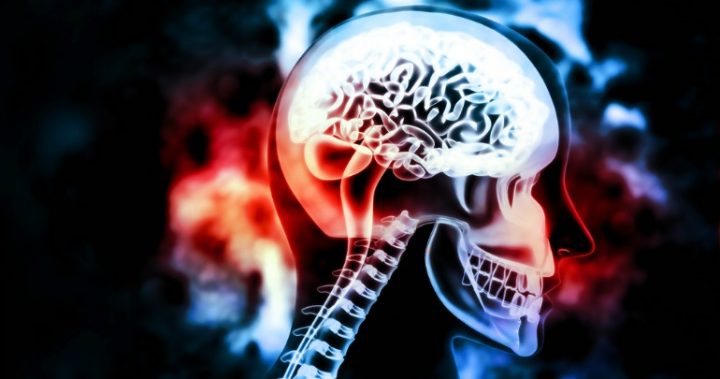 Researchers are clinging to fresh hope today after discovering two new risk genes linked to Alzheimer's Disease.
Scientists from the University of Cardiff in the UK published their findings in the journal Nature Genetics and said their research will help to further understand the degenerative disease, especially in relation to late-onset Alzheimer's disease (LOAD), which has a strong genetic component.
LOAD is the most common form of Alzheimer's Disease with symptoms typically manifesting after the age of 65.
Alzheimer's Disease, the most prolific form of dementia, affects thousands of Australians. Dementia is the second-leading cause of death in Australia, claiming the lives of 244 people each day.
That number is expected to increase to 650 per day by 2056.
Ad. Article continues below.
Dr Doug Brown, director of Research and Development of the Alzheimer's Society in the UK told Medical News Today the new discovery will show researchers where to focus their efforts in the fight for a cure.
"The discovery of two new risk genes for Alzheimer's is an exciting advance that could help to deepen our understanding of what happens in the brains of people with the disease," he told the publication.
The breakthrough comes as nearly 30 new drugs to fight the disease were given the green light, with 27 already in phase three clinical trials. They are expected to hit the market in the next five years.
UsAgainstAlzheimer's co-founder and chairman George Vradenburg says an Alzheimer's drug hasn't been approved in the US since 2003 or in Europe since 2002.
"The Alzheimer's disease pipeline, marred by decades of failures and underinvestment, is due for big victories," he says.
"Thanks to growing investment from industry leaders, we remain cautiously optimistic that the current crop of late-stage Alzheimer's innovations will bring much-needed solutions to families in the near future."
Do you know anyone affected by Alzheimer's Disease? Do you worry about this health issue?