His cause of death has not yet been made public. Marshall appeared in a string of successful movies and television shows throughout his career. Perhaps his most iconic role was Commander Talbot in the 1977 James Bond movie The Spy Who Loved Me.
Fans of James Bond will recall that Commander Talbot's submarine was captured at the start of the movie, which also starred Roger Moore as Bond.
The English star also appeared in an array of other popular films in the '60s, '70s and '80s including The Witches, Mosquito Squadron, Man in the Wilderness, The Long Good Friday and BMX Bandits.
And, while he was British, the actor also worked extensively in Australia. In the late '80s he became a household name when he hosted crime show Australia's Most Wanted.
He also appeared in some of the nation's most popular soaps and dramas including Prisoner, Neighbours, Home and Away, Water Rats and All Saints.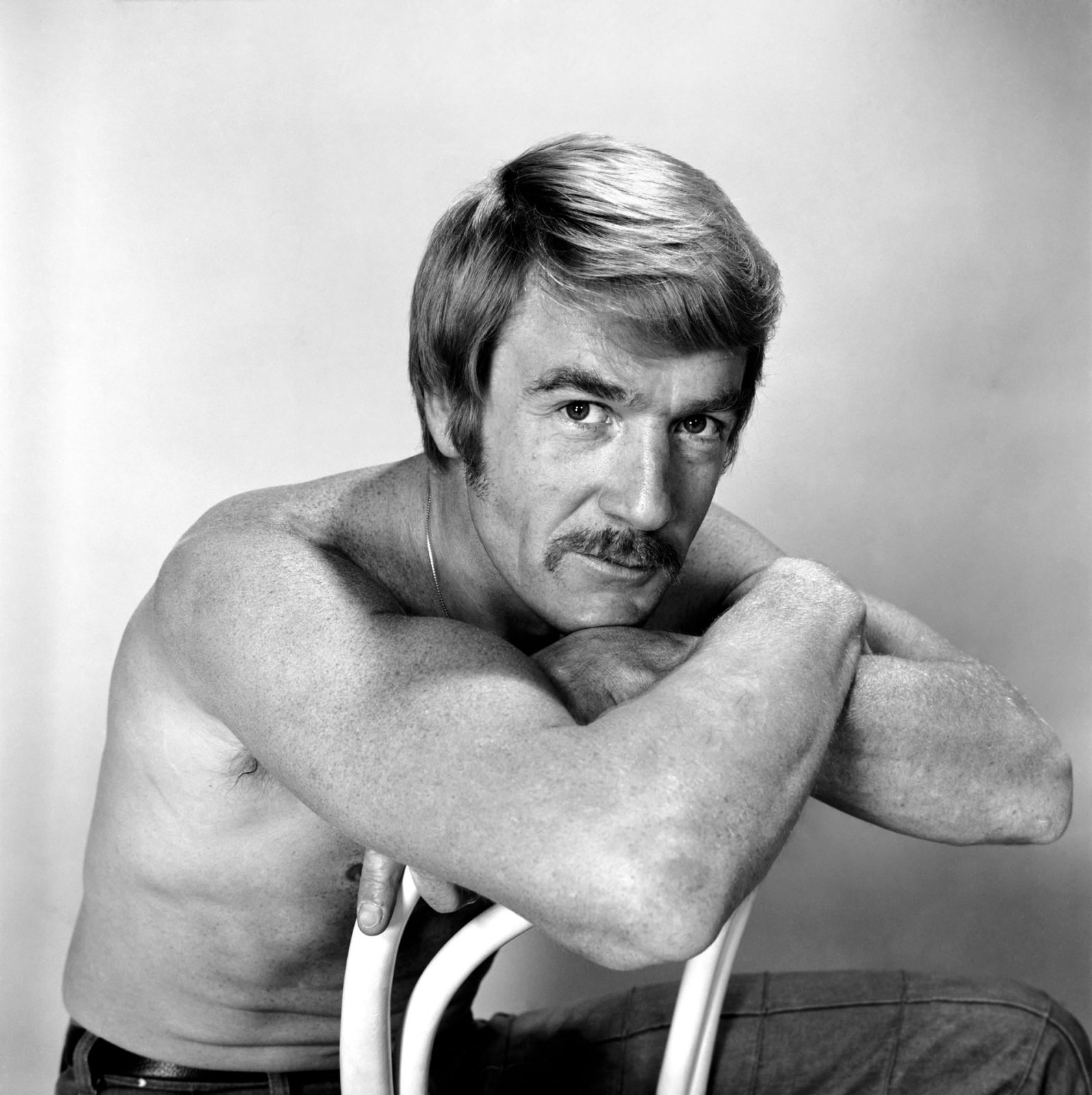 Most recently he appeared on ABC's mini-series A Moody Christmas in 2012 . He was also no stranger to the theatre and famously toured the UK as Captain von Trapp in a production of The Sound of Music.
Fans have paid their respects to Marshall on social media.
Sharing some of his most iconic scenes, one fan on Twitter wrote: "RIP Bryan Marshall – a fan as a kid of his turn in '89's The Punisher and as a young adult with his turn in an all-time favourite, The Long Good Friday. Plus, Quatermass. Cracking presence."
Another person said: "Bryan Marshall played Adam Bell in the first full episode of Robin of Sherwood I ever watched. That episode – including his performance – helped shape the course of my life."
A third comment simply added: "Sad to hear that Bryan Marshall who played Commander Talbot in the Spy Who Loved Me has passed away. RIP."
Do you remember watching Bryan Marshall in movies and TV shows? What was your favourite role of his?