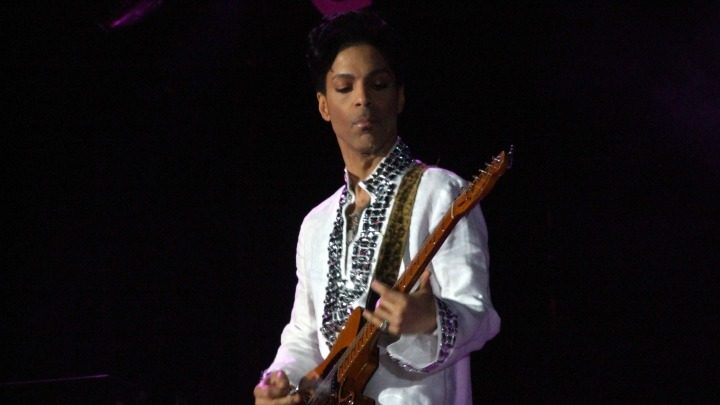 The medical examiner's report into Prince's death has finally been released and has prompted a strong warning from doctors and health experts around the world.
The examiner found that Prince died after accidentally overdosing on the common prescription drug fentanyl, a powerful opioid used to treat pain, that is given to millions of people around the world every year.
In Australia, the drug in sold under the names Durogesic (transdermal patches), Actiq (lozenges/lollipops), Sublimaze (IV injection), as well as some generic names, and is 100 times stronger than morphine and 50 times stronger than heroin.
It is often prescribed to people after major trauma, nerve damage or cancer, but has become an unspoken problem for many.
Doctors say it can be extremely dangerous when mixed with other medications, such as ibuprofen or paracetamol, and can lead to serious health issues and even death.
Fentanyl was a factor in at least 50 deaths in Australia between 2010 and 2012, with a peak of 26 deaths in 2011 after people became addicted to the drug and overdosed, reports SMH.
This number is expected to keep rising if people remain oblivious to the dangers associated with it.
The world was shocked to learn of Prince's death when the 57-year-old was found unconscious in an elevator in his home on April 21.
As details about his death emerged though, it became clear that the singer had developed an addiction to prescription drugs and was even due to see a drug counsellor a few days after he passed.
His reliance on fentanyl, and his subsequent death, thrust the drug into the limelight with many people expressing concerns over the painkiller.
There have been numerous studies reporting that doctors are over-prescribing patients as it is, with researchers finding that many over 60s are prescribed more than 30 different medications every year.
There have been calls for doctors to consider other ways of treating patients and to rely less on drugs like fentanyl, which can eventually do more harm than good.
Do worry about taking too many prescription drugs? Have you ever been prescribed fentanyl?
Comments