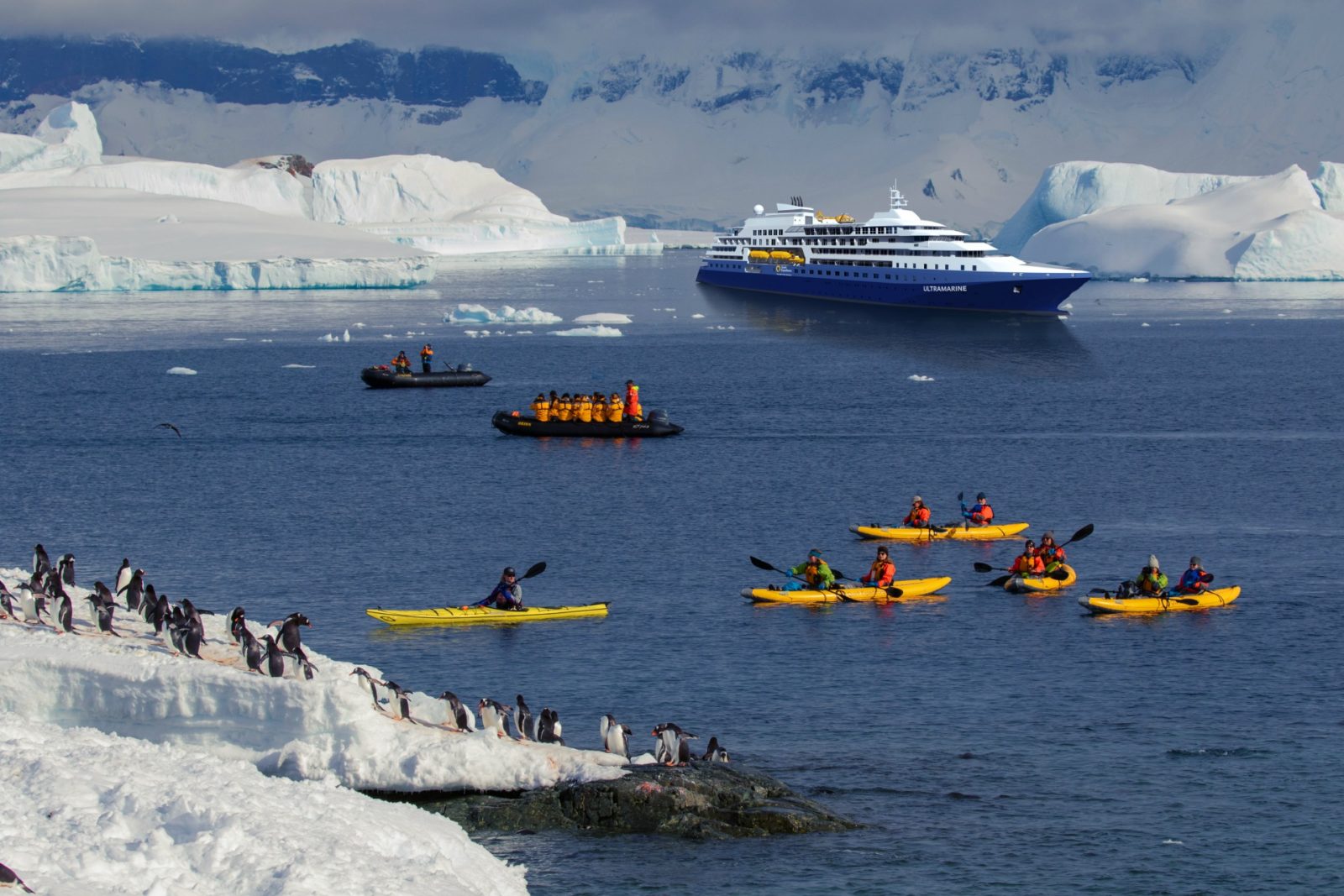 "Ultramarine will be an unrivalled operational base for polar adventures," he added. "Ultramarine will allow our guests to spend their days embracing the off-ship adventures that have made Quark Expeditions so popular.
"And once back on the ship after a day of polar exploration, they will be able to rest, relax and rejuvenate in a high-end, modern contemporary space."
The ship will also offer a selection of thrill-seeking options, such as kayaking, paddle boarding, hiking, skiing, and now, helicopter flights. Meanwhile, onboard highlights will include multiple restaurants, indoor and outdoor observation spaces and fitness facilities, as well as a spa.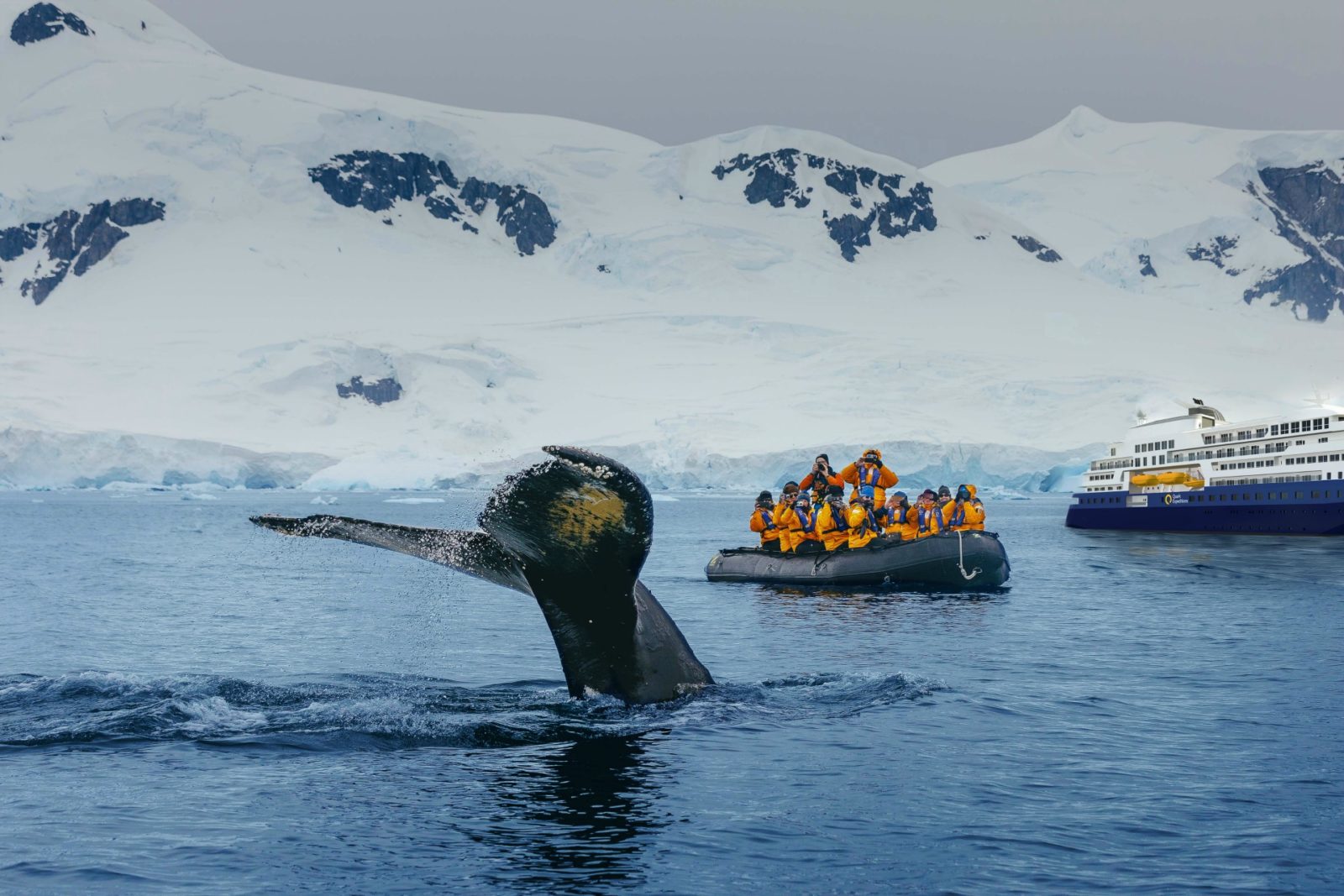 "Ultramarine has been designed in a way that will continue to allow us to go beyond and take people to places no one else can," White said.
Packages and prices have not been released, but it's never too early to start dreaming.
Would you like to go on a cruise ship like this?