The Bee Gees' 1971 smash hit ballad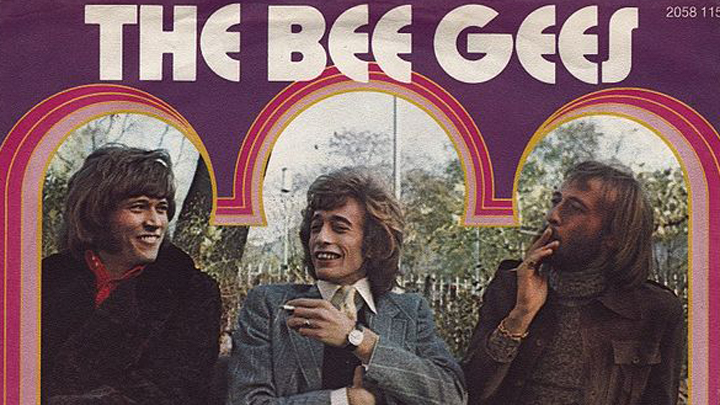 In 1971, the Bee Gees released their ninth album, Trafalgar, which contained this song. It then went on to become the group's first number one single on the US Billboard Hot 100.
Barry and Robin Gibb wrote the song with "Lonely Days" when the brothers reconvened after a break-up. Barry said that Robin came over and they wrote the song that was the "link to us coming back together". Maurice was credited on later releases of the song for helping write it as well.
It was also nominated for the Grammy of Best Vocal Performance by a Duo, Group or Chorus.
Do you remember these lyrics:
And how can you mend a broken heart?
How can you stop the rain from falling down?
How can you stop the sun from shining?
What makes the world go round?
How can you mend a this broken man?
How can a loser ever win?
Please help me mend my broken heart and let me live again.
Ad. Article continues below.
Can you guess this song?
Listen to "How Can You Mend A Broken Heart" by the Bee Gees.
Tell us, what are your memories of this song? Are you a Bee Gees fan?