Rod Stewart had many reasons to believe in this hit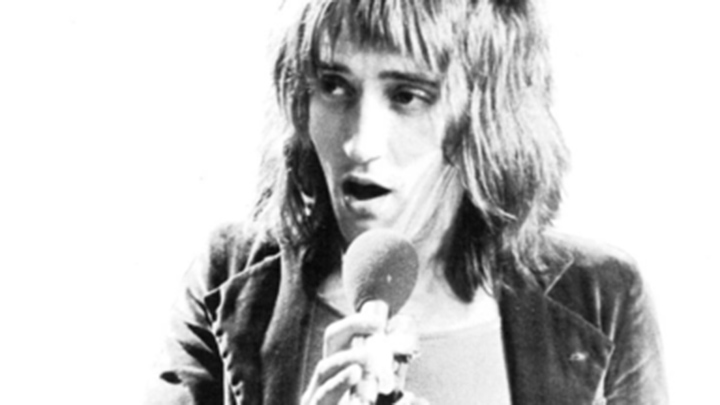 Young Rod Stewart's 1971 hit was written by folk singer, Tim Hardon, who originally recorded the song in 1965. Hardon, was very influential to many artists but his drug addiction lead to his death in 1980.
Bobby Darin also recorded and released this song in 1967. Stewart decided to release this song in October of 1971 and hit number one but was overtaken by his most popular song "Maggie May".
In 1993 Stewart released an acoustic version for MTV Unplugged. This is version was more popular than the original.
An interesting fact, Stewart's wife, Rachel Hunter, was only one year old when the song was first released.
Can you guess the tune? Here is a clue:
Ad. Article continues below.
If I gave you time to change my mind
I'd find a way just to leave the past behind
Knowing that you lied straight-faced while I cried
Still I look to find a reason to believe
Have a listen to Rod Stewart's "Reason To Believe" song.
Are you a fan of Rob Stewart? What is your favourite song of hit?