Which of these Aussie adventures are still on your bucket list?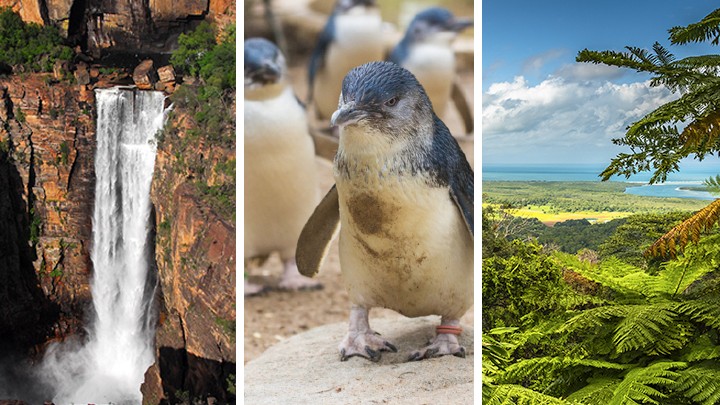 When does a holiday become more than just a sightseeing trip? What makes it a true adventure?
It's all about the authenticity: not just seeing a beautiful location, but walking it; experiencing it; feeling it. It's about adding a little challenge to the journey, feeling a true sense of achievement when you get there, and coming home feeling enriched from the experience.
Every one of AAT Kings' Aussie Adventures comes with that sense of accomplishment, yet remains easygoing and accessible. With small groups and passionate local driver guides, every single trip is a true labour of love.
And with discounts for Australian Seniors Card holders, it's more affordable than ever!
These 18 tours are spread throughout Australia, and range from half-day breaks to four-day camping adventures. Browse a brochure below for more… there truly is something for everyone!
Ad. Article continues below.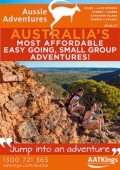 Click here to browse the brochure, or continue reading to for a sampling of the adventures on offer…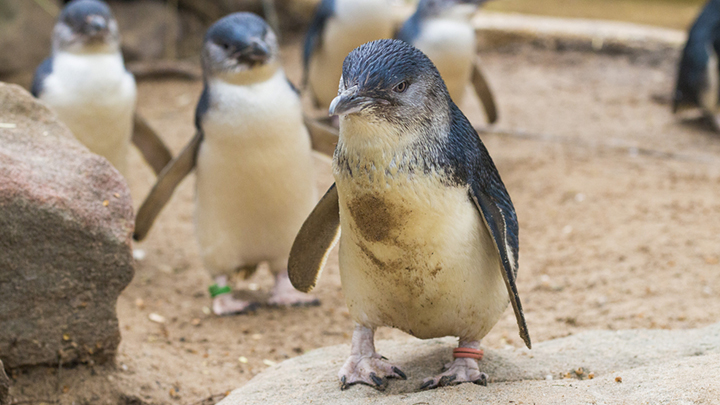 Phillip Island
The famous Penguin Parade is an absolute must-see for anyone holidaying in Victoria. Who could forget the natural spectacle of those tiny penguins emerging from the sea and waddling across the beach?
Ad. Article continues below.
But that's really only the beginning when it comes to this gorgeous island.
This two-day round trip from Melbourne will give you plenty of time to enjoy the lesser-known highlights of Phillip Island: the gigantic surf of Woolami Beach; the serene coastal walks; the colony of Australian fur seals that call it home.
With a full second day at your disposal, you'll have the time and space to take in as much as you need. Those who love walking, photography and natural spectacle will be sure to love this adventure. Learn more.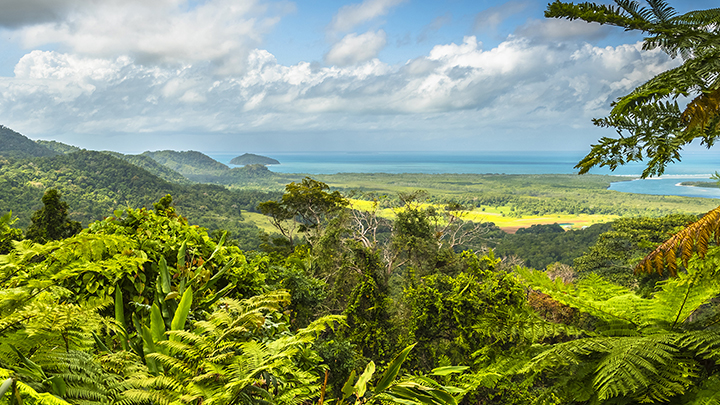 The Daintree Rainforest
Ad. Article continues below.
Few places in the world can match the incredible variety of Far North Queensland, where the rainforest meets the reef, and rich indigenous culture sits proudly side by side with charming historical villages.
On the Daintree Dreamtime Adventure, your experienced local driver guide will take you through an enormous spectrum of experiences in a single unforgettable day.
This is more than just a sightseeing trip – it's an amazing opportunity to learn about local Indigenous culture on the Ngadiku Aboriginal Dreamtime Gorge Walk; to see the crocodiles along the Daintree River; to admire stunning landscapes and abundant wildlife in practically every direction. Learn more.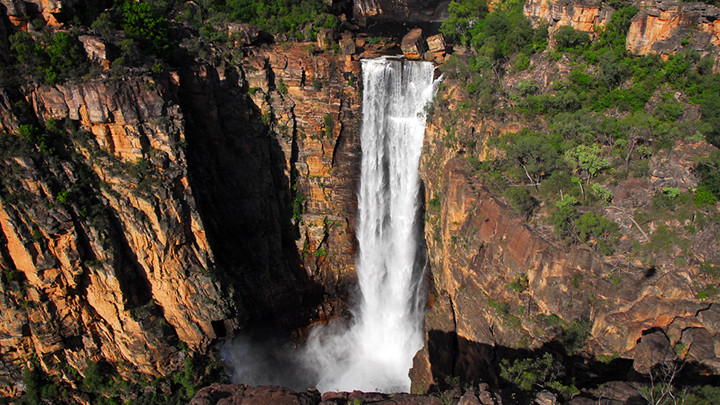 Kakadu National Park
Ad. Article continues below.
With concession prices from just $221, this is an incredibly affordable way to see Australia's untouched beauty – without compromising on authenticity.
The Kakadu & Mary River Adventure will take you from savannah woodland to traditional rock art shelters; from dry rocky canyons to Australia's largest wetland – all in the space of a single day.
And just because it's an adventure doesn't mean you need to cut corners on the finer things. Your air-conditioned 4WD will take you off the beaten track in complete comfort. And with a sparkling wine and fruit platter to cap off your Mary River cruise, your adventure will end on a note of true, pure tranquillity. Learn more.
This is just a small sampling of the Aussie Adventures AAT Kings has on offer. Click here to see more, or order your free brochure today.
This post is sponsored by AAT Kings. For more information on their Aussie Adventures, Guided Holidays, Short Breaks and Inspiring Journeys, please visit the AAT Kings website.