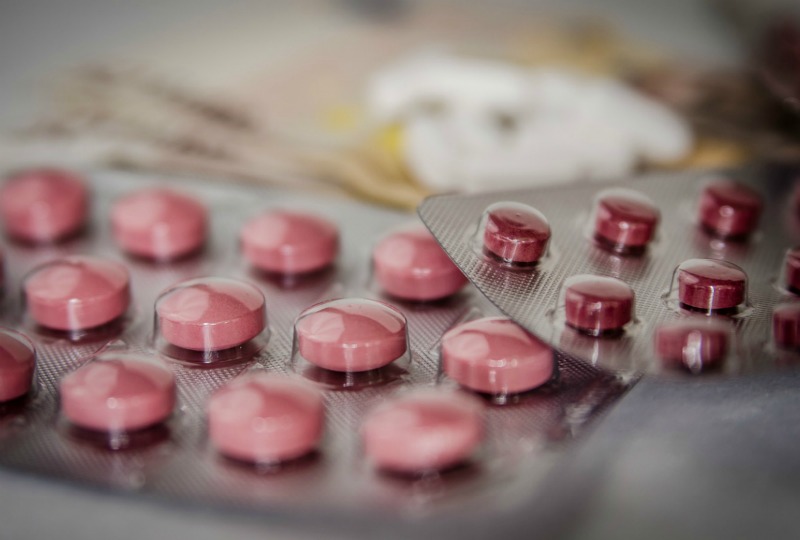 If you're bringing along any medication on your travels, be sure to remember to bring them along with the prescription label. You might be asked to throw out any loose pills that don't have a label, so make sure you keep the packaging they come in. Here is a list of medication you might want to add to your list:
Prescription medication
Authorisation from doctor for each prescription drug
Pain medication
Cold and flu medicine
Diarrhoea medication
2. Showering products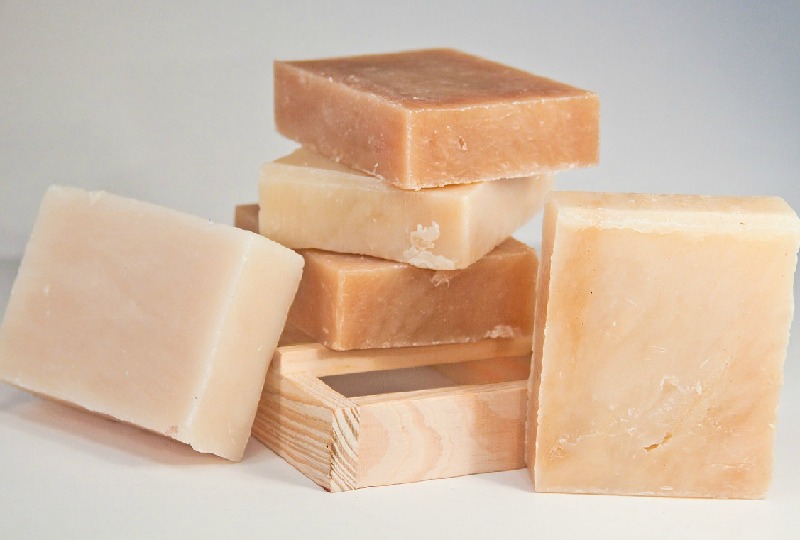 You might want to rely on your hotel toiletries, or take your own from home. Showering products include your body wash, moisturisers, any face wash products you usually use and your favourite soap.
Soap
Shampoo
Conditioner
Face and body wash
Deodorant
3. Mouth hygiene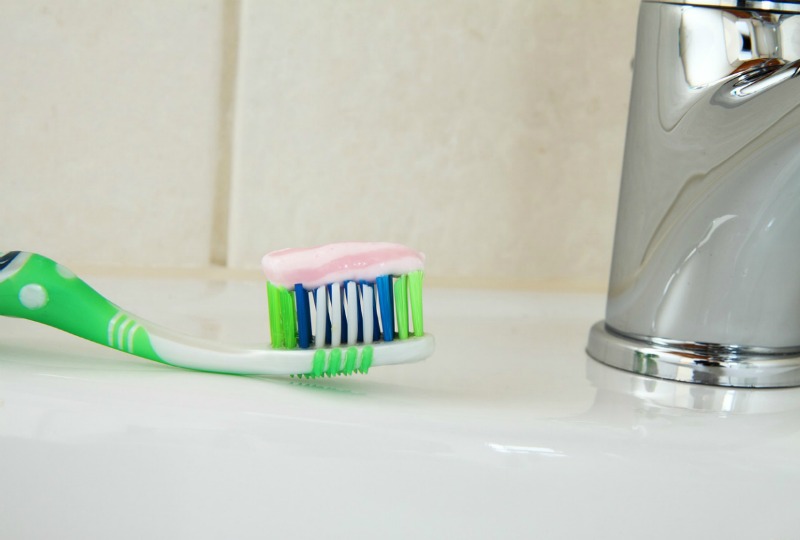 There's nothing worse than jumping on the plain and realising that you've completely forgotten your toothbrush. Instead of scrambling around at your destination for a new one, check it off the list before you leave and make sure it's in the suitcase. Here are a few other items worth adding to your toiletries checklist:
Toothpaste
Toothbrush
Dental Floss
Denture containers
Denture paste
Read more: 5 Tips for packing light as a solo traveller
4. First aid kit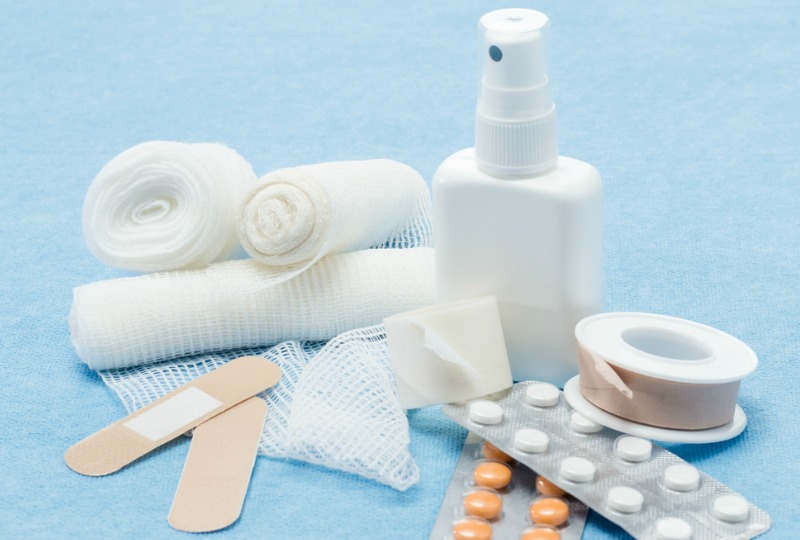 If you think you might cut or graze yourself at some point during your trip, then it doesn't hurt to have a mini first aid kit packed and ready to go. Some of the items you might light to include are:
Band-aids
Bandages
Antiseptic
5. Sun protection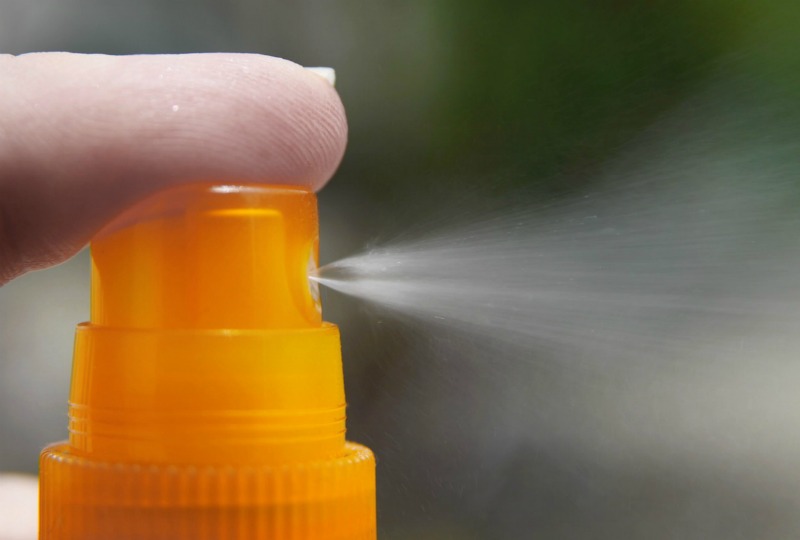 No matter where you go or what the season is, it's always a good idea to have sun protection packed in your suitcase. Don't forget to pack some sunscreen to stop you from getting burnt while you're away.
Sunscreen
Tinted moisturiser
Other bits and bobs:
Depending on the region you're visiting, what type of activities you're anticipating and your own personal needs, then you might also want to consider packing the following items, too.
Insect repellent
Comb or hairbrush
Washcloth/handkerchief
Shaving cream
Makeup
Hand sanitiser
Batteries for hearing aides
Contact lenses and solution
Eye drops
Sleeping medication
Do you have any other tips for what to add to your travel toiletries checklist? Let us know in the comments section below.