The last ever Ford Falcon model... we remember them today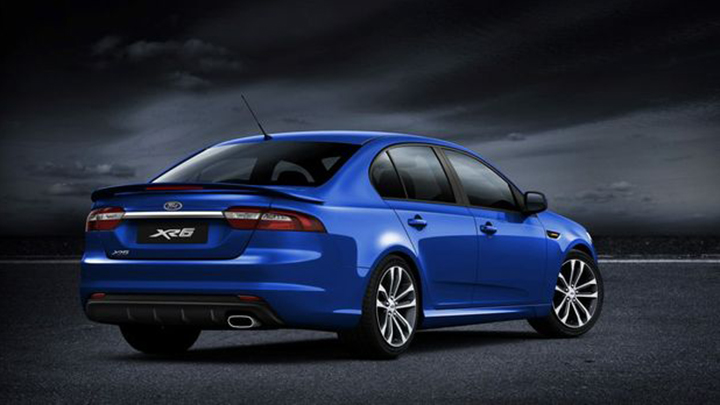 There was a big announcement yesterday that hardly anyone noticed… the impending death of the Ford Falcon.     Ford launched the final version of the car type, the FX-G which will only be built until Ford ceases manufacturing in Australia in October 2016.  
Just a day after the Federal Government took into Parliament massive cuts to the motor vehicle industry support subsidy Ford Australia has confirmed that there will be no more Ford Falcon models produced.
At a press conference for the launch of the vehicle,  Falcon vehicle line director David Wilkinson admitted that the car industry had changed fundamentally.
"We don't plan to replace Falcon," said Wilkinson. "The volumes for us, for Toyota, for Holden … are clearly not what they used to be. The graphs that show volumes over last 10 years are a fairly straight line [downwards].
Ford have decided to replace the Falcon with the Mondeo, the medium to large sized car will be launched in 2015.
Ad. Article continues below.
"New Mondeo is clearly a new-generation car, good size car… It won't replace Falcon but it will be our medium to large car entry."
It is a sad day to see the last of the Ford Falcon models that will be made in our country, and it got us thinking about how significant it is in our history as a country and a generation.  They've been manufactured by the Ford Motor Company of Australia since 1960, and each model from the XA series of 1972 onward has been designed, developed, and built in Australia, following the phasing out of the American-influenced Ford Falcon of 1960–71 which had been re-engineered locally for the harsher Australian conditions.
The Ford Falcon is the best-selling Australian-made car, having sold over 3,000,000 in seven generations to 2003, almost exclusively in Australia and New Zealand, but also South Africa.   Along with its closest Australian-made rival, the Holden Commodore, the Falcon has dominated the ranks of taxis in Australia and New Zealand, as well as the Police fleets of patrol and highway cars.
We went and found a few of the more memorable falcons from our era today… Tell us if you had one of these and see if you can name the models?  
1.
Ad. Article continues below.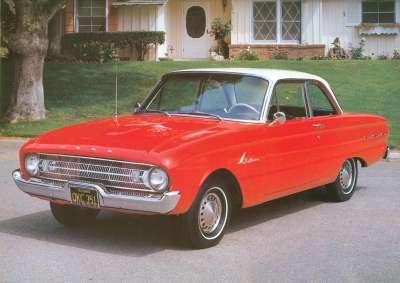 2.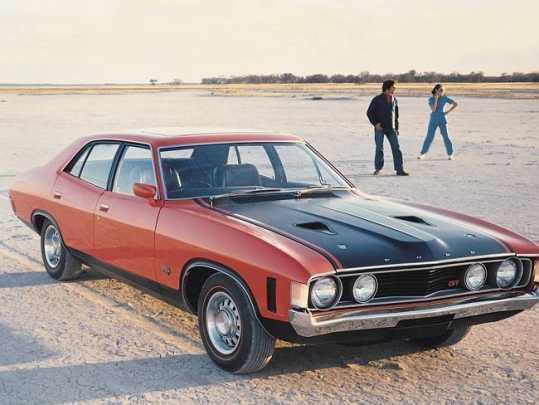 3.  
Ad. Article continues below.
4.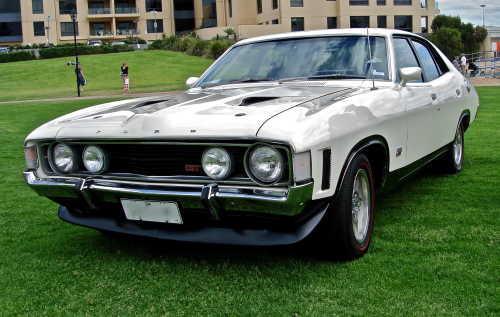 Ad. Article continues below.
5.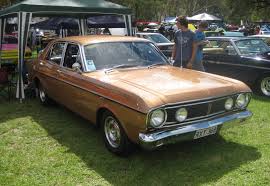 6.