Sharon Stone saw the "other side" after close call with death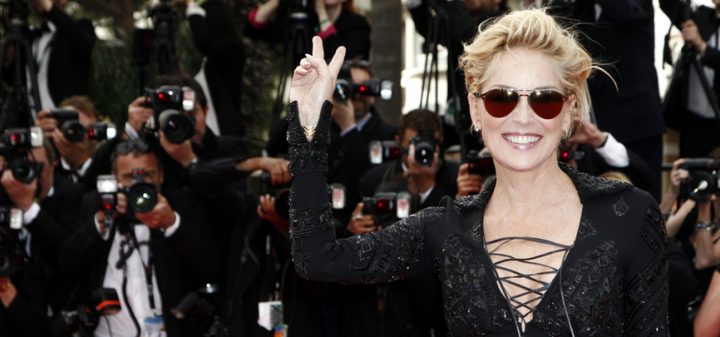 Sharon Stone has given us some of the cinema's most unforgettable moments but one of the most dramatic moments for her didn't happen in a film.
Ad. Article continues below.
In 2001 Sharon suffered an aneurysm, more specifically a subarachnoid brain haemorrhage. Talking to The Hollywood Reporter, she shared "I bled in my brain for nine days. I spent two years learning to walk and talk again". Sharon continued "I came home from that stroke stuttering, couldn't read for two years. I was in an ICU for nine days, and the survival rate for what I went through is very low."
While having the aneurysm Sharon said that she says she saw a "white light." Talking to the Hollywood Star, "I feel that I did die," the Hollywood star said. "This kind of giant vortex of white light was upon me and — poof! I sort of took off into this glorious, bright white light."
The light wasn't the only thing that she saw during the ordeal, "I started to see and be met by some of my friends … people who were very, very dear to me [who had died]. I had a real journey with this that took me to places both here and beyond.
"But it was very fast — whoosh! Suddenly, I was back. I was in my body."
Sharon has said that the experience has made sure that her life has never been the same but has given her a gift in return. "I get not to be afraid of dying and I get to tell other people that it's a fabulous thing, and death is a gift".