The beautiful reason Diana often ignored royal protocol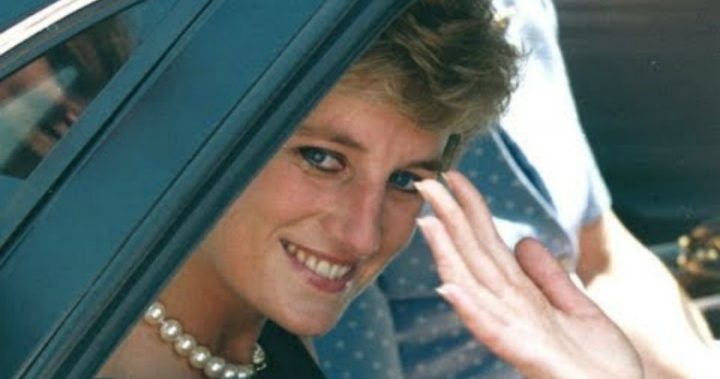 Aside from being the Princess of Wales, Princess Diana was known by many more informal titles, including 'The Princess of Hearts' and 'The People's Princess'. 
Such warm titles are not easy to earn from the public, and it is obvious that when it came to royal life, Diana liked to do things differently. 
In fact, she was constantly breaking royal protocol, in ways that many mere commoners may not have even realised, and it's just part of what made her so special. 
From the very beginning of her life in the Royal Family, Diana favoured the sentimental over what was considered traditional or proper, starting with turning down the tiara the Queen offered her for her wedding to Prince Charles in 1981, and instead wearing her family's tiara. 
More significantly, Diana chose to abandon the royal tradition of wearing hats and gloves, and it wasn't because they were uncomfortable, rather that they prevented her being able to connect with people. Diana was well known for her charity work, and the fact that rather than simply turning up for charitable events, she forged personal connections with victims and sufferers. 
Ad. Article continues below.
Eleri Lynn, the woman behind Kensington Palace's new exhibition Diana: Her Fashion Story, explained why Diana ditched the hat and gloves to People.
"She abandoned the royal protocol of wearing gloves because she liked to hold hands when visiting people or shake hands and have direct contact," Lynn said. 
The reason she ditched the hats was even more charming, with Lynn saying that Diana once told her, "You can't cuddle a child in a hat".
Don't you think that is just beautiful?