Princess Mary's heartbreak as Prince Henrik is hospitalised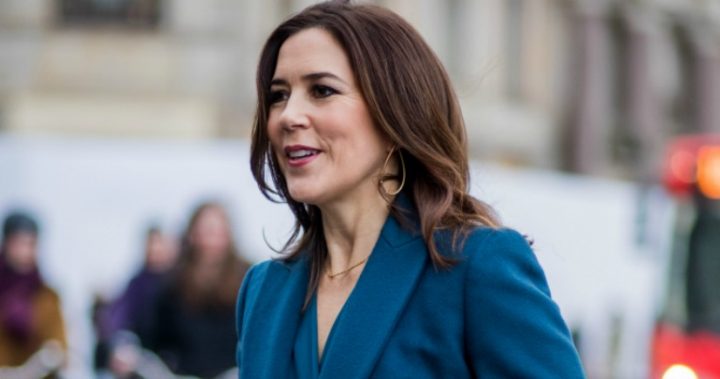 Just months after being diagnosed with dementia, Prince Henrik of Denmark has been admitted to hospital following a health scare.
The 83-year-old prince is the father of Crown Prince Frederik, who is married to Australian-born Princess Mary.
The Danish royal family released a statement on Monday, saying "the Prince has since early January been in Egypt, where he was taken to hospital a few days ago. His Royal Highness has now returned to undergo further examinations."
It comes after Prince Henrik made headlines for behaving out of character last year. His family was left worried when he publicly said he no longer wanted to be buried alongside his wife, Queen Margrethe. He later vented his frustrations at never having been made king and being outranked by his wife.
It was later revealed that he was, in fact, living with dementia, noting a rapid decline in his cognitive function. It resulted in the royal putting a halt on all offical duties. "The extent of the cognitive failure is, according to Rigshospitalet, greater than expected considering the age of The Prince, and can be accompanied by changes in behaviour, reaction patterns, judgement and emotional life and may therefore also affect the interaction with the outside world," the Palace said in a statement at the time.
Ad. Article continues below.
Despite his recent health battle, his daughter-in-law Princess Mary tried to remain in high spirits. The 45-year-old was one of the brightest stars at the opening of Copenhagen Fashion Week in Denmark. The mother-of-four presented the Designers' Nest Award for 2018 at the lavish event in one of Copenhagen's most exclusive hotels.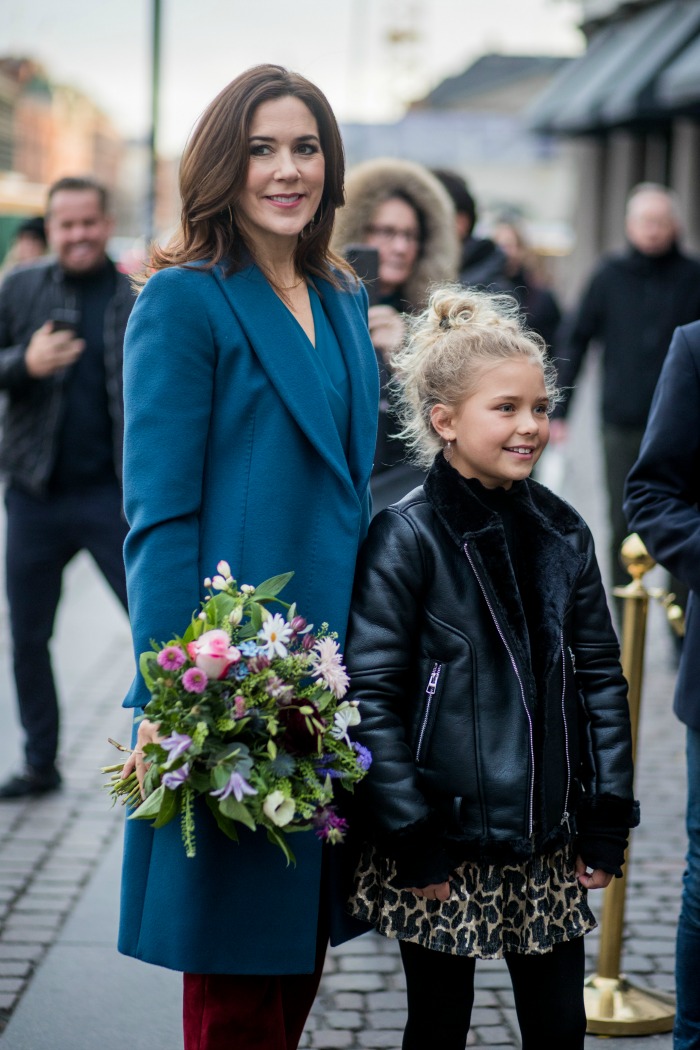 The royal opted to wear bright colours for the event, sporting an lovely suit set by local designer Jesper Høvring. She teamed a bright-blue shirt with a striking pair of burgundy slacks. She completed her fashionable look with a stylish blazer, a pair of leopard-print heels and a clutch purse.
Ad. Article continues below.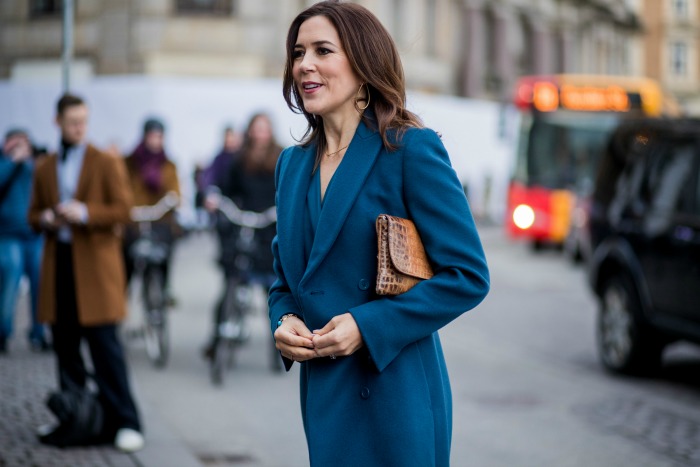 During the event, she even promised to give back to the community by offering to present an up-and-coming designer with DKK 50,000 (AU$103,42, US$8,349) to further their skills and passion. She also happily posed and smiled with designers at the event, no doubt giving them the kind of exposure money can't pay for.
Ad. Article continues below.
What do you think? Are you a fan of the Danish royal family?
---
With Facebook removing news sites from your feeds we ask that you sign up for Starts at 60's emailers here. And to keep us on your wall, join some of our new Facebook groups and clubs:

News Junkies Club – Australia
News Junkies Club – USA 

See news on the change and links to all our other clubs and groups here.