Paul Burrell claims family heartache triggered Diana's 'anorexia'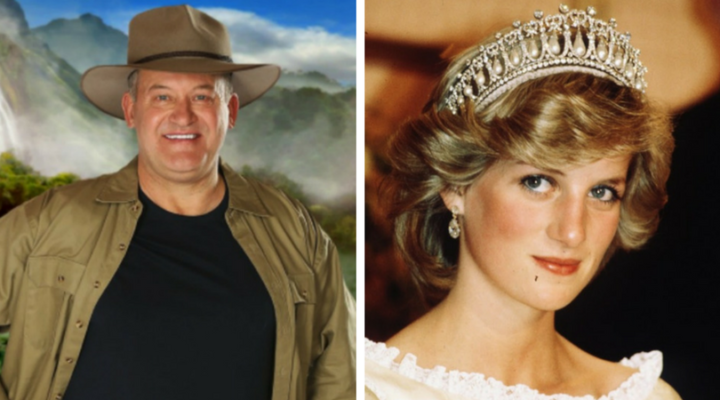 Princess Diana's former butler has wasted no time sharing her secrets in the I'm a Celebrity, Get Me Out Of Here! jungle, and now he has opened up on what triggered her alleged battle with "anorexia".
Paul Burrell, 59, spoke about his late friend to his campmates on Wednesday night, covering everything from the cause of her death, to what he believes started her eating disorder.
Revealing the extent of the much-loved royal's fractured relationship with her mother Frances Shand Kydd – who passed away in 2004 – Burrell explained to his campmates: "Diana's mother married Peter Shand Kydd, the wallpaper tycoon. And Diana always thought it was her fault that mummy had left home. She blamed herself."
"I came second in the British version of this show, it's now my chance to prove I can be number one."
Get to know Paul Burrell, the former Royal Butler, who joined our campmates last night! ???? #ImACelebrityAU pic.twitter.com/CqcnbqRFdm

— #ImACelebrityAU (@ImACelebrityAU) February 12, 2018
Ad. Article continues below.
According to the Mail Online, he then added: "That's where her anorexia started." He accused Kydd of not being "motherly", and claimed Diana had suffered with her eating "all her life" following the heartache, but went on to forgive her mum.
Burrell claimed she even told him that she worried about her mother's focus on dining at "the best restaurant tables".
Speaking after her daughter's death in 2002, while appearing on ITV1's My Favourite Hymns, Kydd said she was forced to grieve alone, as she wasn't allowed to tell anyone else of the news straight away.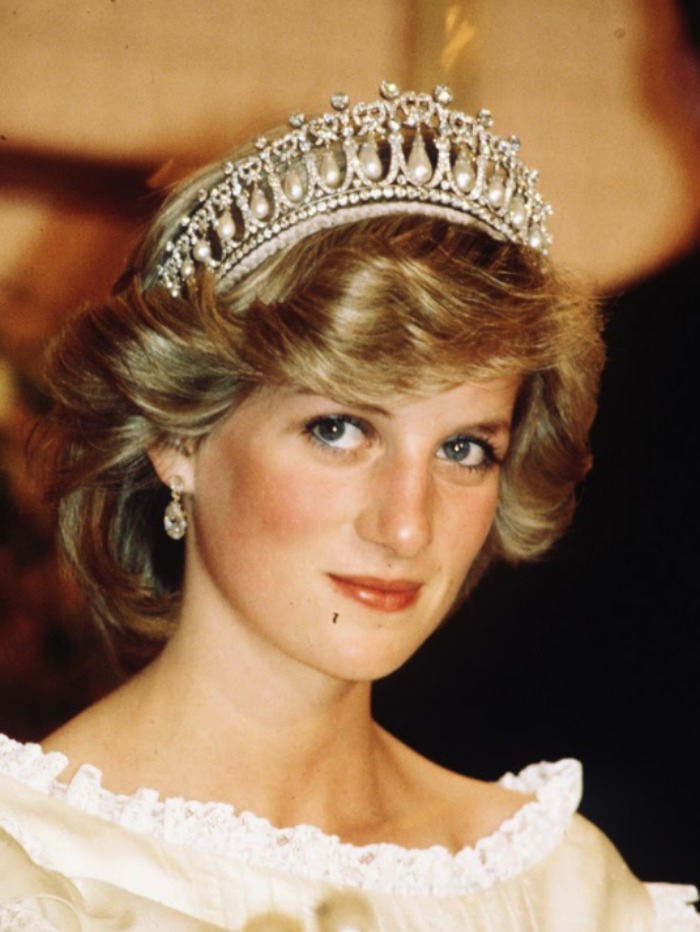 Diana's alleged eating disorder has been spoken about in the past, and her former head chef Darren McGrady previously said he always suspected "something wasn't right". Speaking to Hello! magazine, he added: "I knew something wasn't right but I didn't know or understand what bulimia was."
Ad. Article continues below.
Elsewhere, Burrell also spoke about Diana's tragic death. The Princess passed away on August 31, 1997, in a car crash in the Pont de l'Alma road tunnel in Paris, France. Her companion, Dodi Fayed, and the driver also died in the collision.
Asking his campmates what they thought happened, he then added: "It was an accident, in the wrong place at the wrong time with the wrong man"
"It was an accident, in the wrong place at the wrong time with the wrong man" – Paul Burrell on Princess Diana's death. #ImACelebrityAU

— #ImACelebrityAU (@ImACelebrityAU) February 14, 2018
It came just hours after the outspoken former butler discussed rumours that suggested that Prince Harry wasn't actually Prince Charles' son and that he could possibly be the son of James Hewitt.
Ad. Article continues below.
Read more: Paul Burrell reveals Prince Harry's real father on 'I'm A Celeb'
The big revelation came when Real Housewives of Melbourne star Jackie Gilles asked the former butler to set the record straight. "Do you believe that Prince Harry is Charles' child?" she asked.
He was quick to respond. "Yes, absolutely." Still not convinced, Jackie continued with her questioning. "It isn't the other … The orange hair?"
She was referring to Hewitt, although Burrell suggested that It wasn't possible. "She didn't know James Hewitt when Harry was born. That's fact," he claimed. "Five years into the marriage, she had Harry. And she hadn't met James Hewitt. True."
Do you think Burrell should be sharing royal secrets like this?