Diana's anti-landmine charity under pressure after sex scandal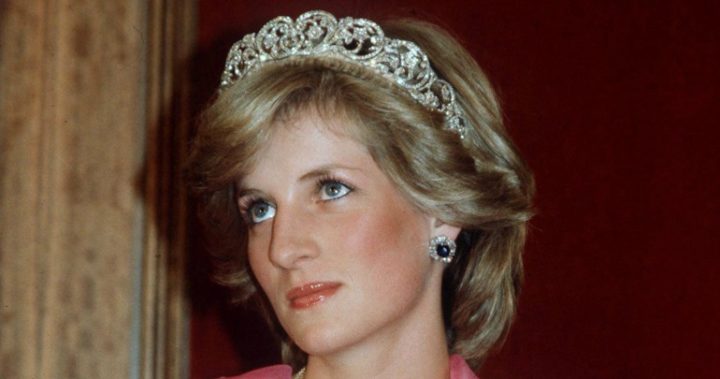 An anti-landmine charity endorsed by Prince Harry and his mother Diana, Princess of Wales has come under fire after it was revealed many members of staff were regularly paying for sex from prostitutes while providing aid in the Democratic Republic of Congo. The Mines Advisory Group (MAG) is the latest charity to get caught up in the developing sex abuse scandal which has seen UK charity group Oxfam lose thousands of dollars worth of sponsorship.
On Saturday, the MAG Group came out and apologised for its failure to take complaints about the habitual use of prostitutes by aid workers in the Democratic Republic of Congo more seriously. The statement read:"In relation to generic allegations of habitual use of prostitutes by Mag staff in DRC it would seem these were not sufficiently followed up at the time as they should have been and we are very sorry about this." 
The allegations of misconduct came to light when a whistleblower who worked at the charity between 2011 and 2013 revealed they had witnessed charity staff with prostitutes on three occasions and complained to managers three times in the capital Kinshasa.
The anti-landmine charity was championed by Princess Diana shortly before her death in a Paris car crash in 1997.
MAG is just one of the many charities who have been engulfed in the charity sex-scandal which was triggered by claims that Oxfam staff members exploited vulnerable civilians in Haiti following the devastating 2010 earthquake. It has been reported that Oxfam workers paid some survivors for wild sex orgies, while providing their relief services. There is also the claim that some of those who participated in the orgies may have been underage.Oxfam Great Britain has apologised profusely for what took place, acknowledging it's systemic failures in the reporting of the abuse.
Ad. Article continues below.
Only last Friday The International Committee of the Red Cross director-general Yves Daccord said in a statement that 21 staffers had been let go since 2015 for "paying for sexual services" after an internal inquiry. 
This came after UNICEF's deputy director Justin Forsyth resigned following allegations of inappropriate behaviour towards female staff in his time working as the head of the UK charity Save The Children.
In the wake of the sex scandals, many celebrities have removed their support from the charities and several agencies have removed their financial backing, hitting out at the charities for their lack of abuse reporting procedures.
Do you donate to any of these charities?
Ad. Article continues below.
With Facebook removing news sites from your feeds we ask that you sign up for Starts at 60's emailers here. And to keep us on your wall, join some of our new Facebook groups and clubs:

News Junkies Club – Australia
News Junkies Club – USA 

See news on the change and links to all our other clubs and groups here.