Ronnie Wood opens up about his lung cancer hell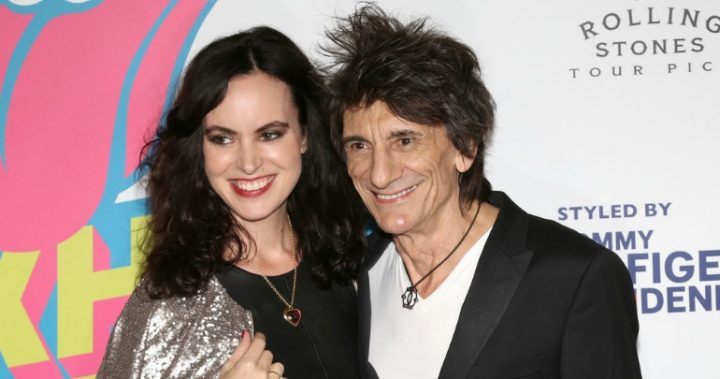 Rolling Stone Ronnie Wood has opened up about being diagnosed with lung cancer three months ago, a diagnosis he had kept secret up until now. 
Wood, 70, told the Mail on Sunday's Event Magazine that there was a week where he thought his time may have been up while he underwent a barrage of tests to see if the cancer had spread, and he prepared to say goodbye to his young family, including wife, Sally, and their one-year-old twin daughters. 
"I've had a fight with a touch of lung cancer," he said. 
"There was a week when everything hung in the balance and it could have been curtains, time to say goodbye.
"If [the cancer had spread], it would have been all over for me. So there was this one week when I didn't know what was happening. Sally was amazing. It's only since we've got through it that she has been able to tell me how it was the worst seven days of her life."
Ad. Article continues below.
He also said that no matter what happened, he wasn't going to undergo chemotherapy and lose his famous mane of hair. 
"I made up my mind that if it had spread, I wasn't going to go through chemo, I wasn't going to use that bayonet in my body.
"It's more I wasn't going to lose my hair. This hair wasn't going anywhere."
He underwent surgery to remove the "supernova" in his left lung, 
Despite his brush with cancer, Wood admitted that he considered himself lucky given he spent 50 years chain-smoking and generally leading an unhealthy lifestyle. 
In fact, he only gave up smoking a week before his baby twins were born!
Does it surprise you in the least that someone who has led a lifestyle like Ronnie Wood ended up with lung cancer?