Puzzle Club - Crossword Craziness, the Musical!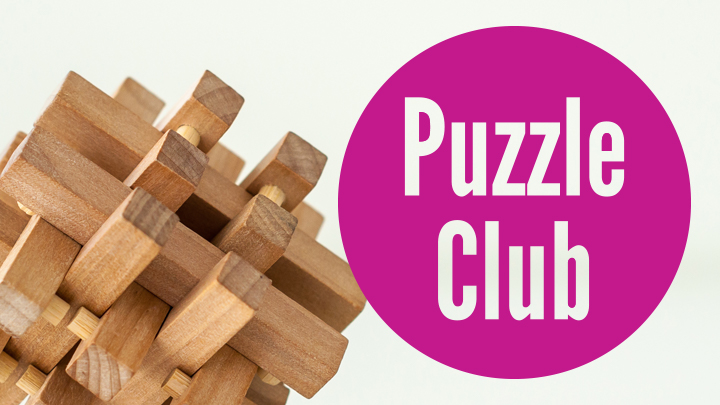 This week's Puzzle Club, brought to you by the good folk at the Brain Food Factory, is a crazy crossword with famous musicals as its theme.
Ad. Article continues below.
How well do you know your musicals? Will your favourite be there? Could Phantom of the Opera, My Fair Lady, Mamma Mia or the ever-present Cats be among them or could it be some of the more esoteric musicals?
Whatever they are, you'll only given the first and last letter (with the occasional extra thrown in). Oh…and the pink squares mean something too, so make sure you study them to see if the help!
To play, simply click the download button, print and find a nice place in the sun or shade to work your way through this mental challenge.  The answers to last week's letterlink are on the second page.
Share it with your friends and see who can finish first or help each get there by sharing your thoughts and your memories of all those great musicals!