Priscilla Presley addresses her relationship with Tom Jones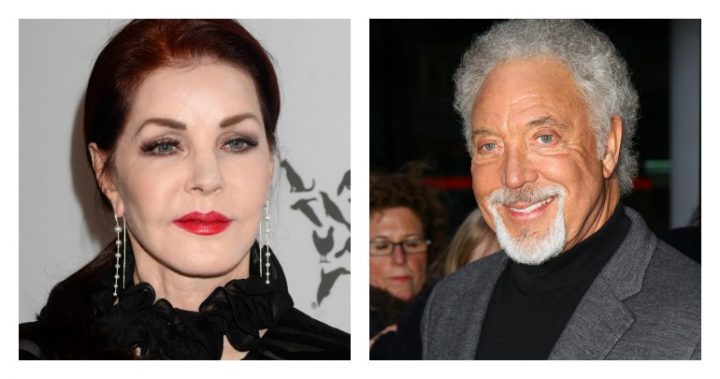 Priscilla Presley has finally put to rest those pesky rumours about her relationship with singer Tom Jones, describing him as a "true friend".
The pair were pictured at dinner together at the beginning of the year, sparking speculation they had started a romantic relationship.
Jones only added further fuel to the fire by refusing to deny the rumours in an interview not long after.
"We have been friends for a long time. She's a lovely lady. We do enjoy our nights out together," he told British newspaper The Sun.
Now though, Presley has spoken about their long-standing friendship and revealed it was the death of Jones' wife Linda that brought them closer together.
Ad. Article continues below.
"Tom and I have been friends since '68. It is true," she told television show Good Morning Britain.
"That's not the first time we've been out obviously, but probably the first outing in public. But always friendship, always friends."
Read more: Priscilla Presley opens up about the dark side of marriage to Elvis
Like many people, it seems the pair have discovered that the older you get, the more you value the friendship of your oldest and dearest friends.
Ad. Article continues below.
"He's a great guy. Part of that was because he lost his wife, that was the love of his life. It was kind of friends getting together to support him," she added.
While romance is an exciting adventure when you're young, it's long-lasting friendships that really seem to leave their mark.
Do you value friendship more than romance now? Or do you still love a little romance?