Prince Harry's girlfriend pens powerful story about abuse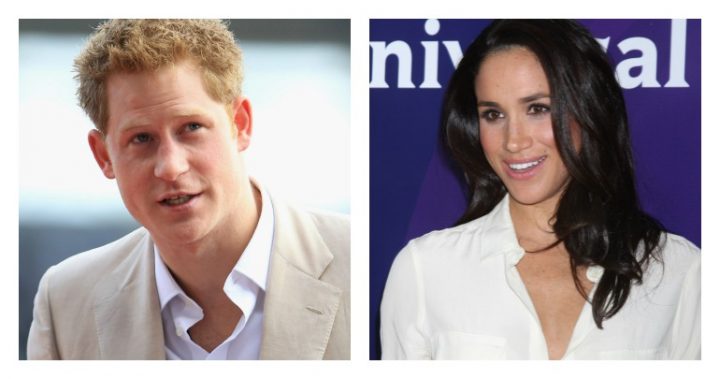 Actress Meghan Markle has written a powerful and emotional essay for a magazine in the UK and opened up about the years of bullying she suffered due to her race.
Just weeks ago, Prince Harry released a statement saying he was disappointed Meghan had become the victim of online trolls who were attacking her with racist comments, but it turns out that sadly it was nothing new for the actress.
In her essay, Meghan says she has been subjected to racism her whole life for being the daughter of a white man and a black woman.
She said that when she was a young girl she was left in tears after hearing someone call her mother the N word in front of her and had been subjected to abuse after telling people she was of mixed race.
"'What are you?' A question I get asked every week of my life, often every day," she wrote.
Ad. Article continues below.
"'Well,' I say, as I begin the verbal dance I know all too well. 'I'm an actress, a writer, the Editor-in-Chief of my lifestyle brand The Tig, a pretty good cook and a firm believer in handwritten notes.'
"A mouthful, yes, but one that I feel paints a pretty solid picture of who I am. But here's what happens: they smile and nod politely, maybe even chuckle, before getting to their point, 'Right, but what are you? Where are your parents from?'
"I knew it was coming, I always do. While I could say Pennsylvania and Ohio, and continue this proverbial two-step, I instead give them what they're after: 'My dad is Caucasian and my mom is African American. I'm half black and half white."
She said one of the most eye-opening moments for her was when a black man was cast to play her father on her television show Suits and bullies went on the attack.
Ad. Article continues below.
"I remember the tweets when that first episode of the Zane family aired, they ran the gamut from: "Why would they make her dad black? She's not black" to "Ew, she's black? I used to think she was hot."'
Ever since it was revealed that Meghan is dating Prince Harry, she has been subjected to similar abuse with online trolls and so-called keyboard warriors waging a race war against her.
The bullying got to be so much that Prince Harry took the unprecedented move of releasing a statement calling for people to back off.
In this day and age it's surprising to many that we still see so much racism in the world.
We've come so far in this area, but for many it is still a big issue, with some people holding onto prejudices and others being the victims of abuse like this.
Do you think Meghan Markle was brave to speak out like this? Why do you think there is still so much racism out there?