Prince Harry keeps girlfriend Meghan Markle close-by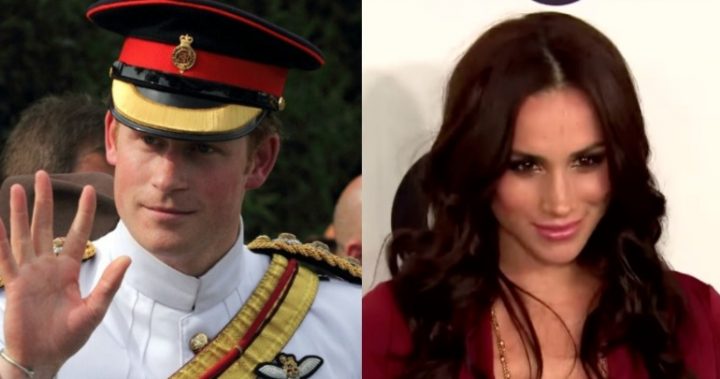 You might remember earlier this week when Prince Harry released a statement lashing out at the treatment of his girlfriend Meghan Markle?
Well, the actress has been spotted out and about near his home in Kensington Palace – and it turns out she's been staying with the Prince.
Read more: Prince Harry's stern warning about girlfriend Meghan Markle
For all those wishing love for Harry, it looks like those wishes have come true.
Markle, who stars in the hit US tv series Suits, was photographed buying groceries on Kensington High Street.
Ad. Article continues below.
Apparently, shopping on Kensington High Street is a tradition of many royal girlfriends and wives.
Both Princess Diana and Duchess Catherine were regularly photographed on the street shopping, prompting many royal insiders to believe Prince Harry's relationships is "serious".
"To come and go at a royal home is a very concrete sign that they have become extremely close," a courtier told the Daily Mail.
It's certainly not Markle's first UK visit in recent months either, the actress has posted pictures of her visiting London is June, July, August and September.
Earlier this week, Prince Harry's statement revealed he was "worried about Miss Markle's safety" and "deeply disappointed that he has not been able to protect her."
Ad. Article continues below.
Read more: Prince Harry rumoured to be dating American actress
His communications secretary also said the Prince's relationship "is not a game – it is her life and his".
Harry revealed this week that he and Markle had been dating for several months.
Are you glad Harry has found love?