Oroton is the latest big Aussie retail brand to call in administrators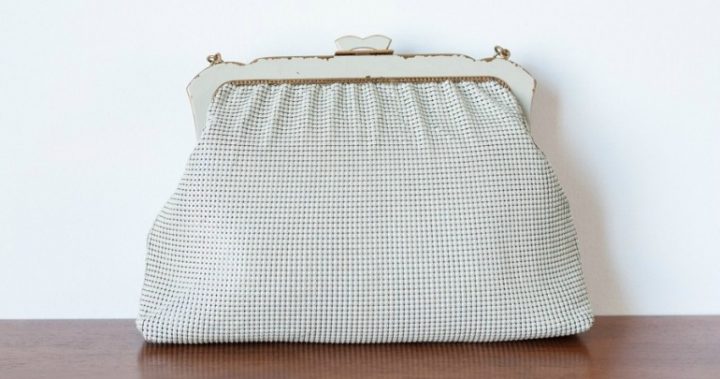 Famous Aussie handbag maker Oroton has gone into voluntary administration, joining the other well-known Australian retail names that have run into financial trouble this month.
The company, which makes high-end bags, wallets and other accessories, suspended its shares on the Australian Securities Exchange on Tuesday, and said on Thursday that it had called in voluntary administrators after failing to sell the company or find new investors to prop it up and turn it around.
"Despite a comprehensive process, the strategic review [announced in mMay] has not resulted in any viable option for recapitalising or selling the company at this point in time which could achieve a better outcome than voluntary administration," Oroton said in a statement to the stock exchange.
Oroton said it would continue to trade as normal under the administrator's control.
Read more: Major US retailer swoops in as Aussie favourites collapse
Ad. Article continues below.
Oroton was launched in 1938, with a name that means a 'tonne of gold' in Latin. It was best known at first for making mesh bags and accessories, and went on to join the stock exchange as a listed company in 1987.
The administrator, Deloitte said that it would continue to look for new investors or a buyer, while the company's MD Ross Lane said the board was disappointed to have had to opt for administration, but that it was the best way to protect the future of the "iconic Austalian brand".
The company's AGM on December 1 has been cancelled. Instead, its creditors will meet on December 11.
Oroton is just the latest in  series of well-known Australian brands to run into financial troubles. Specialty Fashion Group, which owns Katies, Millers and Rivers, said on November 21 that it would close 300 of its 1,000-plus stores by 2020, after a six-year earnings decline.
Topshop, Payless Shoes, Marcs, David Lawrence, Dick Smith have all closed their doors in the past two years.
Do you buy Australian clothing and accessories, or do you consider them over-priced for the quality you receive?