Let's Talk: Would you have a 'funeral' before you die?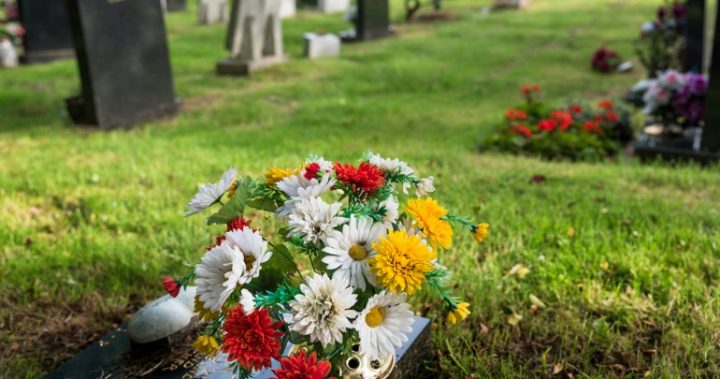 A funeral is usually a sombre affair. 
For many people, it is a final goodbye to a loved one.
But what if you could have a funeral before you die to say your own final goodbyes, would you do it? 
A Victorian marriage celebrant is offering funerals for people who are not yet dead. 
Celebrant Julia Handford says her offer of a "living funeral" allows friends and family to say goodbye to someone with not much time left to live, in a final celebration while that person is still alive. 
The youthful Handford has performed some 700 weddings and said after realising there was a gap in the market, she decided to offer a celebration type service for people who were dying. 
"There's so much more people can do to celebrate someone that has passed away or someone who is passing away," Handford told community newspaper Leader. 
"It can bring up a lot of emotion when friends and family can say stuff that they might not have been able to say beforehand. It can be a really nice process to go through while that person is still there and you can write to them while they're still alive. I think that's healthy."
Handford went on to add that people could do "anything they want" at the service however, comments on the original article were less than impressed with Handford's idea.
"You don't need some self interest celebrant sucking money out of you for nothing to have your party," one wrote. 
Ad. Article continues below.
While another commented: "It is not a new idea. I have thought about this myself for the last couple of years. Have the party to end all parties (well, for me at least) allow everyone to say what they think and vice versa, oh yeah, and answer a lot of questions before you go. lol."
Handford's ideas for that final celebration included family and friends sharing memories over lunch, or sharing a eulogy.
"It can be a really special time to share those last few days for them and having a celebrant facilitate that can take a lot of the burden and stress away," she said.
Have you ever thought about having a 'living' funeral?