Let's talk: Should the Church have a say on assisted dying?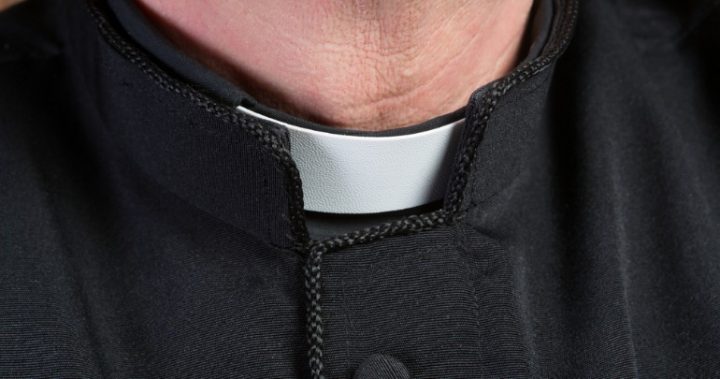 Victorian church leaders are calling for an end to the state's plans to legalise assisted dying, saying it will effectively endorse suicide.
Church leaders from the Catholic, Anglican, Orthodox, and Lutheran denominations submitted the letter to the Victorian Parliament on Monday and said assisted dying will undermine doctors, reports Yahoo News.
"Once the fundamental principle to do no harm and never kill is removed from our medical practice, the integrity of our health system is compromised," the letter reads.
"It would be counter-productive to legally endorse any form of suicide when our governments and community groups are working so hard to persuade others that it is not a solution to take their own life."
The letter follows last week's announcement by Victorian premier Daniel Andrews that he will introduce a bill into Parliament to legalise assisted dying.
Ad. Article continues below.
"We appointed a panel of experts to recommend the safest-possible model – and today, we accepted their recommendations in full," he wrote on Twitter.
"Now, let us have a respectful debate about the choices available to us at the end of our lives."
Andrews said he used to be opposed to assisted dying, but changed his mind after watching his father suffer before he died of cancer.
Just announced:
We will introduce a Bill to the Parliament to legalise voluntary assisted dying. pic.twitter.com/W9FuludOyy

— Daniel Andrews (@DanielAndrewsMP) July 24, 2017
While the proposed bill was met with support by voters and advocacy groups around the country, the Church says it undermines the work of not-for-profit groups trying to reduce suicide numbers across the board.
What are your thoughts on this?