James Packer leaves behind last of 'secretive' religion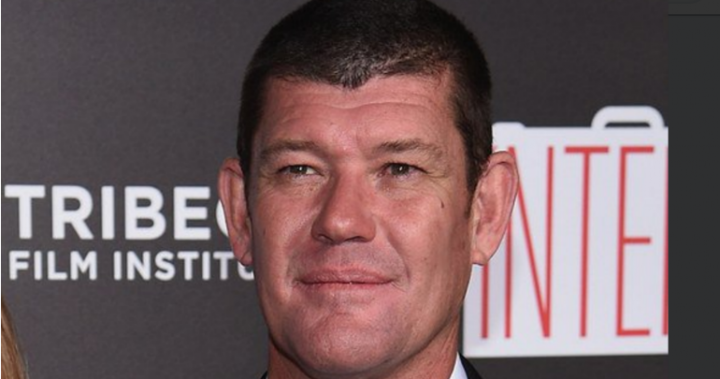 Billionaire James Packer has well and truly left behind the Church of Scientology nearly a decade after withdrawing from the religion shrouded in secrecy. 
Packer quietly severed business ties with scientology spokesman Tommy Davis this week after abandoning US gambling expansion plans. 
Davis was hired by Packer in May last year and the Sydney Morning Herald reported that he had left Packer's CPH investment company.
Davis was also meant to oversee Packer's investment in a film-making venture but when Packer sold out of it two months ago, Davis' involvement was effectively killed off. 
Reportedly, Packer's former fiancee Mariah Carey blamed Davis for being one of the main reasons their relationship fell apart – leading to the couple breaking off their engagement – with Carey's entourage accusing Davis of "poisoning" her relationship with Packer. 
Ad. Article continues below.
Carey famously set fire to the actual wedding dress she was meant to wed Packer in, in a video clip for her song "I Don't". 
When Packer first started dating Carey, Davis was photographed in Hollywood with Packer's second ex-wife Erica; perhaps an indication of just how close Davis was to Packer's inner sanctum. 
Davis had previously been photographed aboard Packer's super yacht "The Artic P" on Sydney Harbour with actor Tom Cruise and his then wife, Katie Holmes. 
But it seems change is on the horizon for Packer as the firing of Davis means the billionaire no longer has any ties to the Church of Scientology.
Have you ever left a church or religious group?