Five places to retire cheap around the world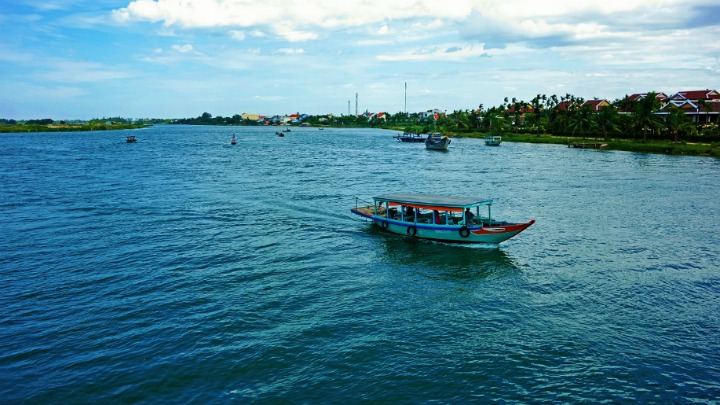 With the cost of living rising and the Australian dollar taking dips below 80 cents, there's no doubt that there are concerns about whether a dollar can be stretched as far now as it once could. More worrying than that, with people living long and healthy lives and staying active well into their 80s and beyond, others are concerned about whether they will actually outlive their retirement funds.
But that doesn't have to be a worry of yours, especially if you decide to move somewhere during retirement that has a lower cost of living that at home. Instead of just getting by on your hard-earned money, it might just be worth moving somewhere where you get more bang for your buck.
Here are five countries that will allow you to retire cheap around the world.
Read more: How to plan a gap year for grown-ups
1. Indonesia
Ad. Article continues below.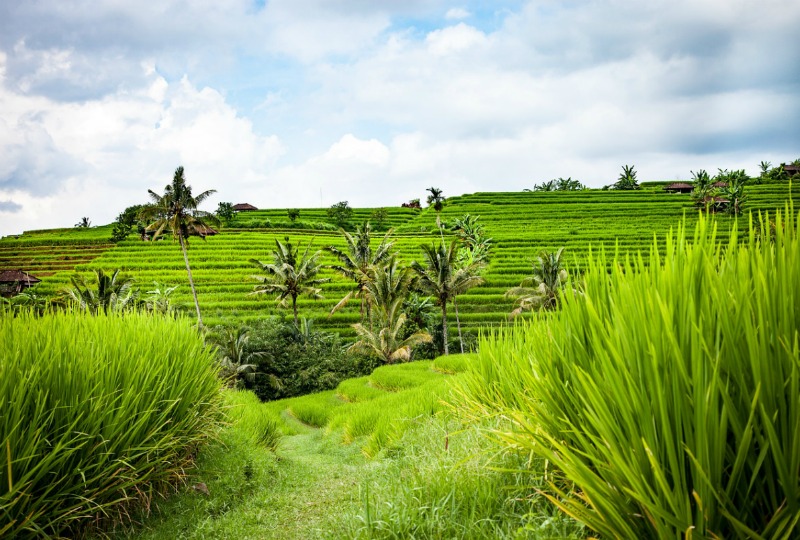 It really depends on where you go in Indonesia, because Bali is a tourist hub and the costs can go up a result, but if you decide to live in some of the more remote, or at least a little less popular, areas of Indonesia then you can stand to make some serious savings. Food is considerably less expensive, you can purchase a meal for less than $3 is some areas, while your staples like milk and bread might are available at just over a $1 each. There are a variety of visas available to Australians looking to make the move, including a retirement visa which is valid for one year and can be extended each year for up to five years.
2. Thailand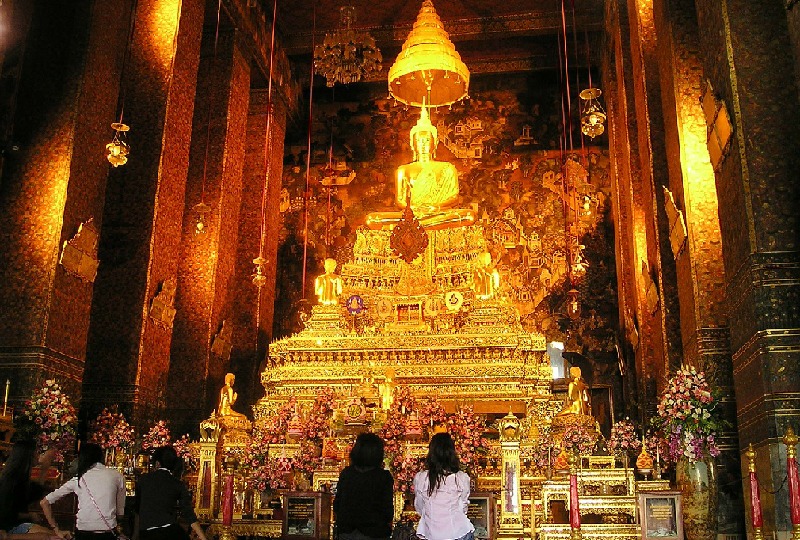 Thailand has a lot of appeal for Australian retirees, and not least because of the cost of living which can be up to 80 per cent cheaper than at home. You'll be lucky to pay $2 for your average meal in a local restaurant in Thailand, while taxis cost just 30 cents per km. The country also offers people over the age of 50 the opportunity to sign up for a retirement visa, which allows people multiple entries into the country and they can then apply for permanent residency, too.
Ad. Article continues below.
3. Colombia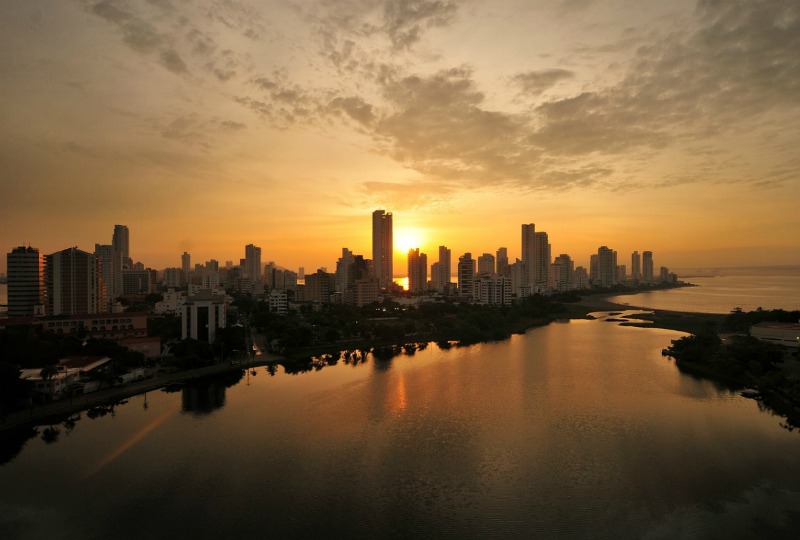 Not usually a country that comes to mind when thinking about a relaxing location for retirement, Colombia has quickly become a place people are eager to explore. The comparatively low cost of living, along with beautiful natural landscapes, Caribbean seas and bustling metropolitan cities, makes it a country worth retiring in. There is also the option for people to receive a retirement visa which allows multiple entrances into the country. All you have to do is prove you're receiving a regular pension to qualify. You can expect to pay less than $5 for a meal at a local restaurant and pay around $500 per month for an apartment in the capital city of Bogota.
Read more: 5 Best places to teach English while you travel
4. Mexico
Ad. Article continues below.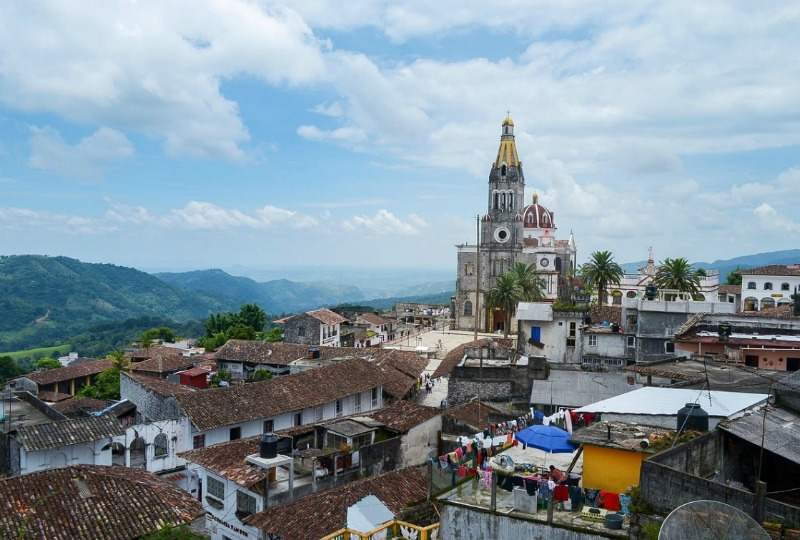 Mexico has been a hit with expats and retirees for a while now and it's because of the quality of living coupled with the low-costs. Oh, and it doesn't hurt that the weather is great and the food is delicious, too. In order to stay in Mexico long-term, or at least for longer than six months each calendar year there is the option of apply for a temporary resident visa, which allows people to stay in the country for a longer period of time. You must prove, however, that you are able to financially support yourself.
5. Vietnam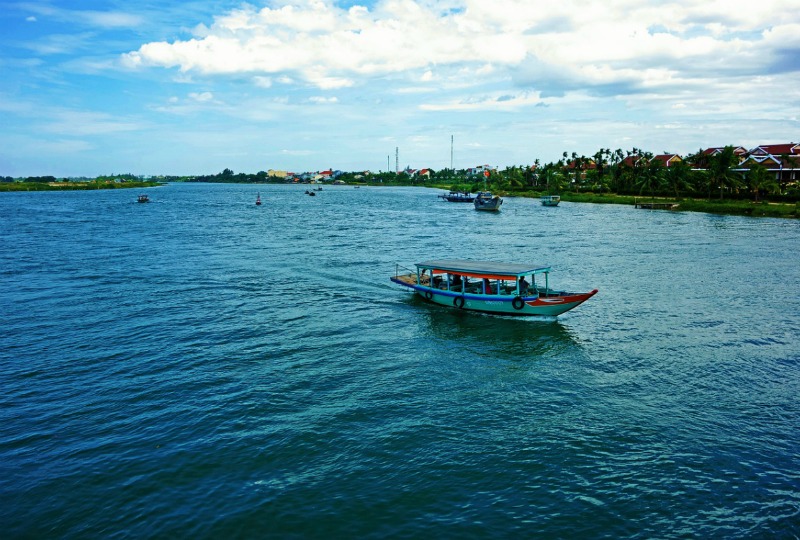 If you're just getting by on your monthly pension, then you might consider packing your bags and heading to Vietnam. If you're worried about your health while travelling and living there, you can take comfort knowing that you will have access to good healthcare facilities in the bigger cities. You can also expect low waiting times and lower costs, including just a $20 fee for an MRI. When it comes to day-to-day prices, a meal can cost $2 on average, while a one-bedroom apartment can cost as little as $350 per month.
Have you thought about retiring abroad? Share your thoughts and experiences with us in the comments section below.