Daniel Morcombe's killer under constant threat in jail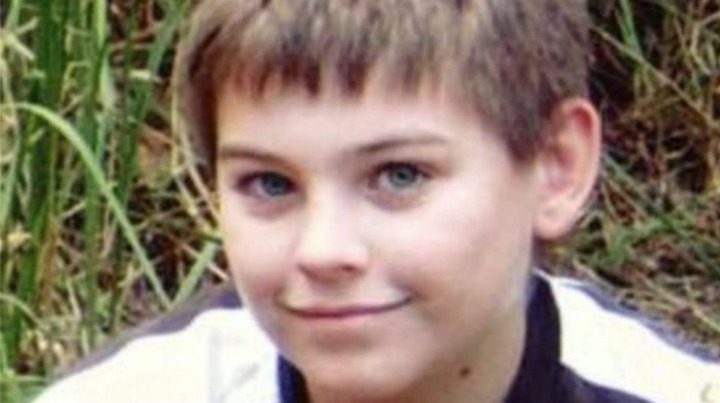 A former inmate at the jail where Daniel Morcombe's killer is serving his sentence says he is unlikely to make it out of there alive.
Brett Cowan is serving time at the Wolston Correctional Centre and is the jail's top target, with inmates gunning to have a go at him.
The former inmate said the mentality in there is "kill him or be killed".
"It's kill him or be killed in there – that's how it works," the source told the Courier Mail.
"There's no way he gets out of there alive – every time another bloke gets a chance, they have a crack at him. I hope the public knows that he's not getting an easy ride in there – it is a living hell for him."
Ad. Article continues below.
Last month, one prisoner got their chance and left Brett Cowan permanently disfigured after throwing boiling water over him and beating him.
"Every bloke in there is chomping at the bit to have their own go at him.
"As soon as he was moved out of protection it was on for all money.
"Whoever it is that knocks him off will be treated like a national hero in there."
While some believe this is all justice for Daniel, others say the murderer is already serving his punishment and should be protected from other such attacks.
What are your thoughts on this case? Is jail punishment enough?