Roman Polanski 'rape' victim issues desperate plea for case to end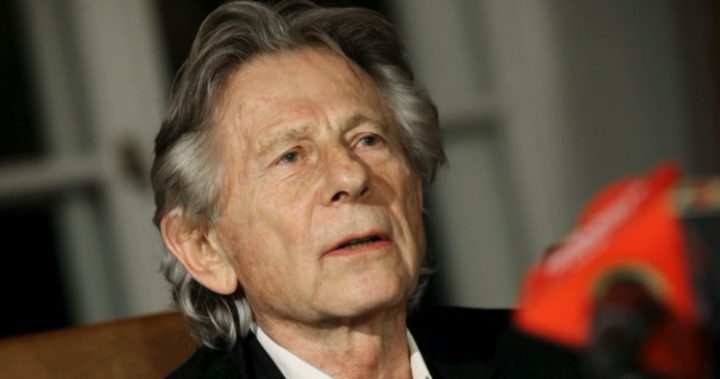 A Los Angeles court has refused a plea by the woman allegedly raped by Roman Polanski to have the 40-year-old case against the fugitive director dismissed.
The BBC reported that Samantha Geimer, 54, said she had forgiven Polanski for allegedly drugging and raping her when she was aged 13, and that she wanted the case dropped "out of mercy for myself". According to the Los Angeles Times, Geimer said she was tired of the media spectacle and the long-running court drama.
A dismissal of the case would have been music to the ears of 84-year-old Polanski, who has repeatedly attempted to get the charges dropped so he can return to the US for the first time since he fled justice in 1978. As recently as April the court refused to sentence him in his absence, so he would know how long he was likely to serve in prison if he returned to the US. 
Polanski pleaded guilty in 1977 to the statutory rape of Geimer, who he had plied with champagne and a sedative during a modelling shoot. Polanski spent 42 days in jail prior to being sentenced but fled the country when released on bail in 978, scared that he was going to be given a lengthy prison sentence.
Ad. Article continues below.
He argues that he was promised in his original plea bargain that he wouldn't have to serve further jail time, and that he had fled because he feared that bargain was not going to be honoured by the courts.
However, the Los Angeles district attorney's office has continued to threaten to jail the director should he return to the US. As a result, he is currently only able to travel from his country of residence, France, to his birth country, Poland, and to Switzerland, all of which have refused previous US requests to extradite Polanski.
On Friday in LA, the judge who denied Geimer's request said that the court wasn't obliged to dismiss a case "merely because it would be in the victim's best interest".
He said instead that it was Polanski himself who was continuing to victimise Geimer by allowing the case to continue to drag on.
"Her statement is dramatic evidence of the long-lasting and traumatic effect these crimes, and [Polanski's] refusal to obey court orders and appear for sentencing, is having on her life," the judge said, according to the LA Times report.
Ad. Article continues below.
Just a few days before the case was heard, another woman, who has not been named, accused Polanski of moletsing her in 1973 when she was aged 16.
The statue of limitation prevents the woman from suing Polanski in a criminal court, the BBC said, but she could testify against him in the Geimer case. 
In 2010, British actress Charlotte Lewis said that Polanski had sexually abused her in 1982, when she was 16 years old. She is represented by the same lawyer as the unnamed woman.
Do you think the US justice system should give up pursuing this case?