Companies have found a new way to spy on you at home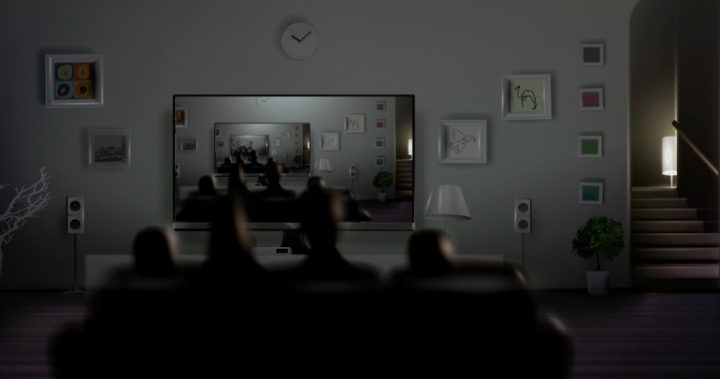 If you thought you'd solved all your problems by getting an automatic vacuum, think again. Those little machines we adore so much are storing a lot more information than you'd think, and companies are considering selling off the details.
iRobot, the company that created the popular Roomba automated vacuum, issued a statement to try and placate those who weren't impressed by the news.
"We will always ask your permission to even store map data," the statement reads. "Right now, iRobot is building maps to enable the Roomba to efficiently and effectively clean your home."
If you haven't seen a Roomba in action before, it works with small sensors that allow it to gently bump off obstacles such as lamps, furniture or stairs and continue cleaning while avoiding the hazard.
When given permission by the owner, a Roomba stores information about the location of these objects and, theoretically, "learns" to stop bumping into the items in the future.
Ad. Article continues below.
After reassuring customers that the information about an individual's home layout isn't being sold, the statement does point out that the information could come in handy in the future.
"This information will enable the smart home and the devices within it to work better. For example, in order for the lights to turn on when you walk into a room, the home must know what lights are in which rooms," the statement reads
The idea of a "smart home" is being tossed around by companies such as Amazon, Google and Apple, all of which are currently creating devices to help streamline technology in and around the home environment.
The news that information about your home could be sold off didn't seem to daunt many consumers.
Just one day later, reports surfaced of strong Roomba sales on Amazon Prime Day (a massive sale from the online retailer). As a result, shares in iRobot soared 20 per cent.
Would you be comfortable with a device mapping your home?