Richard Wilkins: Fathering a child with special needs changed me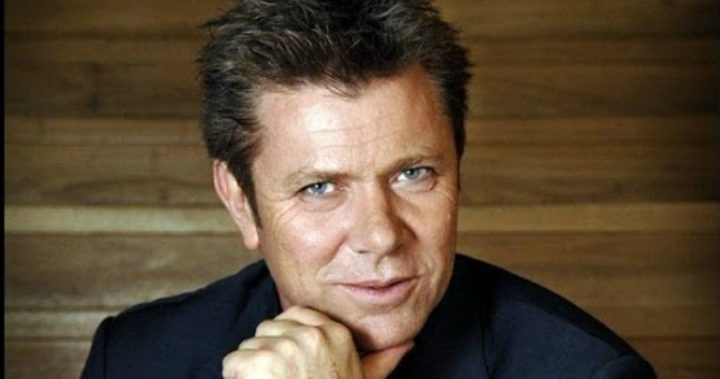 Richard Wilkins has opened up about how becoming a dad at the tender age of 18 changed him. 
The Today host and music and entertainment guru, 63, spoke to 9Honey's Super Mums podcast in a rare interview about his private life, explaining how he doesn't know what would have happened to him if his first son, Adam, had never been born. 
He told the hosts that the first time he "got lucky" was on his 18th birthday, and it resulted in Adam being born in 1973, forcing Wilkins "to suddenly grow up."
"It was a 16-year-old girl who I didn't know very well and she fell pregnant… so we got married of course," he said. 
If becoming teenage parents wasn't enough of a shock, after Adam was born, his parents discovered that he had Down Syndrome. 
Ad. Article continues below.
"I didn't quite know how to handle all that at the tender age of 18, but now I often refer to him as my rock," Wilkins said of Adam.
"I don't know what would have happened to me if I hadn't been forced to suddenly grow up at the age of 18.
A true family man, Wilkins said that his children are the "greatest thing" in his life.
"People often say, 'What's the greatest thing you've ever done and I always say the greatest thing in my life are my children – bar none. I love, love, love them so much.
"They make me enormously proud, deliriously happy."
Did you know that Wilkins had a son with Down Syndrome?