200 additional complaints following Don Burke harassment claims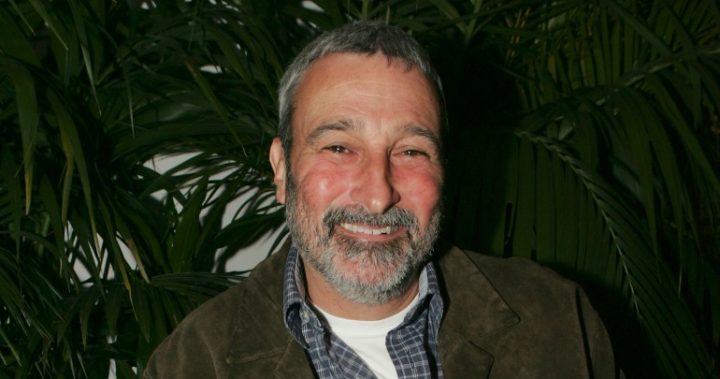 Following initial reports this morning that Aussie TV legend Don Burke has sexually assaulted and bullied more than 50 women, the journalist who broke the story says that more women have come forward.
In fact, Kate McClymont has revealed that at least 200 additional complaints have come through.
In a video posted on the ABC News Twitter page, McClymont explained the situation: "As a result of the story going out this morning and at 7:30 tonight, my email today, I've had at least 200 emails with people coming forward with further allegations of basically inappropriate behaviour.
Read more: ABC, SMH accuse Don Burke of being a 'high-grade, twisted abuser'
Journalist @Kate_McClymont says she has received at least 200 additional complaints about #donburke since the story came out this morning pic.twitter.com/4emrrX5ZGC

— ABC News (@abcnews) November 27, 2017
Ad. Article continues below.
"And these are even members of the public saying that Don Burke came to look at their garden and just made lewd, crude gestures. Basically just grubby kind of behaviour.
"This has just opened, in gardening terms, a can of worms."
Burke is denying the allegations and responded via a statement issued by his lawyer this morning.
He said: "I am deeply hurt and outraged at the false and defamatory claims in your correspondence. It is evident that these baseless claims concern statements from a few ex-employees of CTC Productions who bear grudges against me."
Ad. Article continues below.
In addition to the claims, footage of Burke appearing on former Channel 10 show Can of Worms shows the star candidly swearing in front of a studio audience.
"I love swearing, I think it's absolutely fantastic and I'll be perfectly honest," he said.
"I love nothing better than a good f***."
Read more: Journalist to expose over 40 sexual predators in Australian media
TV star Jessica Rowe was also on the show and could be seen getting up in shock at Burke's comments.
What do you think of the allegations? Do they shock you or do you think Burke is innocent?