Bette Midler reveals her 30 year marriage only lasted for the sake of their daughter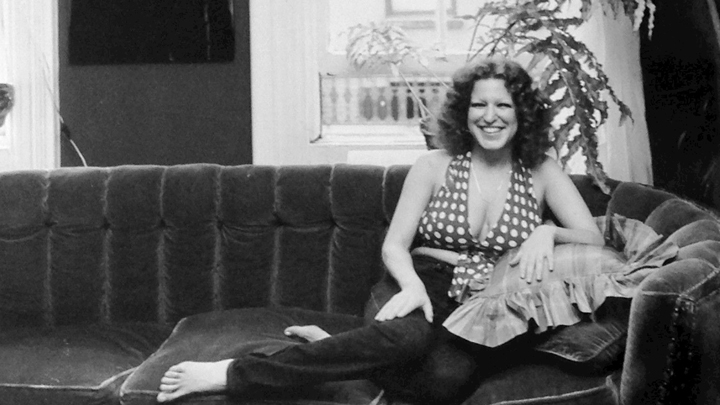 After 30 years of marriage,Bette Midler and her husband Martin von Haselberg know a thing or two about making it work. But an appearance on Good Morning Britain has made me wonder – how many of us have done the same thing as them?
Ad. Article continues below.
She responded to the question"how have you maintained your longevity?" with the answer, we never see each other! No, he really is the wind beneath my wings, he has looked after me for many, many years, he's sacrificed a lot. We used to fight bitterly, we came to the conclusion that we wanted to raise a child, we wanted to raise a really wonderful child, we never wanted to hurt that kid in any way and we stayed together until it got better, and it did get better and it was really fascinating."
Everyone goes through something of a bad patch in their relationship and for some couples it rears its ugly head a few times over the long years. But if we really do fight through it, do we find happiness?
Today we want to know, have you stayed together for a child? Did it actually strengthen your relationship and help you to reconnect or was it not so successful for you? Tell us in the comments below…