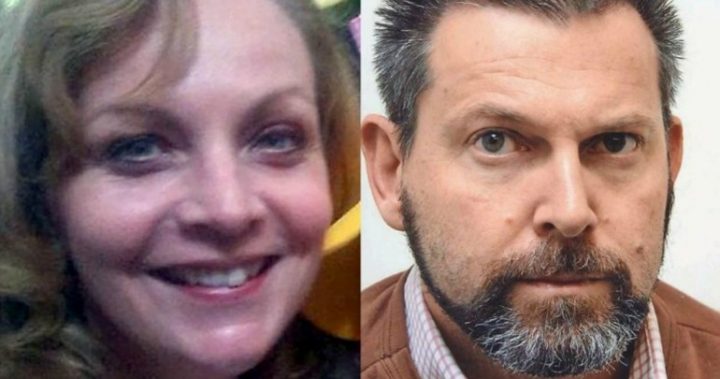 The father of murdered Brisbane woman Allison Baden-Clay wants to make sure her husband doesn't get a cent from her estate.
As the sole beneficiary of wife Allison's will, Gerard Baden-Clay, who was convicted of her murder, stood to reap more than $1million from her life insurance and superannuation policies.
Instead, her father Geoff Dickie has applied to be appointed executor and have her estate will go to her three daughters, who are now aged 15, 13 and 10.
A senior lawyer told The Courier-Mail the application was a formality and Baden-Clay would "not get a cent" after being convicted of murdering his wife at their Brookfield home.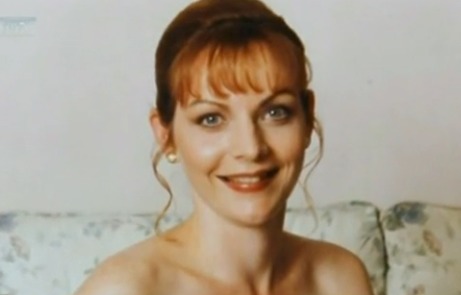 Ms Baden-Clay had two life insurance policies, valued at $434,069 and $348,497.
She also had $236,505 in superannuation.
The money from the life insurance policies have been paid out and are being held in a trust until the completion of the trial and appeals process.
In 2012 Allison was reported missing by her husband.
Her body was found 10 days later.
During the trial it was revealed Baden-Clay was under severe financial stress and had been involved in a long-running affair.
Gerard was found guilty of murder in 2014 but the conviction was downgraded to manslaughter.
An appeal resulted in the original conviction being reinstated.
What do you think? Should laws be changed in these circumstances?
Comments