Majority of Aussies would give second-hand Christmas gifts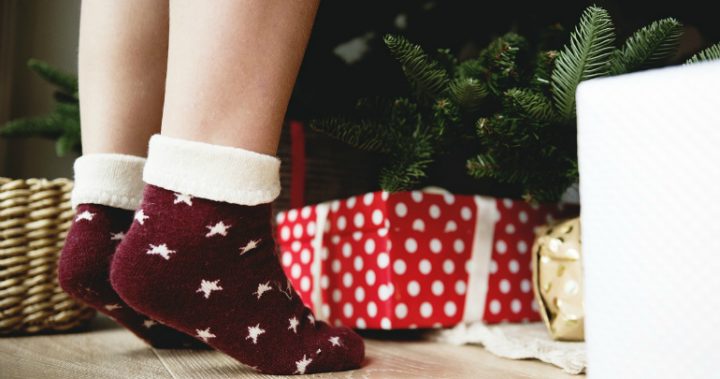 Looking to shave hundreds of dollars off your shopping bill this Christmas?
It turns out that buying secondhand presents could be the way to go.
According to a Sydney Morning Herald article, a new study by Galaxy Research commissioned by Gumtree found that 77 per cent of Australians would consider buying someone a secondhand or vintage item as a Christmas present.
Those surveyed said they would consider buying secondhand if they found the perfect gift, such as something unique or vintage, if the item was still in its original packaging or if it was at least half the price of the an equivalent new item.
That said, only 39 per cent of those surveyed had actually bought secondhand gifts, and then usually only once or twice.
Ad. Article continues below.
"There's still a stigma. Those who are not tempted to give a secondhand present say they're worried about looking cheap or because the gift might look secondhand," the article noted.
The research found that spouses and children were most likely to be the recipients of secondhand gifts. And while the majority of Australians wouldn't mind receiving a pre-loved pressie, 45 per cent said they would not be happy.
"Among those, almost three out of four said they wouldn't be happy to receive it, even if the gift giver had gone out of their way to find something they wanted that would be out of their price range if bought new," the research found.
Still, with the average Australian spending more than $600 on Christmas gifts each year, or more than $9 billion nationwide, most believe they could save up to a third of their Christmas shopping bill if they bought secondhand.
What are your thoughts on secondhand gifts? Do you give them? Would you mind receiving a second hand gift if it was something you really wanted?
Important information: The information provided on this website is of a general nature and for information purposes only. It does not take into account your objectives, financial situation or needs. It is not financial product advice and must not be relied upon as such. Before making any financial decision you should determine whether the information is appropriate in terms of your particular circumstances and seek advice from an independent licensed financial services professional.