2. Iran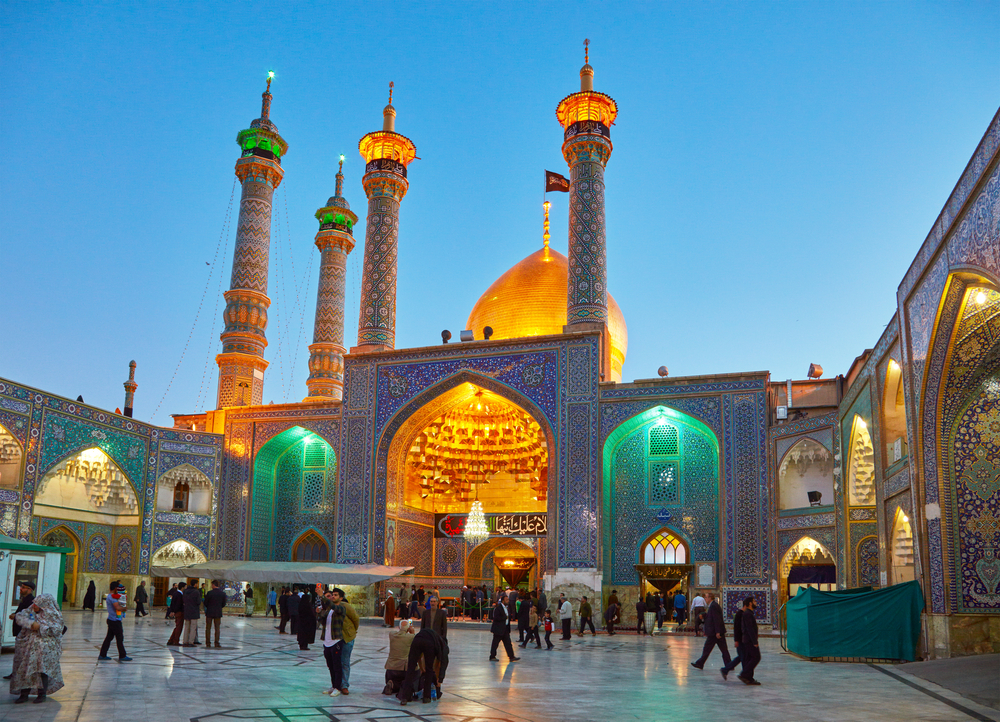 Image: SJ Travel Photo and Video/Shutterstock.com
It might not necessarily be on the top of many people's travel lists, and the Middle East isn't exactly known to be the safest region in the world, but countries like Iran are extremely safe for retired women travelling alone. While wearing a hijab is enforced by law, sharia law also means that people are usually on their best behaviour, so you'll likely not have problems with being heckled while on the streets and people will go out of their way to help you if you need it.
3. New Zealand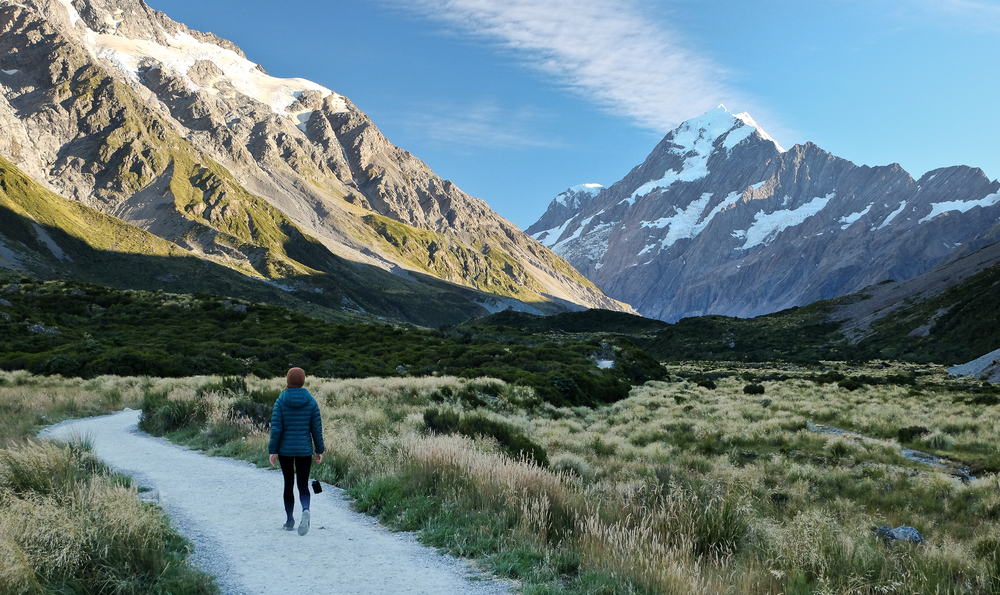 Our friends across the ditch are a friendly bunch, so much so that they were rated 24 on the happiness scale. Not only that, but the land of Lord of the Rings is safe with a lot less dangerous animals than you'll find in Australia. Crime rates are also low in New Zealand and if you're worried about getting into health trouble while you're away, the medical facilities are great as well.
4. Australia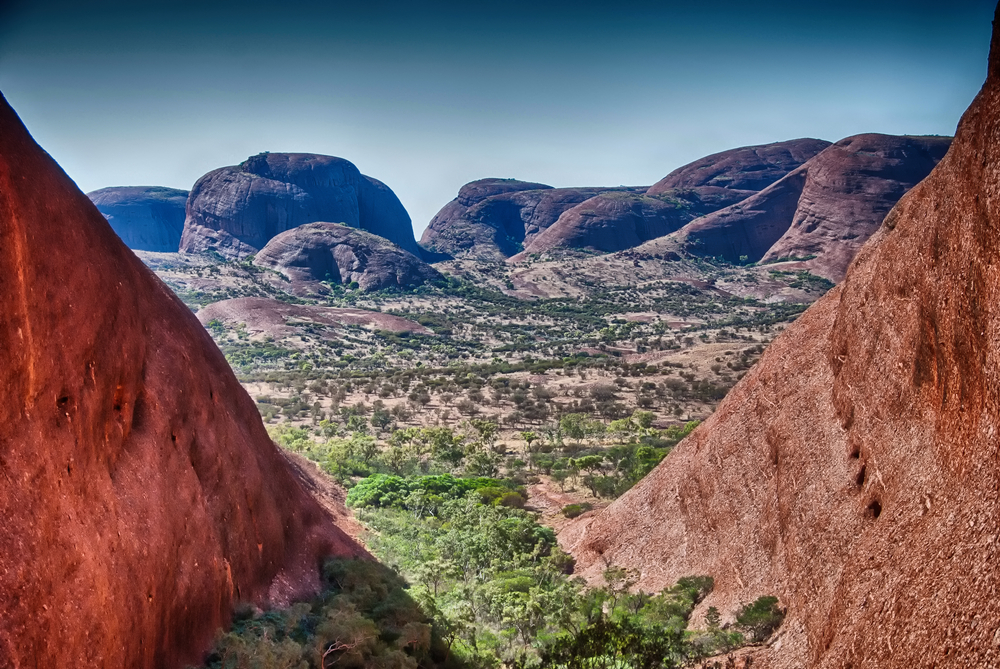 There's nothing at all wrong about staying right where you are in Australia and travelling around the country on your own. Take this as an opportunity to see this big brown land. If you're worried about being lonely while you travel, why not join a train journey like The Ghan or the Indian Pacific to jump aboard. You're no doubt going to make friends and meet people along the way.
5. Hong Kong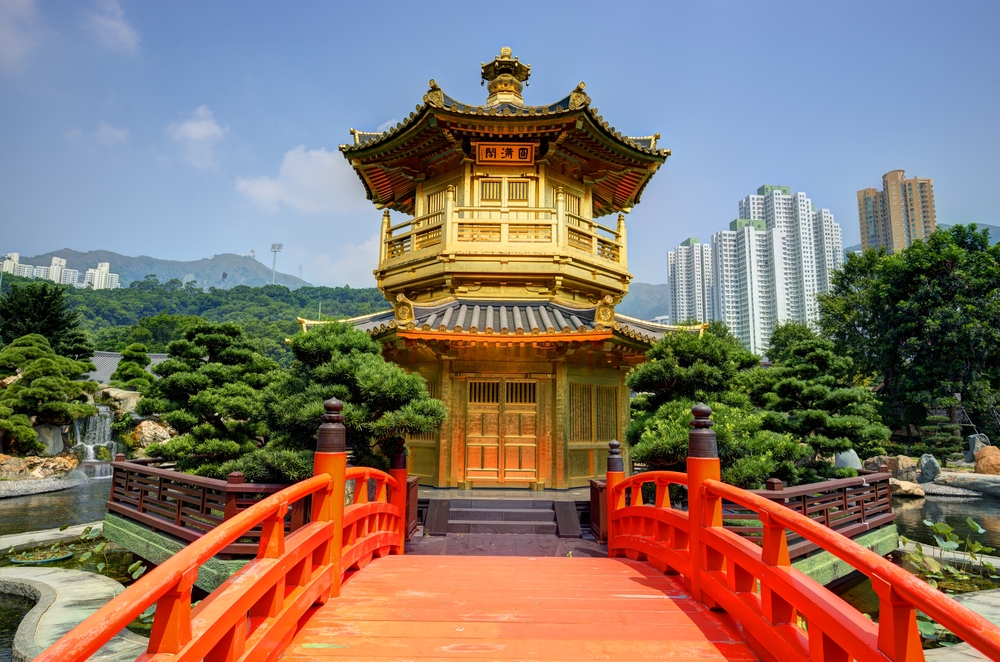 Hong Kong is known to be a safe destination for solo female travellers, and while it might be a difficult place to make friends if you're living there, as many people live out of the city and only travel to the place for work, it's a different story for retired women travelling alone. While you should always be cautious when walking around cities alone at night, Hong Kong is very safe and you can get around most areas without having to worry about people calling out to you on the street, or trying to take advantage of you. There are also many foreigners in Hong Kong, so you don't have to worry about standing out as the only traveller in the area. Grab a pineapple bun, wander the streets and feel safe and secure as a solo traveller while you're there.
What other countries would you suggest solo travellers go and explore on their own? Let us know your tips and advice in the comments section below.