With so much to see and do, this tour will leave you with memories to last a lifetime and a deep appreciation for the incredible beauty of this island state. 
Cradle Mountain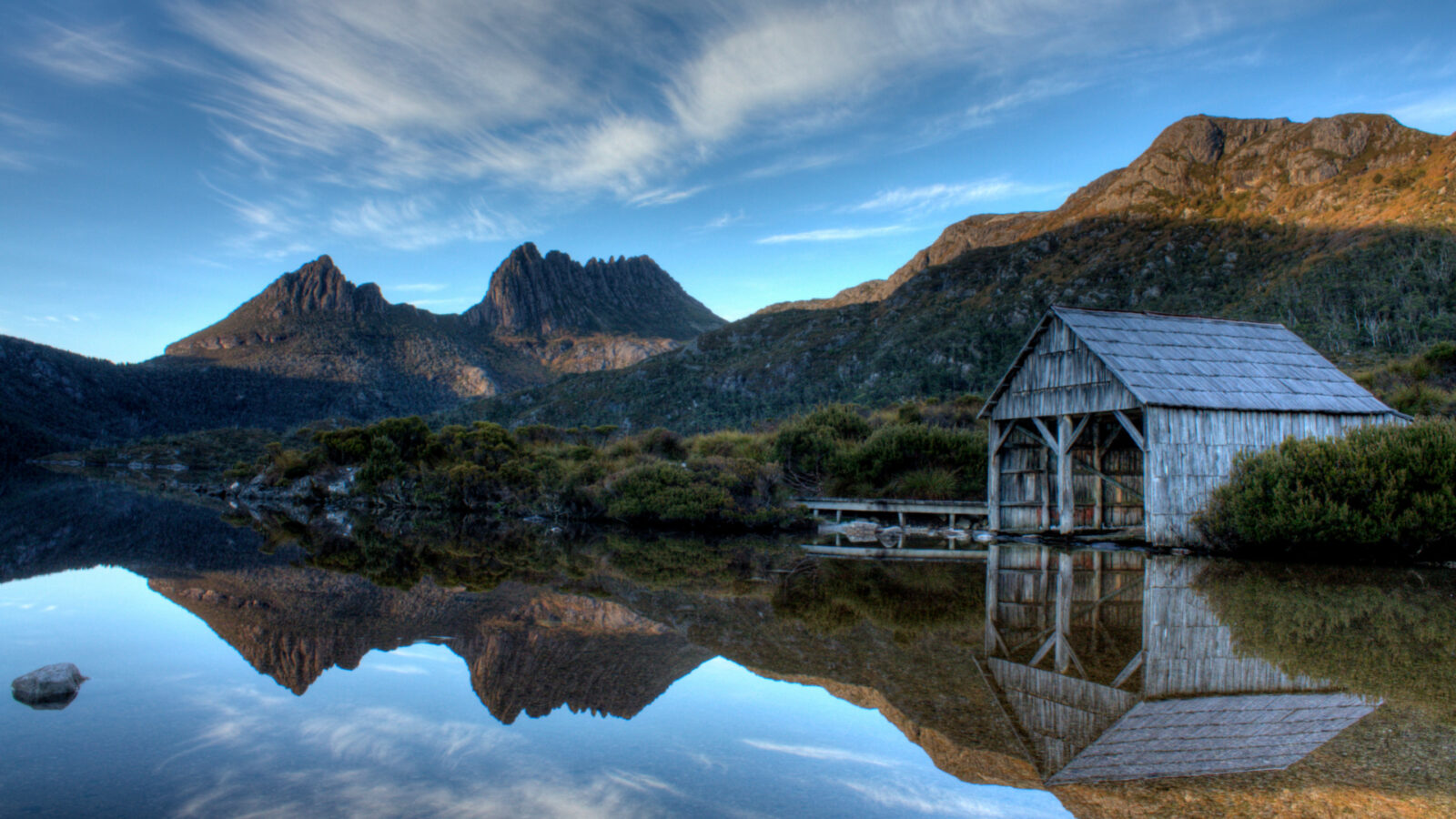 Bask in the natural wonder that is Cradle Mountain National Park, a must-visit destination for anyone looking to connect with nature and escape the hustle and bustle of everyday life. 
This stunning range offers rugged peaks, glistening lakes, and pristine wilderness waiting to be explored. 
Whether you're a hiker or casual traveler, there's something for everyone with scenic walks, challenging trails, and stunning vistas.
Gordon River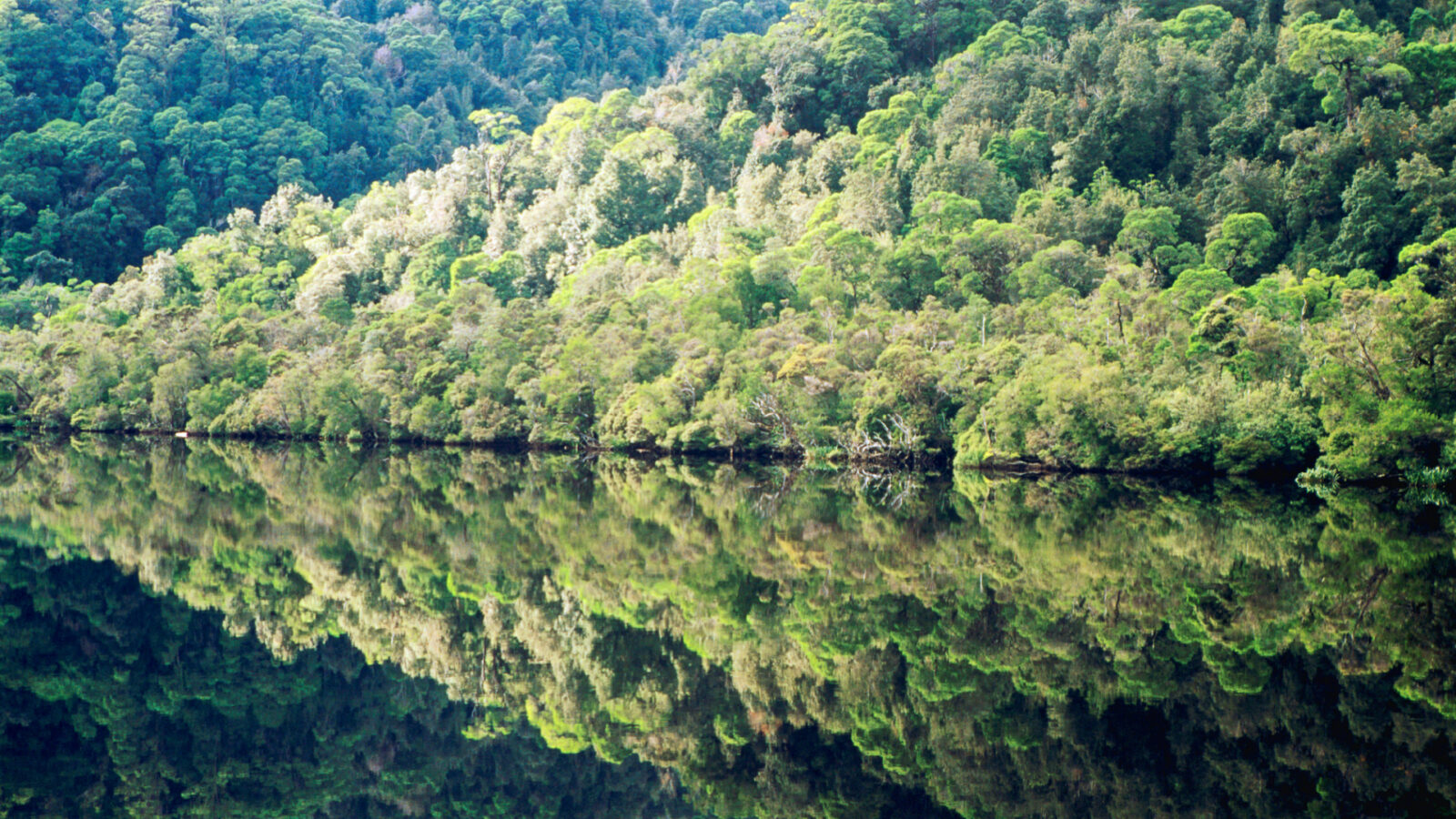 A major highlight of this holiday is the cruise along the stunning Gordon River. 
This majestic river winds its way through the heart of the Tasmanian wilderness, offering breathtaking views of the rugged landscape, lush forests, and towering peaks. 
You'll be taken aback by the captivating beauty of its dark, amber-stained waters, a result of the Button-grass tannins, reflecting the untouched wilderness that surrounds them.
Port Arthur

Port Arthur is a must-visit destination for anyone interested in history and heritage.
With its well-preserved historic buildings, beautiful gardens, and haunting ruins, Port Arthur provides a unique window into Australia's colonial history.
You'll be given the chance to tour the restored prison buildings, learn about the harsh conditions faced by the convicts, and explore the stunning coastal scenery. 
Freycinet National Park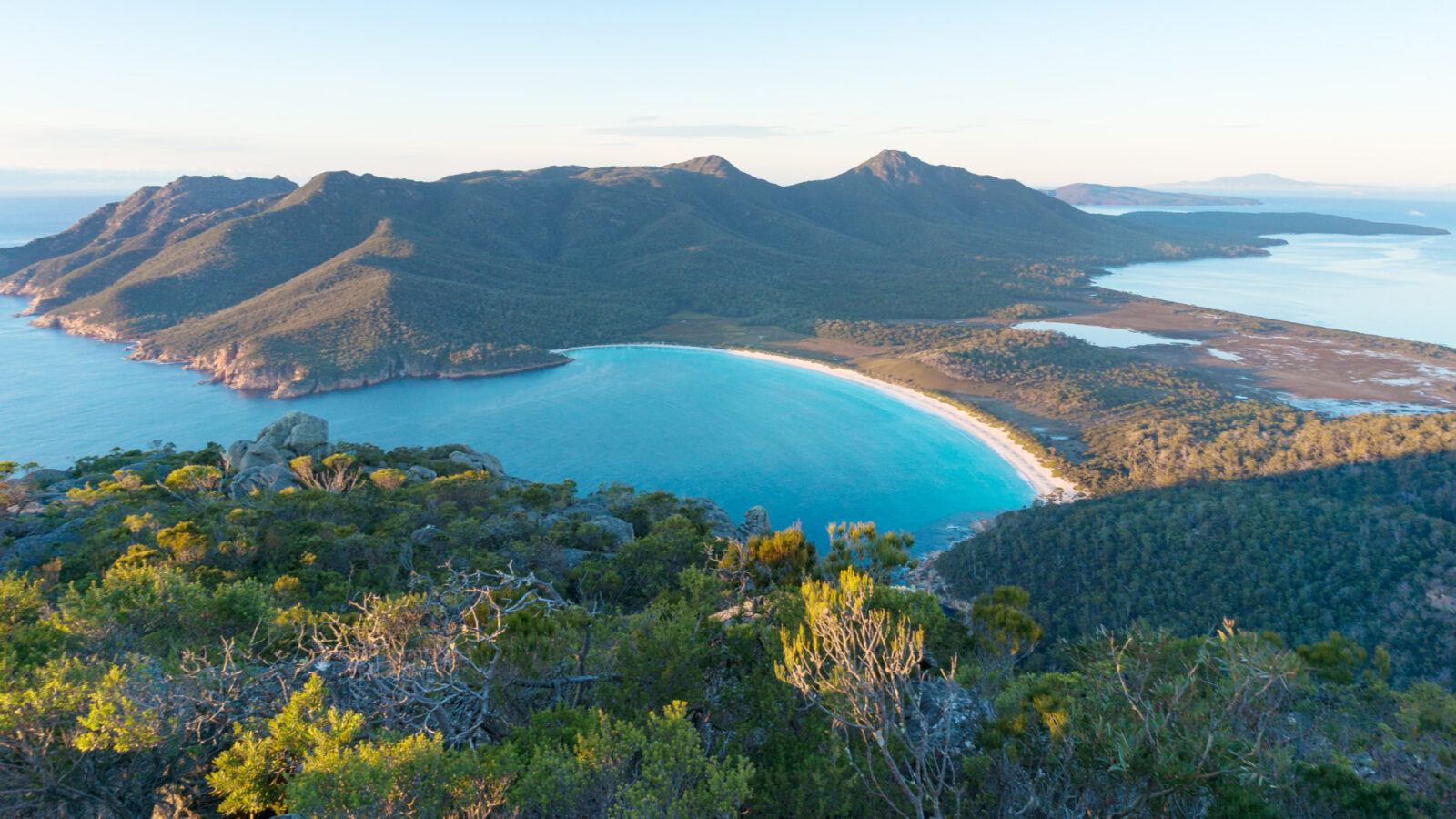 Whether you're a nature lover or an outdoor enthusiast, Freycinet National Park has something to offer, from scenic walks to kayaking and wildlife watching. 
This stunning destination is home to some of Tasmania's most iconic landmarks, including the pristine Wineglass Bay, the towering Hazards Mountains, and the rugged Tasmanian coastline.
Freycinet National Park is a truly unique and wondrous destination.