Lunar New Year Cruise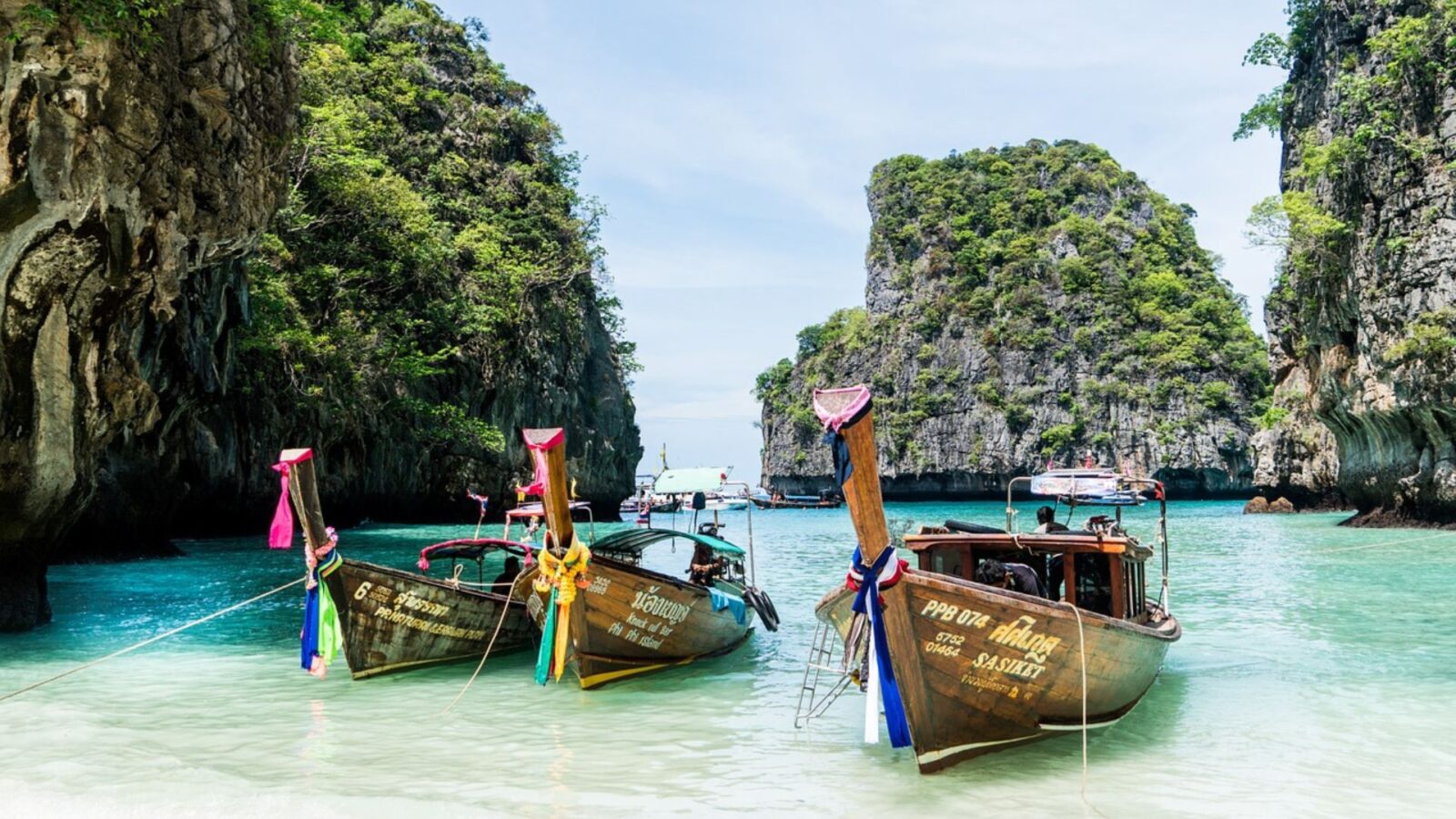 Cruise into the Lunar New Year with this 14-night voyage starting and ending in Singapore, through Malaysia, Vietnam, and Thailand, immersing yourself in rich culture and ancient traditions.
Treat yourself to the mystical beauty Asia has to offer, with tranquil landscapes, from lush forests to sandy beaches and timeworn temples. 
These dynamic countries have a lot to offer and are full of hidden gems just waiting for your discovery. 
Tour Japan by Train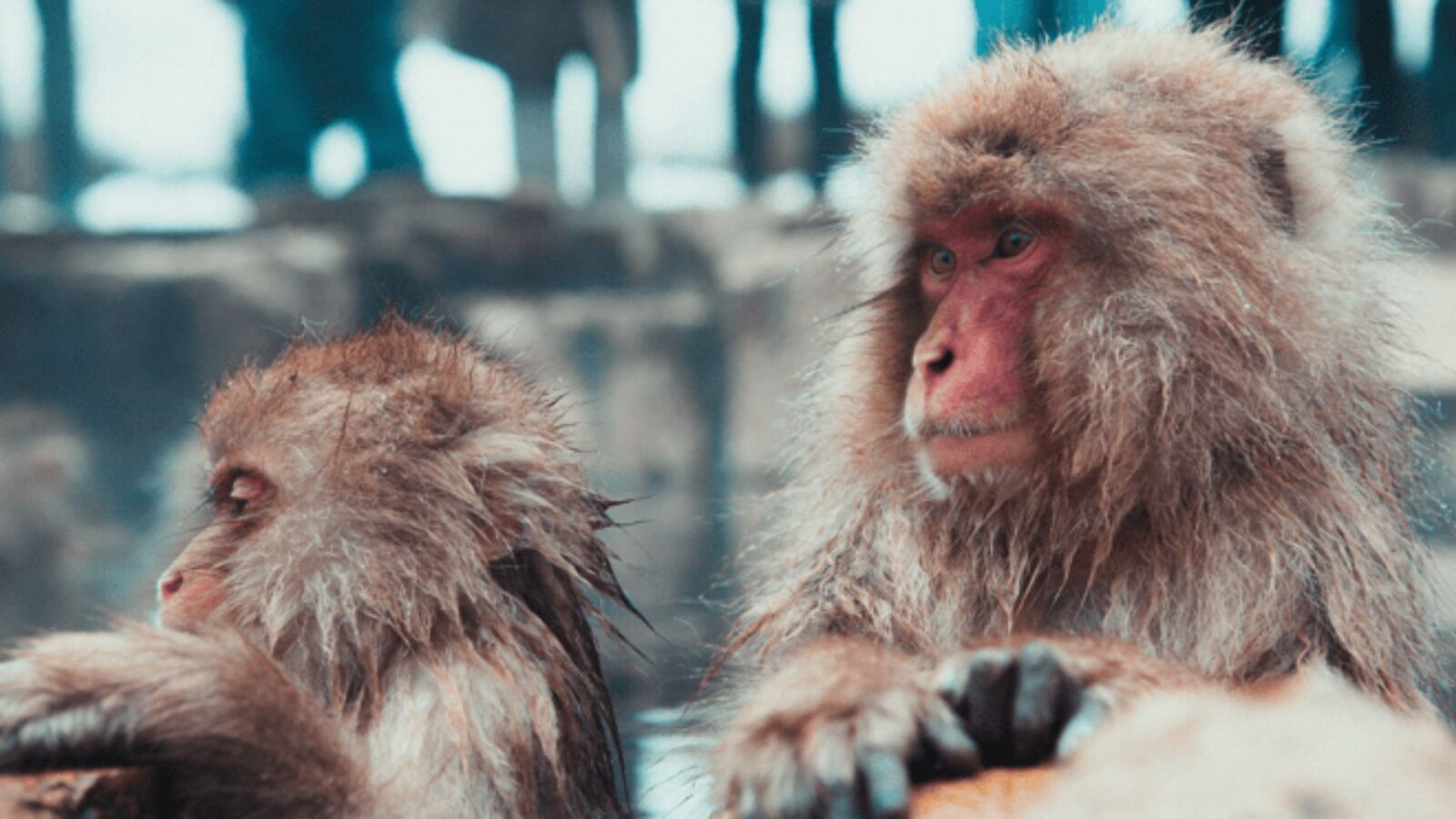 Allow yourself to be charmed by Japan's unique diversity, whether you're a foodie, a history buff or just want to immerse yourself in a new culture, this delightful country has something for everyone. 
This 20-day trip, travelled mostly by bullet train (an experience in itself), will take you on an all-encompassing journey through Japan's three main islands, Kyushu, Honshu, and Hokkaido. 
You'll get to see Japan's adorable snow monkeys, feel the reverence of Kyoto's temples, and see the dynamic culture of Tokyo where you'll experience the melding of modern and ancient customs and architecture. 
Magnificent Mekong Escorted Tour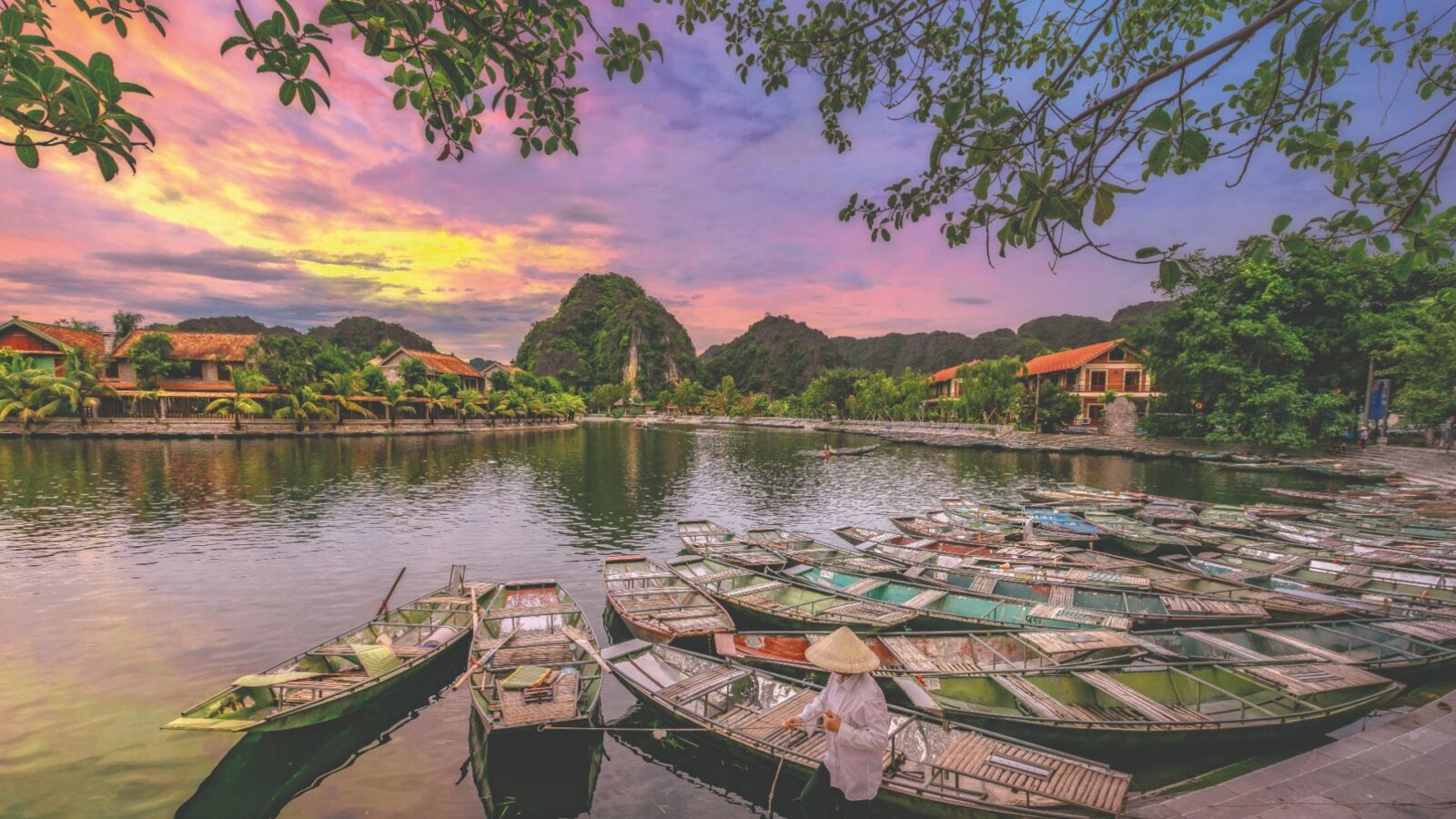 Fall in love with rich culture and history on this awe-inspiring 17-night journey through Cambodia and Vietnam including a 3-night cruise along the Mekong River.
Take a walk through ancient alleyways and experience life in Southeast Asia with a range of markets and stalls for you to browse.
There's no shortage of adventure on this trip, the vibrancy of Cambodia's Living Arts will have you enraptured while a glide along Vietnam's serene Halong Bay will fill you with tranquility, leaving this getaway imprinted in your mind forever.
Borneo Small Group Guided Tour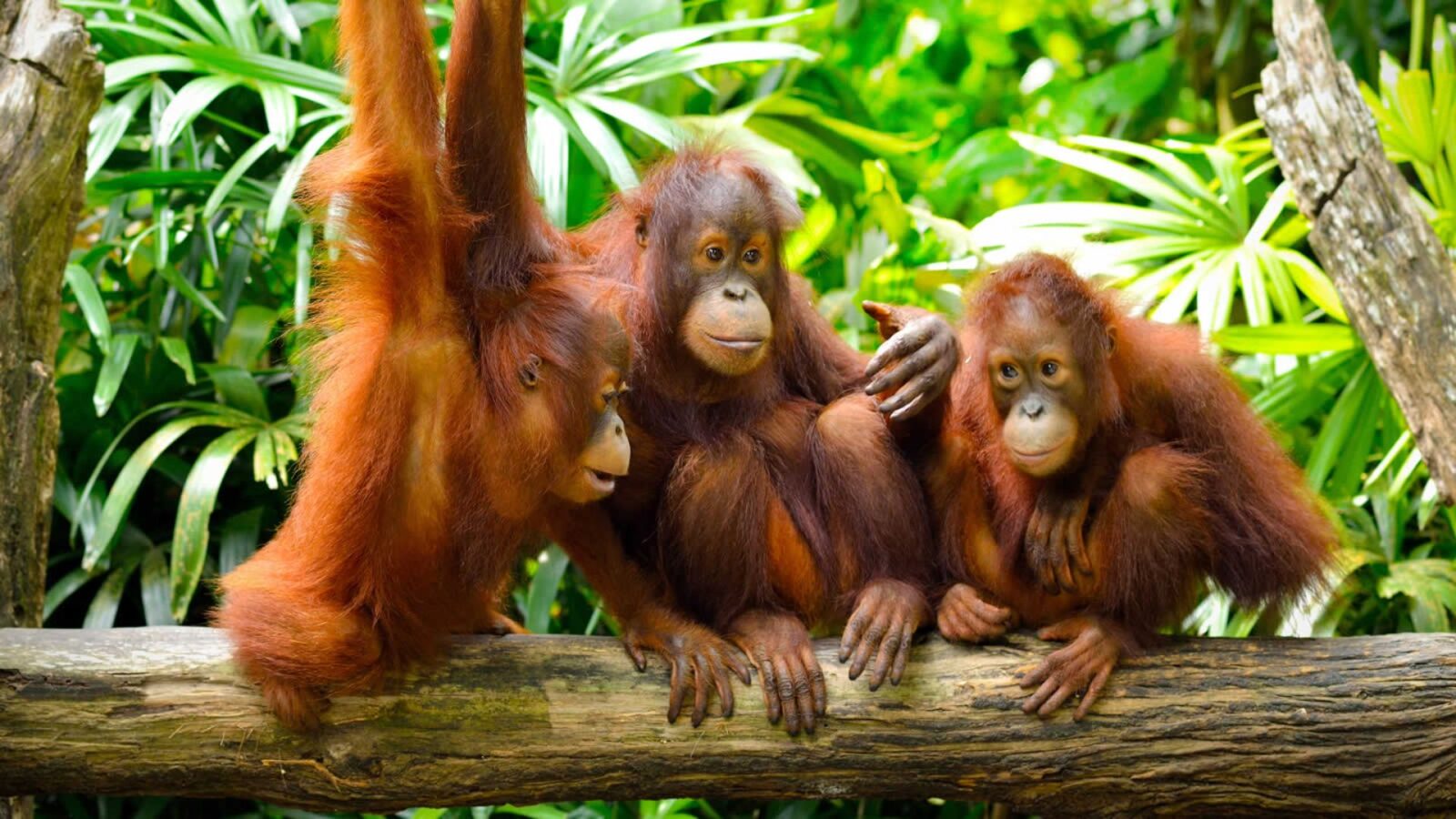 Take yourself to Asia's largest island, Borneo, and experience mother nature at her finest. 
Teeming with incredible biodiversity, and home to many endangered species such as the proboscis monkeys and orangutans, this group tour is certainly one for the bucket list. 
You'll open yourself up to a whole new world of flora and fauna in jaw-dropping landscapes like secluded beaches, jungle streams, and magnificent waterfalls on this 16-night holiday. 
Cruise Sydney to Singapore on the Queen Mary 2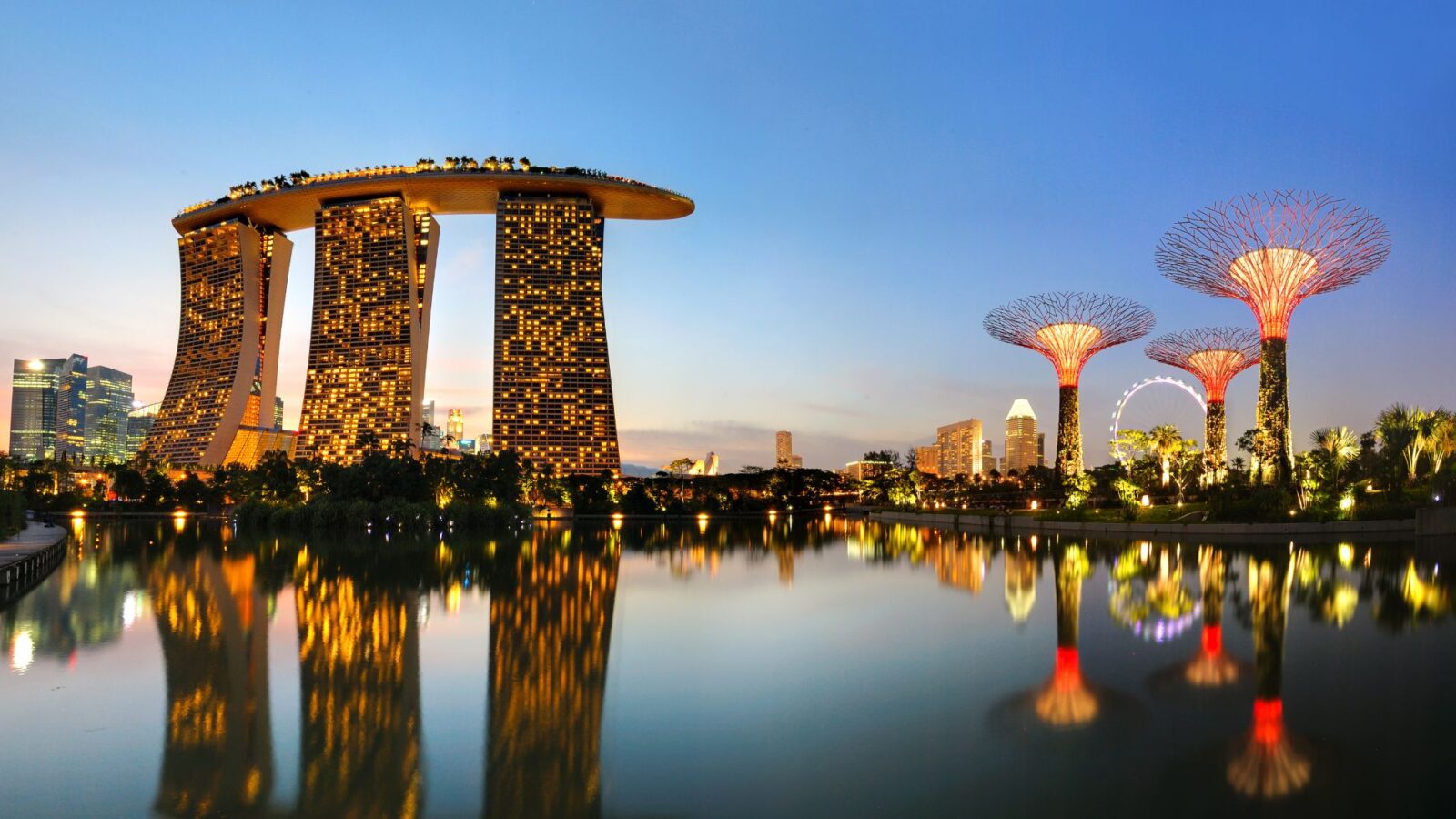 Step aboard this incredible cruise ship as you take a 25-night journey from Sydney through Yorkeys Knob and Darwin before voyaging across the open water to Hong Kong, Vietnam, and Singapore.
Choose your own onboard adventure on this trip, as all you need to do is unpack once, and allow the luxury of choosing to do as little or as much as you want, while all your needs are met aboard the ship. 
This cruise features a major highlight of an overnight port call in Hong Kong, where you'll see all the magic the city has to offer after dark with its gorgeous neon-lit streets. 
Majestic Yangtze: China Tour with Return Flights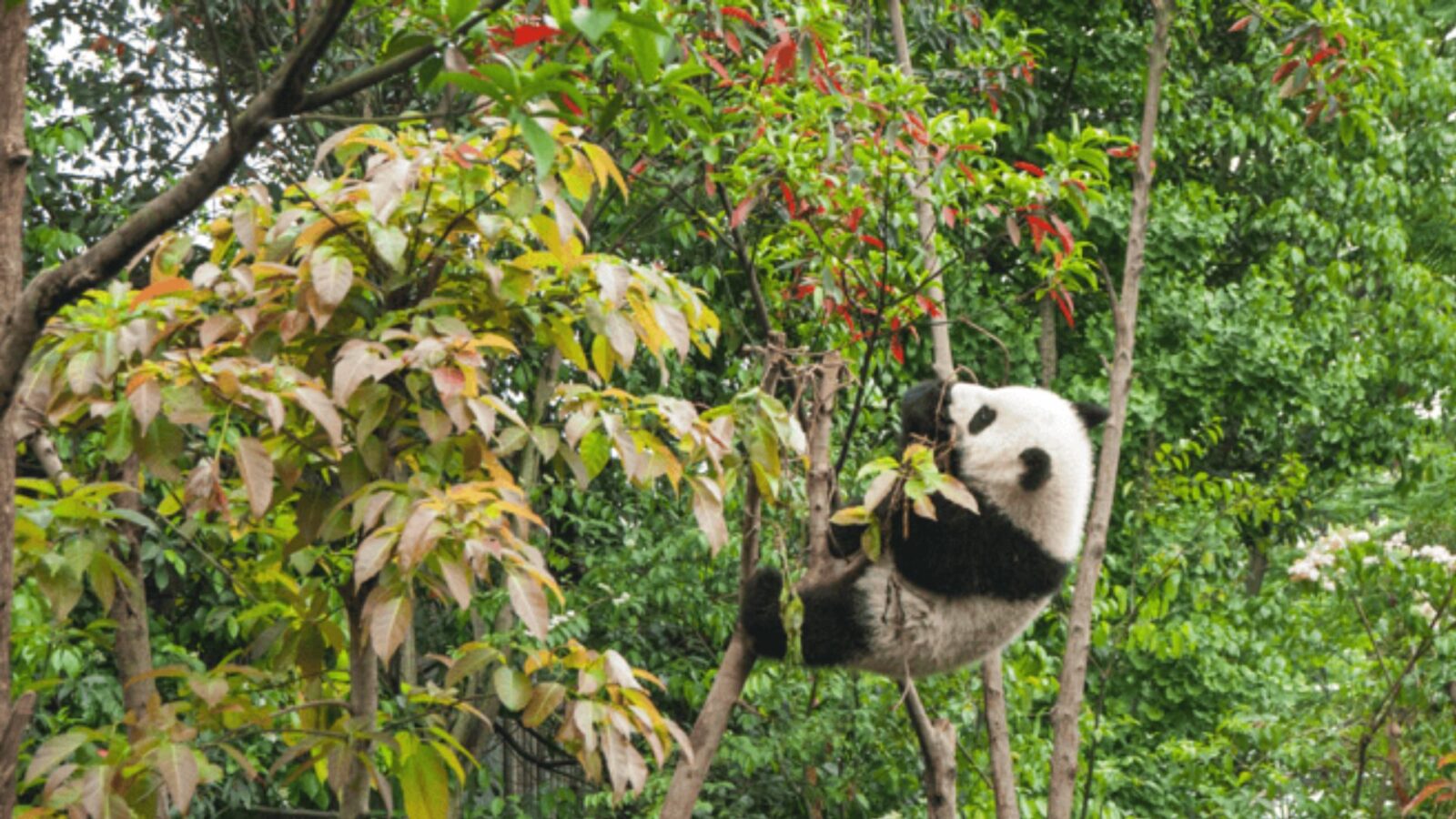 China is brimming with ancient wonder for you to explore, and this 14-day tour will exceed expectations as you tick off things like walking the Great Wall of China and seeing the historic Terracotta Warriors up close. 
This tour is jam-packed with fun and adventure, including two river cruises, a visit to Chengdu's famous Panda Conservation Centre, and immerse yourself in the imperial treasures of Beijing. 
From ancient alleyways to futuristic skyscrapers, this tour of China will not disappoint. 
For all Travel at 60s holidays and tours in Asia, see here.