Australia's vast distances and the empty expanses of the outback created huge challenges for our early pioneers. In Longreach today, you can discover the origins of transport icons that changed history – Cobb & Co stagecoaches, camels, riverboats (big news on that one below) and bullock wagons – and immerse yourself in the heritage that Outback Pioneers has brought to life over the past 15 years. Learn how Longreach became a busy transport and trading hub of 10,000 people where important trade routes crossed.
As an outback grazier in somewhat easier times, I'm constantly inspired by the achievements of our pioneers. Let me tell you a tale or two here and then come and live it for real in Longreach.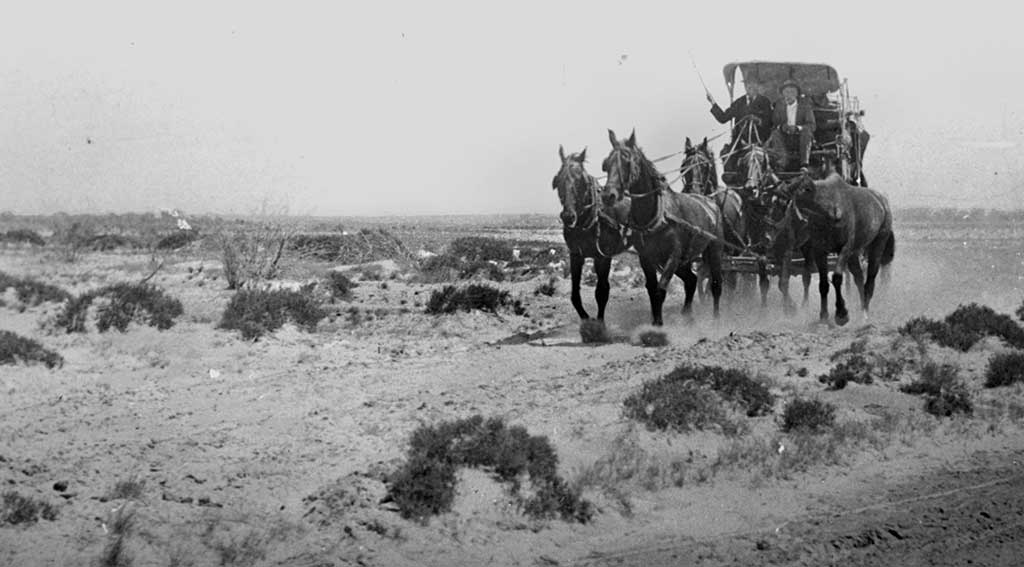 Tough beginnings
The first big challenge for early pioneers in the Longreach region was to create a homestead. There were no suitable trees for building materials in this area and the main options were stone and slab huts. Any weatherboards or Cypress pine (a timber that white ants won't eat) had to be brought from the south-east corner of the state. They were carted to Charleville, seasoned and put aboard wagons to Longreach.
As the settlement grew, horse-feed, corn and grain from the Darling Downs, and bricks also made the 2-3 month journey by bullock wagons or horse teams. In Longreach, the wagons would reload with wool bales heading for the Port of Brisbane woolstores or to Bowen or Port Alma near Rockhampton.
The wagons used the same routes as the Cobb & Co stagecoaches and, in the early 1900s, it was usual to see 15 bullockies around their campfires at Bullockies' Flat in Longreach. The horse teams camped on the opposite side of town, near the current showgrounds, and the town was alive with traders and services for the overlanders.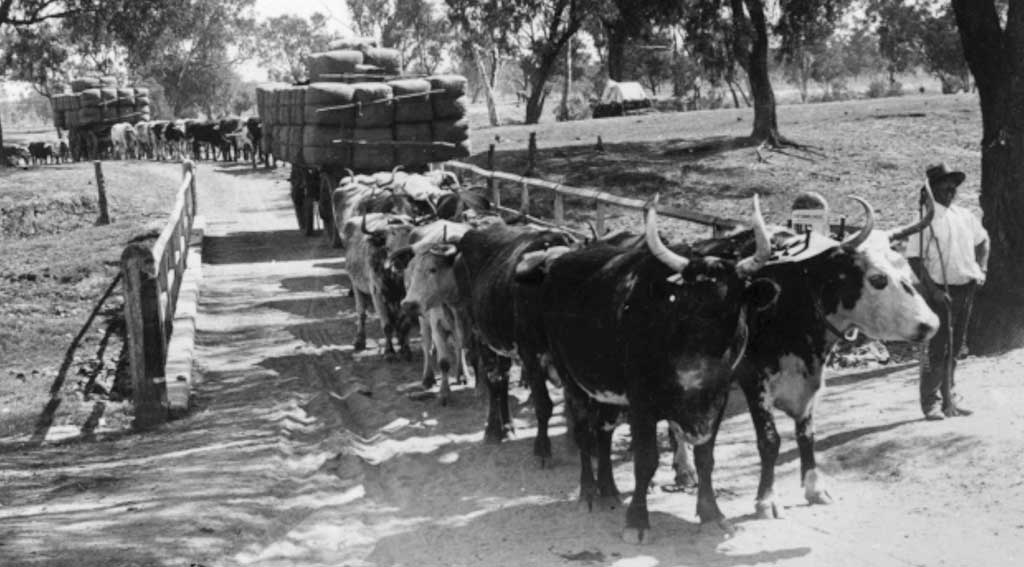 Our guests on a Starts at 60 holiday get an amazing experience of that time as they stay in the heritage heart of town with history everywhere, ride along one of the original bush tracks on the Cobb & Co Stagecoach Experience, meet legendary outback characters and cruise into an outback sunset for a stockman's campfire dinner.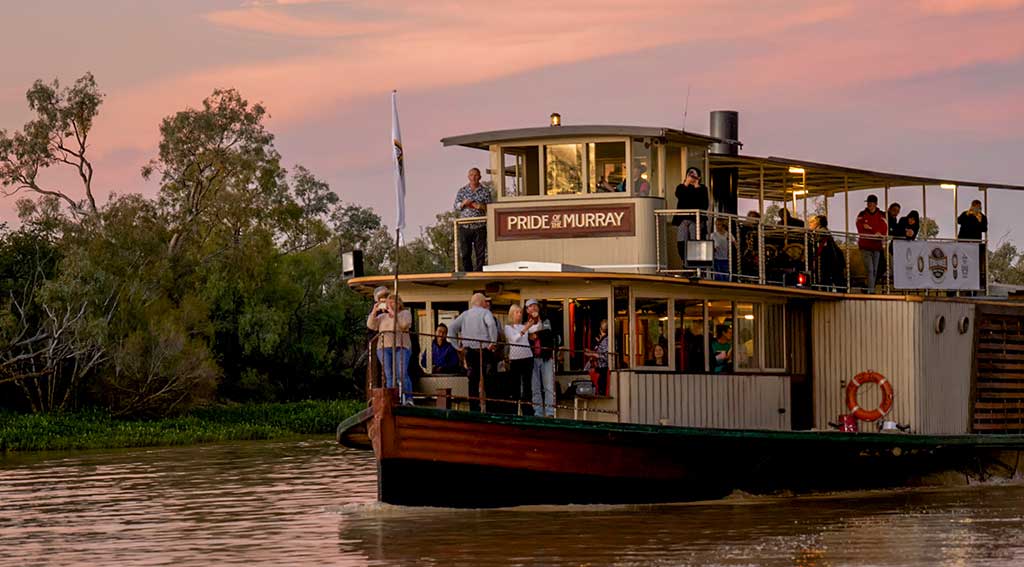 Step aboard the riverboats
Australia's famous riverboats could only navigate as far as Bourke (in north-western New South Wales) and only when the rains from Queensland made the rivers flow. Goods to and from Queensland were carted there to join the river network when the rivers filled. From there, they sailed to Echuca, Mildura and Port of Adelaide.
The riverboats are the heroes of our Starlight's Cruise Experience. Not only is this an entertaining cruise through an outback sunset, but it brings the riverboat story to life.