An incredible 78-night circumnavigation cruise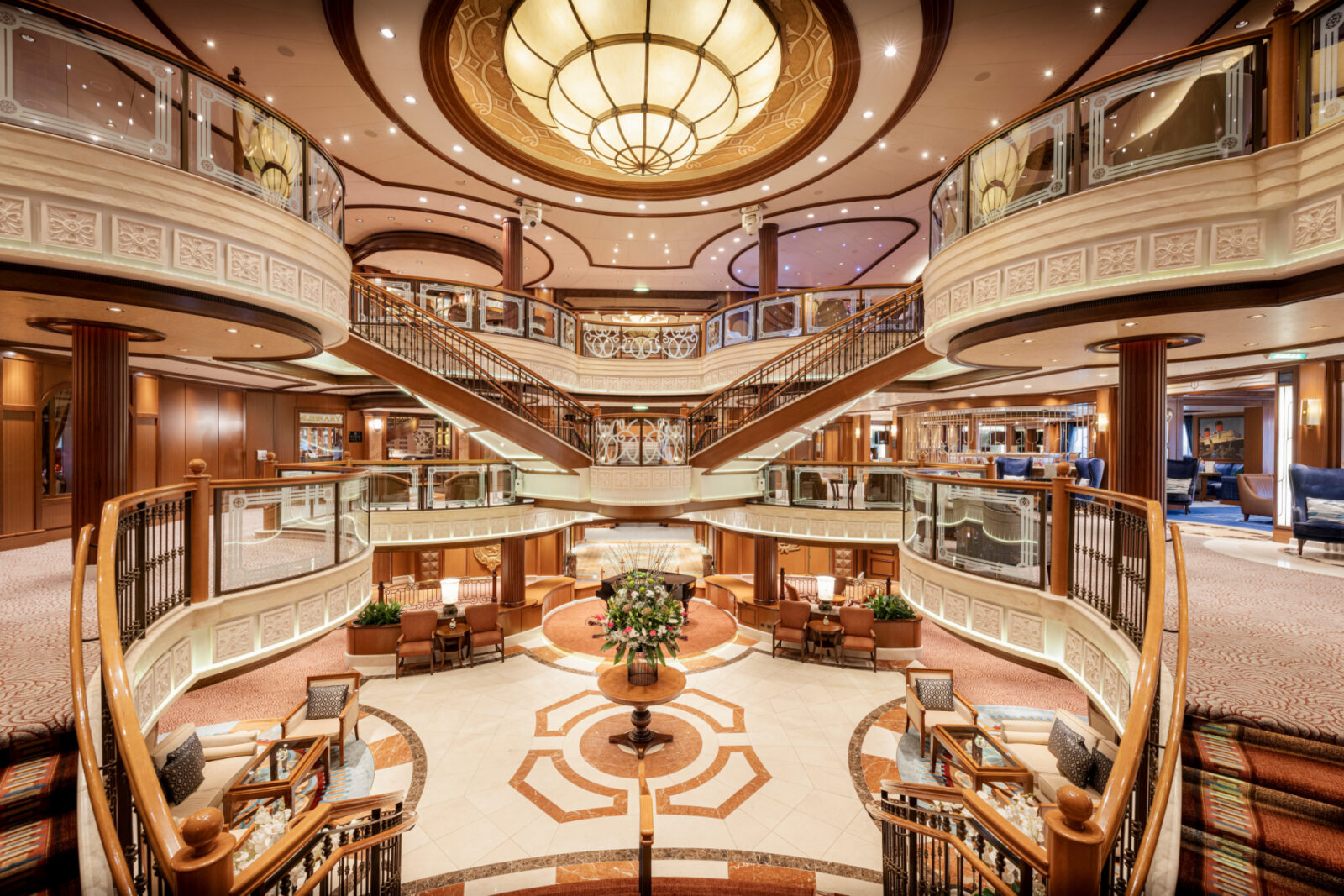 Step back in time to the 1930s and immerse yourself in refinement and charming art deco design aboard the enchanting Queen Victoria on a 78-night roundtrip through South America from Southampton, England.
The last cruise like this was 6 years ago so you do not want to miss this special itinerary aboard the sister ship to the luxurious Queen Elizabeth. You'll even be treated to the Queen of the Sea's well-renowned, signature Afternoon Tea, where each day you'll enjoy delectable treats served by white-gloved waiters. 
This grand lady of the sea is a destination in its own right, with outstanding service, stellar entertainment and stunning black-tie gala events, your sea days will be just as exciting as the bucket list destinations you'll be checking off along the way. 
This cruise of a lifetime includes a number of extraordinary stops, including a trip to the very southernmost tip of the continent, Ushuaia, Argentina, rightfully nicknamed the "End of the World", as well as a stop to the idyllic island paradise of Aruba, nestled in the Caribbean Sea.
Vistas of snow-capped mountains, pristine lakes, cascading waterfalls and white sandy beaches will leave you mesmerised by South America's untouched natural beauty. 
Cruise highlights 
While every stop on this cruise is worth noting, the ultimate highlights of this circumnavigation of South America include: 
Montevideo, Uruguay
The capital of Uruguay is a laid-back coastal town, offering cruisers a delightfully rich blend of colonial charm and modernity. 
Nestled along the banks of the Rio de la Plata, this enchanting city boasts colourful architecture and is teeming with culture and captivating history.
You'll be transported back in time as you wander the city's historic Ciudad Vieja, with its cobblestone streets and colonial landmarks, while the bustling Puerto market tempts your taste buds with mouthwatering grilled meats and local delicacies.
Callao, Peru
This city offers a true Peruvian experience like no other, with natural beauty and delectable cuisine mixed with a stunning blend of history and culture.
Immerse yourself in the rich maritime heritage by visiting the Naval Museum and the iconic Real Felipe Fortress, where you can learn all about the crucial role it played in protecting Lima from pirates.
Callou offers you a chance like no other to indulge in the vibrant local culture through food, dining on the delicious flavours of ceviche and other authentic Peruvian delicacies.
Brazil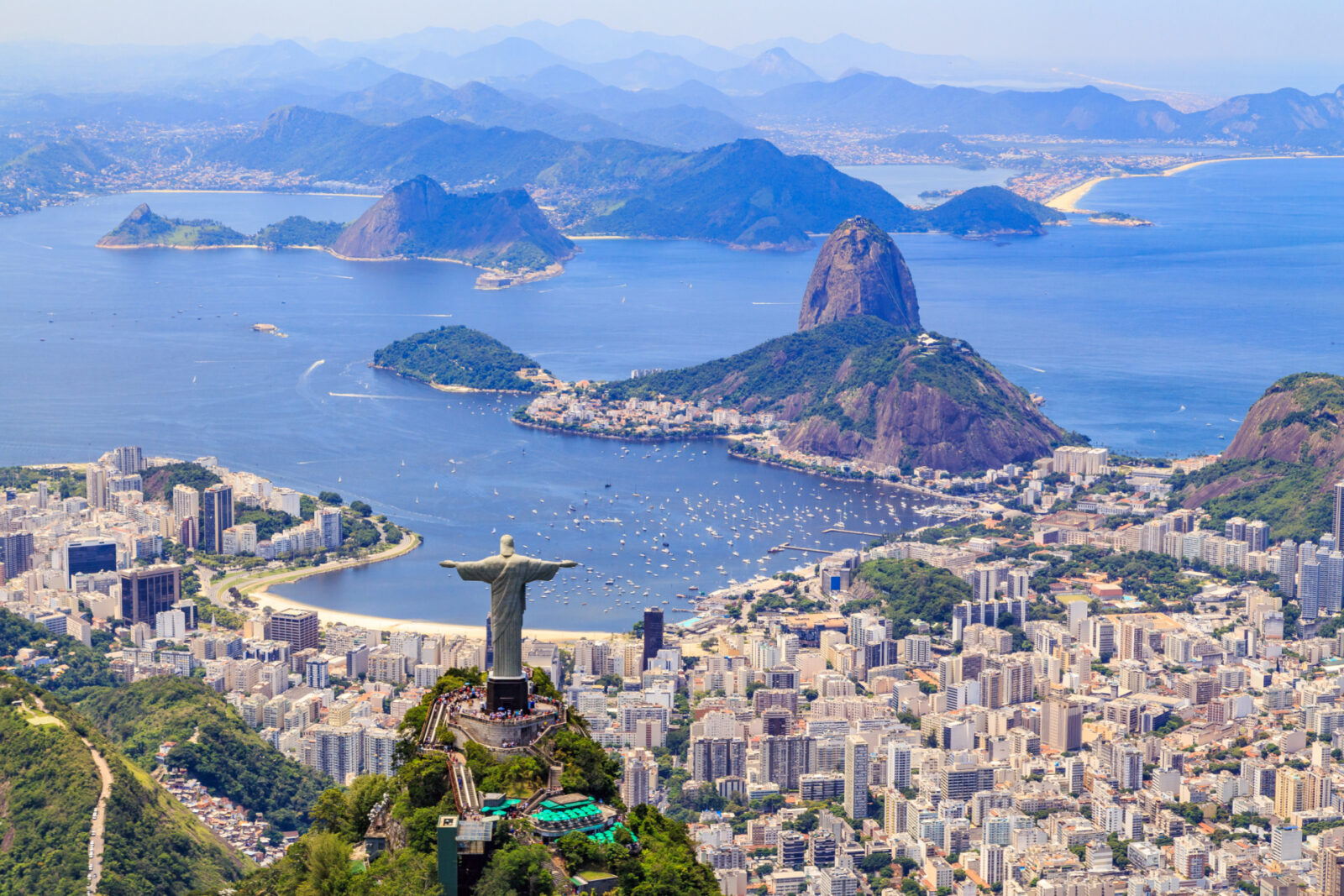 Of course, it wouldn't be a bucket list cruise without making your way through the kaleidoscope of culture that is Brazil.
Enjoy an overnight stay in Rio de Janeiro, where you'll get to explore the city's famed attractions, including the enormous Christ the Redeemer statue, a monument that's not exactly hard to miss. 
You'll get to check off some of Brazil's coastal wonders such as Fortaleza, Buzios and Salvador, also known as the "Land of Volcanoes". 
From samba rhythms and colourful carnival celebrations to the delectable cuisine that ranges from feijoada to brigadeiros, Bazil's cultural offerings are as incredible as its stunning landscapes.
Ready to chip away at your bucket list?
This once-in-a-lifetime opportunity doesn't come around often, so don't miss out on your chance to tick off these incredible locations from your bucket list all in one trip! 
Call the team at Travel at 60, the over-60 travel experts (for the cost of a local call anywhere within Australia) on 1300 414 198, or visit the website to secure your spot on this South American Adventure.