Making the initial decision to sell
The initial step in the process of selling your property is to decide whether or not it is the right time for you to sell, based on the state of the economy and the property market. It is also important to take into account your personal objectives and financial situation. If you plan to relocate, for example, to a serene beachside or mountainous location, you should consider potential lifestyle changes, such as making new friends and finding a dependable GP.
First National Real Estate Chief Executive Ray Ellis highlights that there are many things to consider when deciding to sell your home.
"Moving from a large home with all its associated maintenance and accessibility issues can make for a much easier and happier retirement," Ellis explains.
"A smaller, single-level home or apartment will free you from time-consuming and expensive maintenance obligations and this can make travelling far easier, if that's what you'd like to do
"Amongst the downsides, however, are potential issues of getting settled in a new environment that may not be as near friends, family or your recreational pursuits.
"Also, if you become cash-rich instead of asset-rich as a result of selling the family home, you'll need sound advice about how and where to invest your hard-earned savings."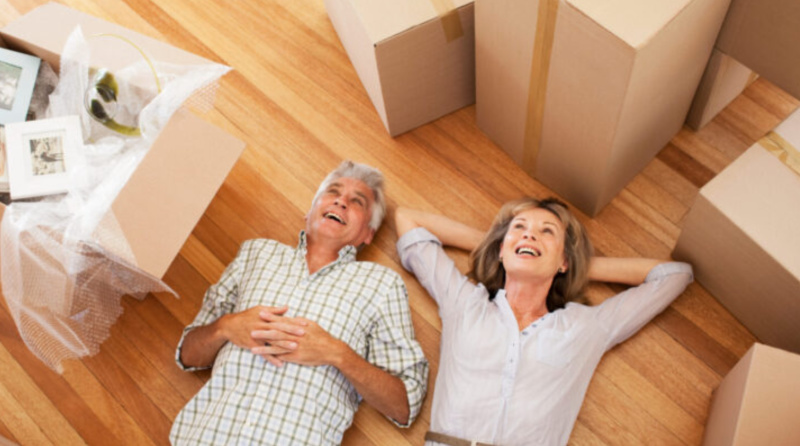 Where are you moving to?
After deciding to sell, it is essential to determine your future plans, including whether you prefer to buy your next home before selling your current one or vice versa.
Additionally, if you plan to downsize, you should ask yourself crucial questions, such as where you want to relocate, whether you will be staying in the area, and if downsizing is the right option for you.
As you age it can be harder and harder to maintain a large family home as everyday tasks and chores become increasingly difficult, which is why many people choose to downsize.
Regarding the matter of housing arrangements following the sale of your home, Ellis explains that "many retirees consider moving to a retirement village or retirement home if the gardening, housework and maintenance has become more than can be easily managed."
"If that's the case, it's important to make sure alternatives like local community home help, a handyman, or moving to a smaller nearby apartment first have been considered," he says.
Other reasons to move to a retirement village could be:
You've lost your partner or spouse and have allowed yourself adequate time to adjust before making such an important decision.
You'd feel more relaxed knowing emergency assistance is readily available.
You feel you'd appreciate being part of a village community and the social interaction it offers.
Given the changes you may need as you get older, Ellis also suggests being mindful of the following when deciding where to take up residence next:
• Stairs and entrances – level access from your car to your home is key.
• Long-term suitability – can you live on one level if stairs become a challenge?
• Kitchen – Are all appliances and cupboards easy to reach and in good order?
• Bathroom – Can you easily move in and out of the shower and bath?
• Bedroom – Is this easily accessible and does it have an ensuite bathroom?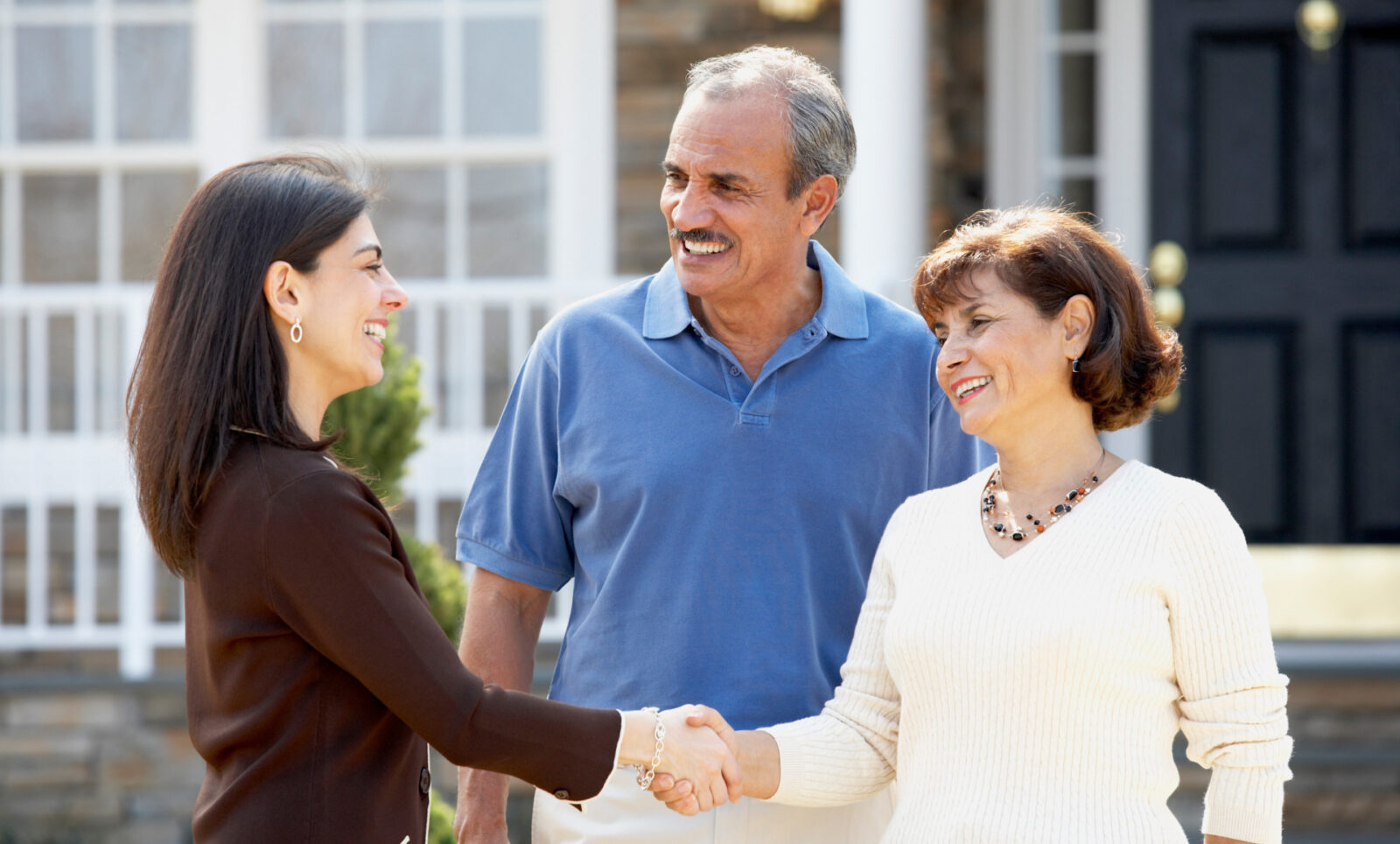 Choosing a real estate agent
Selecting a competent real estate agent is crucial, whether you're downsizing or relocating to a different region, as it can significantly impact your final sale outcome. It is advisable to engage the services of an experienced agent who has in-depth knowledge of your local area and knows the intricacies of the real estate market.
Conduct thorough research before selecting an agent. You can request a few agents from various firms to evaluate your home before making a decision. Additionally, attending a few open house inspections and observing agents in action can be beneficial.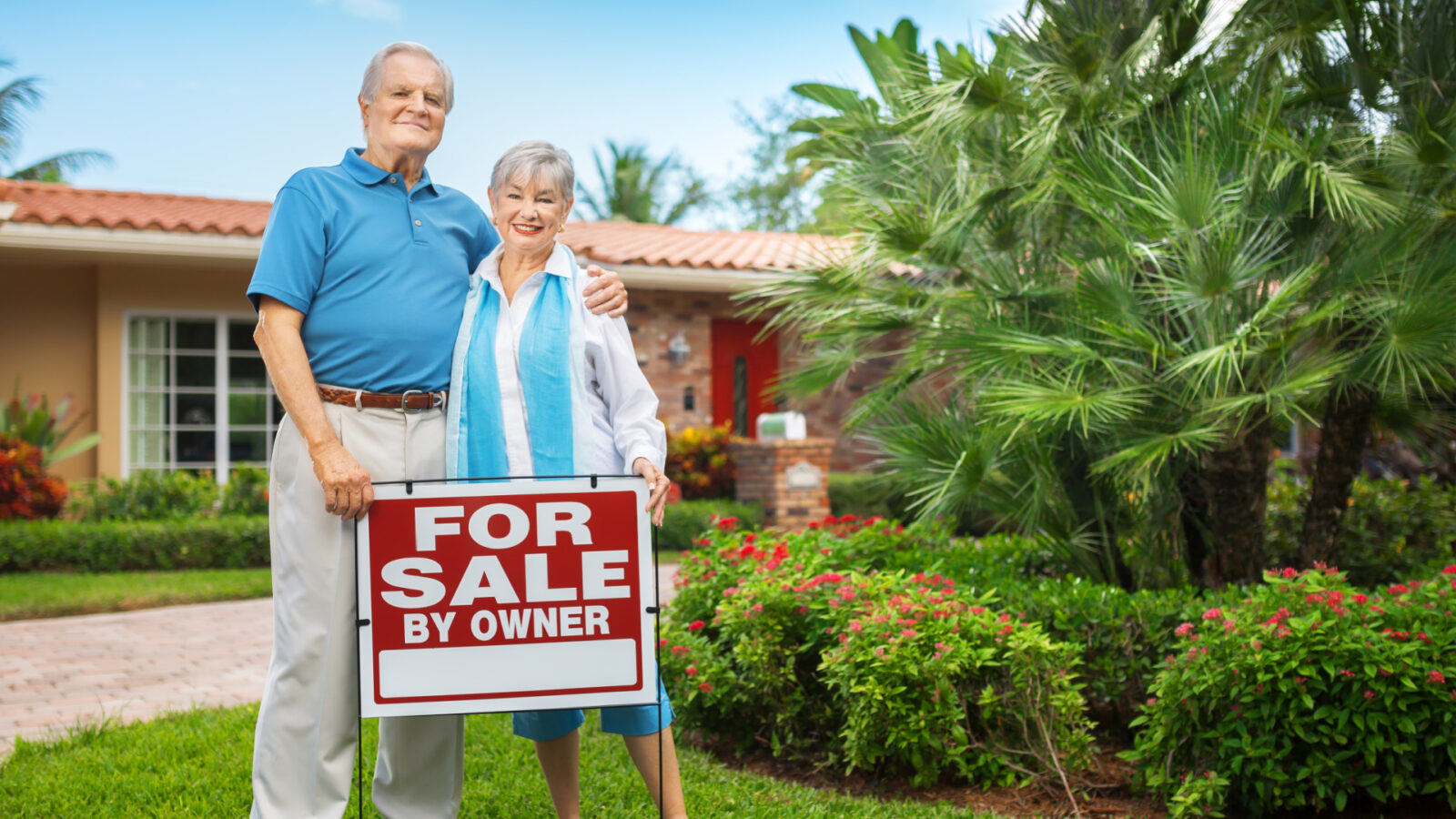 Get your home prepared for sale
After making the decision to sell your property, it's crucial to prepare it for sale by decluttering and cleaning it, as well as addressing any necessary maintenance and repairs, such as fixing creaky doors, leaky taps, chipped or cracked tiles, filling in holes, and refreshing the walls with new paint.
Taking care of these small, inexpensive repairs and deep-cleaning the property can significantly enhance its marketability and appeal. If you are uncertain about where to begin, seek advice from your real estate agent.
Ellis considers de-cluttering as "the most important first step" when preparing to sell your home.
"It's easy for a lot of possessions to build up over time and if you'll be downsizing soon, getting rid of excess belongings is the best place to start," Ellis says.
"Then, also lighten the load in cupboards because over-stuffed storage areas create bad first impressions.
"Repair any cracked or peeling areas of paint, throw opens the blinds, and turn on lights in any dark spaces.
"Make sure kitchen bench spaces are clean and tidy, and pet food bowels are put away. Finally, think about street appeal. How tidy does the front garden look and could it be improved with some potted colour? Have a handyman clean paths of any algae build up and generally prune and tidy any other garden spaces."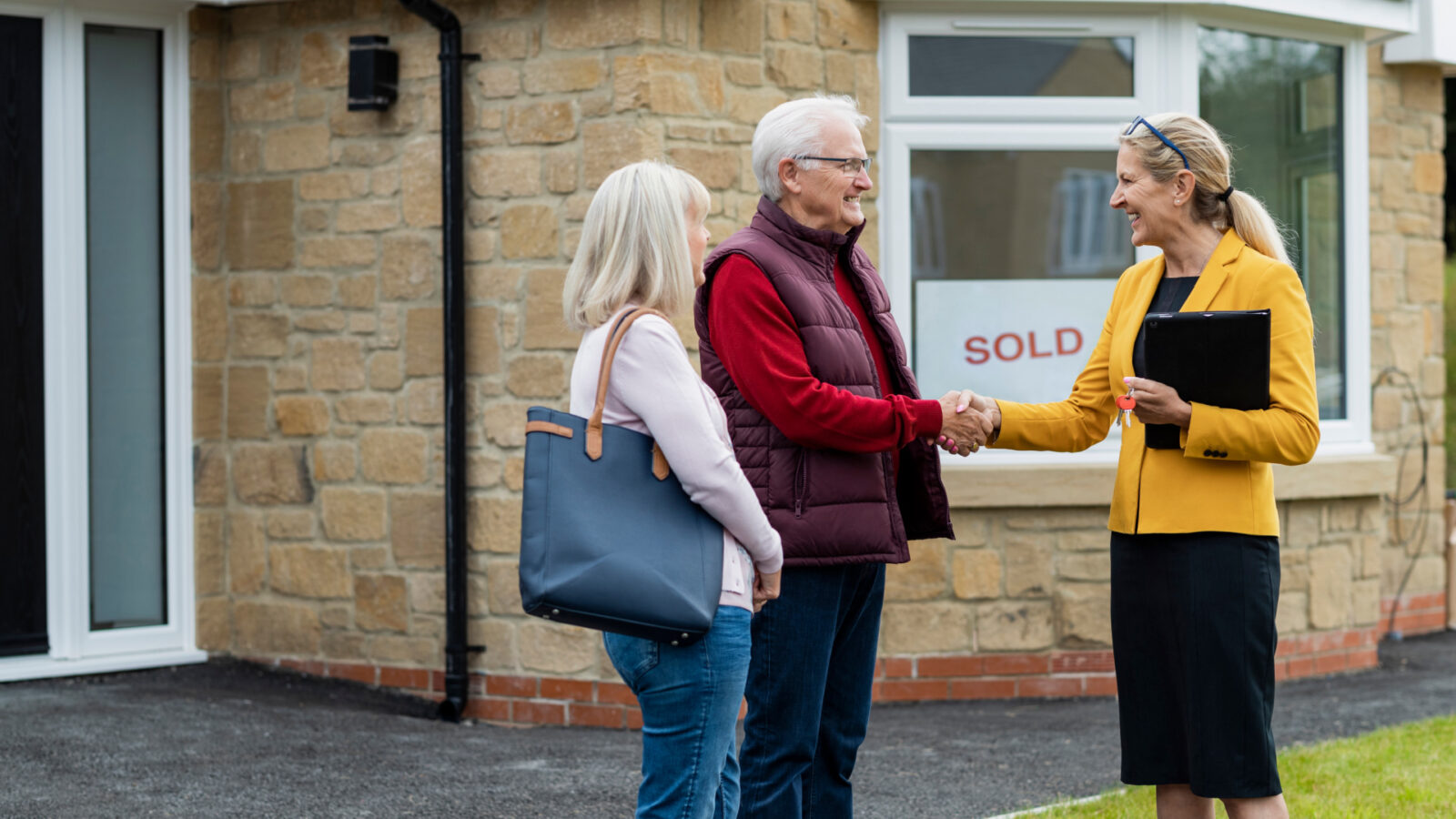 How to sell your home quickly
Selling a home quickly can be a top priority for many people. One effective strategy is to price the property appropriately, based on comparable homes in the area.
Another tip is to make your home as appealing as possible by thoroughly cleaning and decluttering, as well as depersonalising the space to allow buyers to envision themselves living there. Additionally, hosting open houses and scheduling private viewings can increase the property's visibility and attract potential buyers.
Finally, working with a skilled and experienced real estate agent who has a proven track record of selling homes quickly can be invaluable in achieving a speedy and successful sale.
However, according to Ellis "the method proven fastest to sell any property is auction".
"Quite simply, properties marketed by auction in Australia spend fewer days on the market before selling – especially when so little property is available for sale, like now," he explains.
Selling your home in retirement can be a daunting prospect, but with the right preparation and approach, it can also be a positive and liberating experience.
By following these essential first steps, you can increase your chances of a successful sale and ensure that you get the best possible outcome. Remember to take the time to assess your personal goals, finances, and desired lifestyle changes, and seek professional advice and support from a trusted real estate agent.
With careful planning and execution, selling your home can be the first step towards a fulfilling retirement and a bright new chapter in your life.
IMPORTANT LEGAL INFO This article is of a general nature and FYI only, because it doesn't take into account your financial or legal situation, objectives or needs. That means it's not financial product or legal advice and shouldn't be relied upon as if it is. Before making a financial or legal decision, you should work out if the info is appropriate for your situation and get independent, licensed financial services or legal advice.