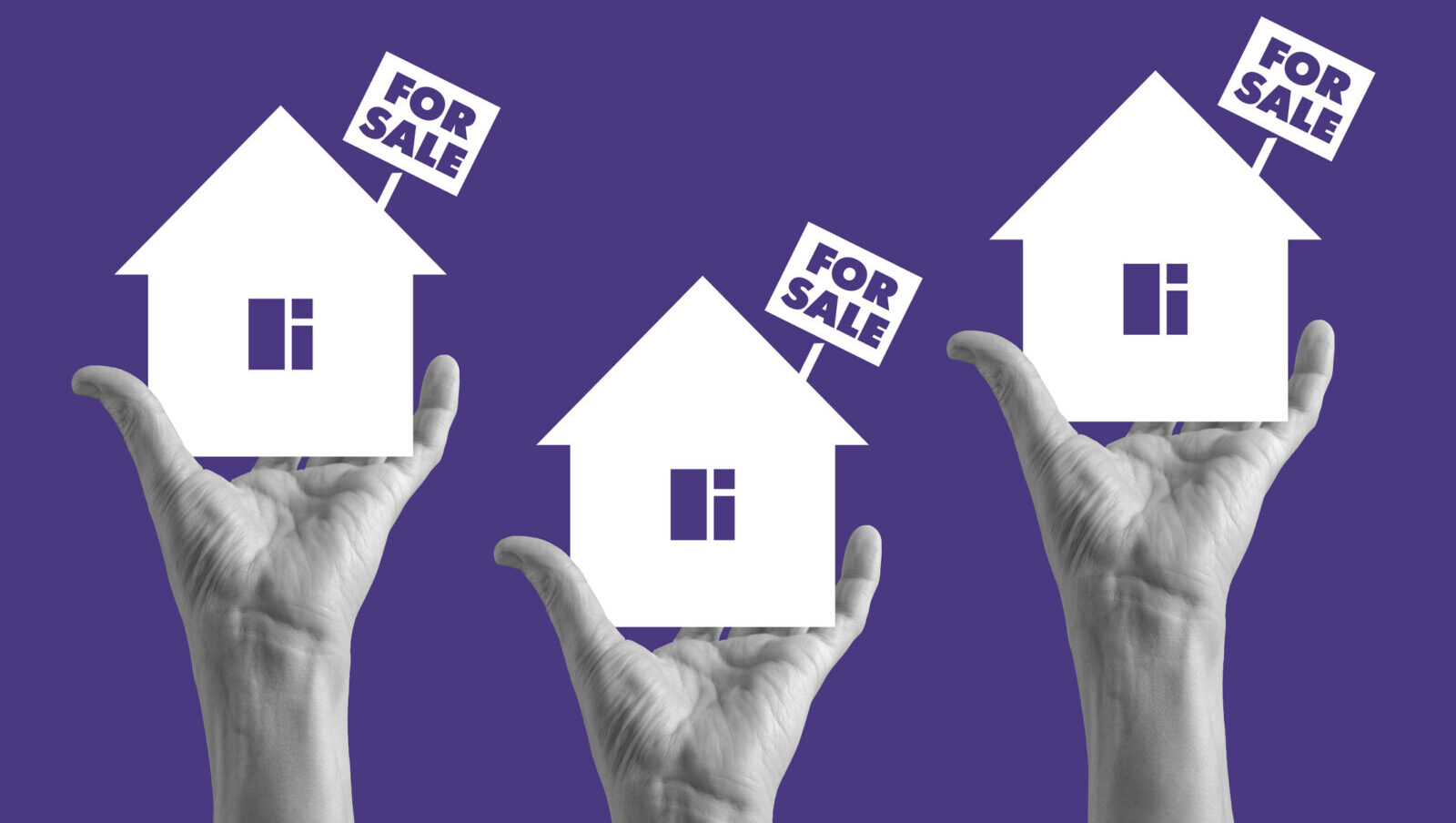 Evaluating your home
Before deciding whether to sell or keep your home, it's advisable to take into account all the factors that influence your decision. While some of these factors can be controlled, others cannot.
As you approach the decision-making process of whether to sell or stay, make sure to have answers to the following questions:
How much is your home worth? Depending on whether your home's appraisal falls below or exceeds your expectations, you might feel more or less inclined to sell from a financial standpoint.
What is your remaining mortgage balance? Should you decide to sell your home, you will need to use the sale proceeds to pay off any remaining mortgage balance. However, if you have already fully paid off your mortgage, you'll be left with a higher amount of after-tax funds.
How is the real estate market performing? It's important to note that the impact of monetary policy on the housing market is not just limited to the long term, but can also be felt in the shorter term. You should keep yourself informed about the RBA's interest rate control measures and how they are affecting the overall housing market. This knowledge can help you make an informed decision on whether it would be beneficial to hold onto your property for some time before selling it in the future.
What is the condition of your home? In some cases, real estate markets can be so heated that buyers are willing to purchase properties regardless of their condition. Nevertheless, your home is likely to generate greater interest and more favourable offers if it is in move-in-ready condition. As you contemplate whether to sell your home or not, think about how much work you would be willing to invest in it prior to putting it up for sale.
What is your timeline for selling your home? Your decision to sell your home may be influenced by a variety of factors, including emotional attachments to the memories you've created within its walls, or financial considerations related to your retirement. The timeline for selling your home should reflect both the emotional and financial aspects of when you feel ready to move on.
Don't overlook these key expenses
When it comes to selling a home, real estate agents frequently emphasise the significance of a property's curb appeal, which is essentially the initial impression it creates on potential buyers. As a prospective seller, it's crucial to take an objective look at the exterior of your home. Is the paint in good condition? Have the bushes been trimmed? Has the garden been properly tended to?
If your home falls short in any of these aspects, it may be necessary to invest some time and possibly money in improving them. This can enhance the overall appeal of your property and make it more attractive to potential buyers.
On top of your homes curb appeal, here are a few other key aspects you should consider allocating some cash towards:
Repairs and remodels 
When you're selling your home (especially if it's an old one), chances are there are many things that need to be repaired or replaced. Perhaps that 1990s toilet needs to be revamped or the kitchen cabinets need to be changed. However, it's easy to get carried away with repairs. Think about it, you're finally getting around to all of those things you've been meaning to get done over the years.
The list could include light switches, dimmers, painting, and re-grouting, and while they might sound small, it's these little things that can easily turn into thousands of dollars, especially if you're hiring a professional to do them for you. Be sure to focus attention on the repairs that have a major visual impact and would affect the property value. For example, a new kitchen would excite buyers more than new room carpets.
Marketing and advertisement 
Selling your property through a real estate agent will incur fees, but be aware that the total selling costs need to also include marketing costs. Think costs for a signboard, internet, flyer ads, professional photos, as well as copywriting and floor plan drawings, and let's not forget advertising costs. This can easily add up to around $5,000. Thankfully, these costs are usually taken out of the final sale price, so you won't need to find the money upfront.
Styling and staging 
Styling is another important factor in selling your home and acts as a great opportunity to refresh, downsize, and throw things out. Whether you do it yourself or get a professional stylist in to boost the sale price potential, this one is going to cost you. You'll need to allow time to sort your belongings and once this is done, you might need to hire a skip for rubbish or a trailer for trips to the tip. If you don't want to throw things out, then you'll need packing boxes, a storage facility, and possibly someone to move things for you.
At the end of the day, the more prepared you are, the smoother the process and the fewer expenses you will incur. It all comes down to clear thinking and a few calculations, to make sure the cost of selling isn't eating too far into your well-earned capital.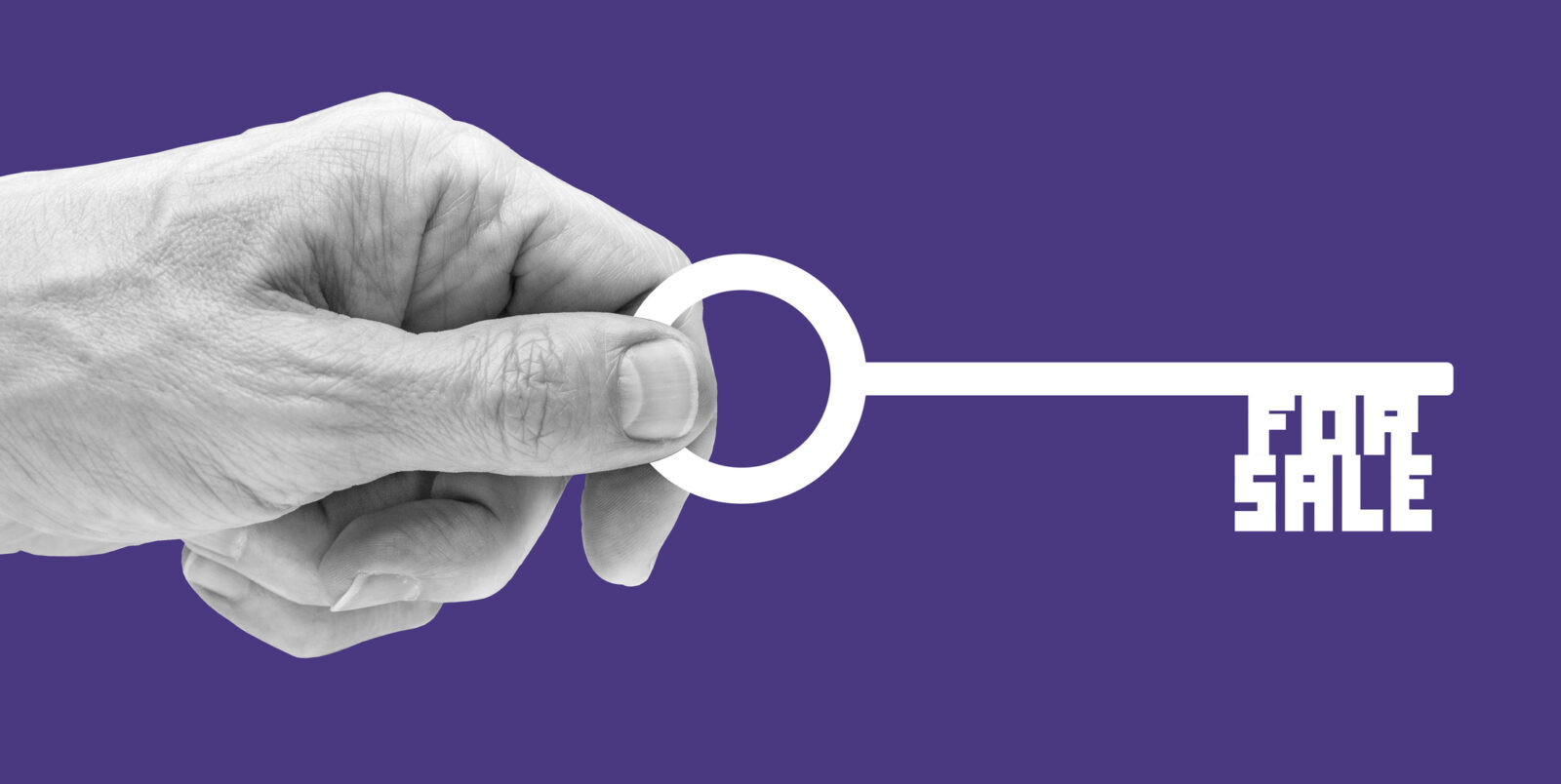 The key to successfully selling your home
If you are planning to sell your home soon or in the near future, you should be prepared to encounter unforeseen expenses that come with the process. So, it's crucial to budget for these expenses.
However, it's worth noting that these costs are necessary investments that can increase the chances of a successful sale in the long run. By allocating the appropriate funds towards these expenses, you may improve your chances of transitioning your home from "for sale" to "sold."