We all have that pile of clothes in our wardrobes that is just sitting there, waiting for 'the right moment'. Either we're waiting to lose weight or the right occasion, but the fact is that those clothes take up valuable space. Do a big clean and sort out all your things into three piles: the ones you wear all the time, the ones you wear on special occasions (parties, celebrations, fancy dinners), and the ones that you haven't worn in over a year. Now, the third pile is something you just don't need anymore. You can either sell those things at a yard sale or online, or donate them to a charity. If you opt for latter, you will feel proud knowing that you helped someone in need with your old clothes.
Downsize your living space
This must be the most difficult decision, but also the most important one. When your children leave your home and have families on their own, it's time to think about getting a smaller place to live. Big homes mean bigger bills, and money is something better spent on family and things you enjoy, and not on a place that's too big for you. Do you have a little dream house in mind already? You can sell you place, and with the money you get, you can hire custom home builders from Brisbane to make all your dreams come true. A walk-in closet, convenient little kitchen, and a master bedroom you've always dreamed of don't have to be a dream anymore.
Reduce your off-site storage
Storage units are a great investment. They are rather cheap and are incredibly convenient when you don't have enough space for certain things in your home. People keep all sorts of things in storage units: books, old bicycles, toys, clothes, and furniture they don't use anymore. When was the last time you actually used something that you keep in your storage unit? If you can't quite remember, it means that it's time for a drastic change. You will save money if you stop renting the storage, and you can even earn a couple of bucks if you decide to sell the things you kept inside. A more noble thing to do, however, would be to donate the things you no longer have use of to someone who actually needs them.
Make room for new memories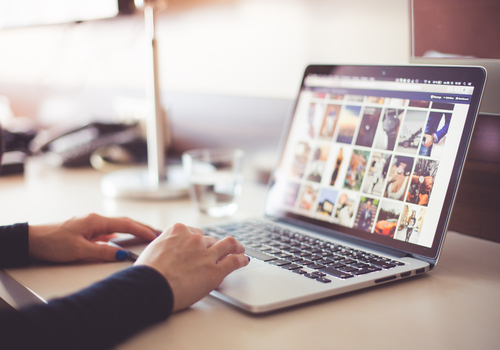 Keeping the things that your children or grandchildren made for you, or keepsakes from your own childhood is sweet, but after a while, these things tend to take up too much of your valuable space. Instead of keeping trophies and toys all over the place, try taking photos of them and keep a photo album of precious memorabilia instead. However, don't throw it all away. Keep the things that mean the most to you, and the rest can still be with you in a form of digitised images which are more convenient to keep (and don't need to be moved when you decide to dust).
You don't want to make a huge pyre and simply burn what took you years or even decades to build, do you? Take your time and decide which things really mean a lot to you, and which you can leave behind. You are beginning a whole new chapter in your life by moving to a new place, so make room for some new memories, by reducing the amount of old ones.
Have you had to downsize your home? What advice would you give to those thinking of doing the same? What do you think of the tips offered here? We would love to hear from you in the comments below.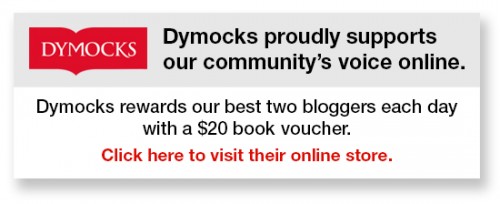 To write for Starts at 60 and potentially win a $20 voucher, send your articles to our Community Editor here.