On this trip, I'll also drop in for a few days to Morocco taking my tally even higher.
Travel is always high on the to-do list of anyone who is contemplating retirement.
A recent survey of more than 3000 people discovered, not surprisingly, that most people view retirement as the chance to launch into a new, and adventurous, life.
It's time to escape and as one friend Phil put it the other day: "Grab some adventure, before dementia."
Phil is the perfect example of someone who has grasped retirement firmly with both hands and is changing his life.
Since finishing work, he has lost 95 kilograms, and reset his life goals. Next month he is travelling to Bali to learn how to scuba dive, something he couldn't have done for health reasons before his dramatic life change. 
For five years I had what most people considered one of the best jobs in Australian journalism.
I was the National Travel Editor for News Corp and it was my job to travel the world (with someone else paying) and write about it.
On average I spent 180 nights each year gambling in Vegas, gazing at the Northern Lights in Finland, and traipsing through the vineyards of southern France.
I cruised with Twiggy, Sophia Loren and Gerard Depardieu; I was taught to ski by Olympians Billy Kidd and Nancy Greene; and I explored Machu Picchu with the man regarded as the world's greatest expert on the Peruvian destination.
At one point I did back-to-back-to-back-to-back river cruises. It was exhausting work, but as I told everyone else – someone had to do it.
So, I think I'm well equipped to come up with five bucket list trips every retiree should consider before they …. Kick the bucket.
The Arctic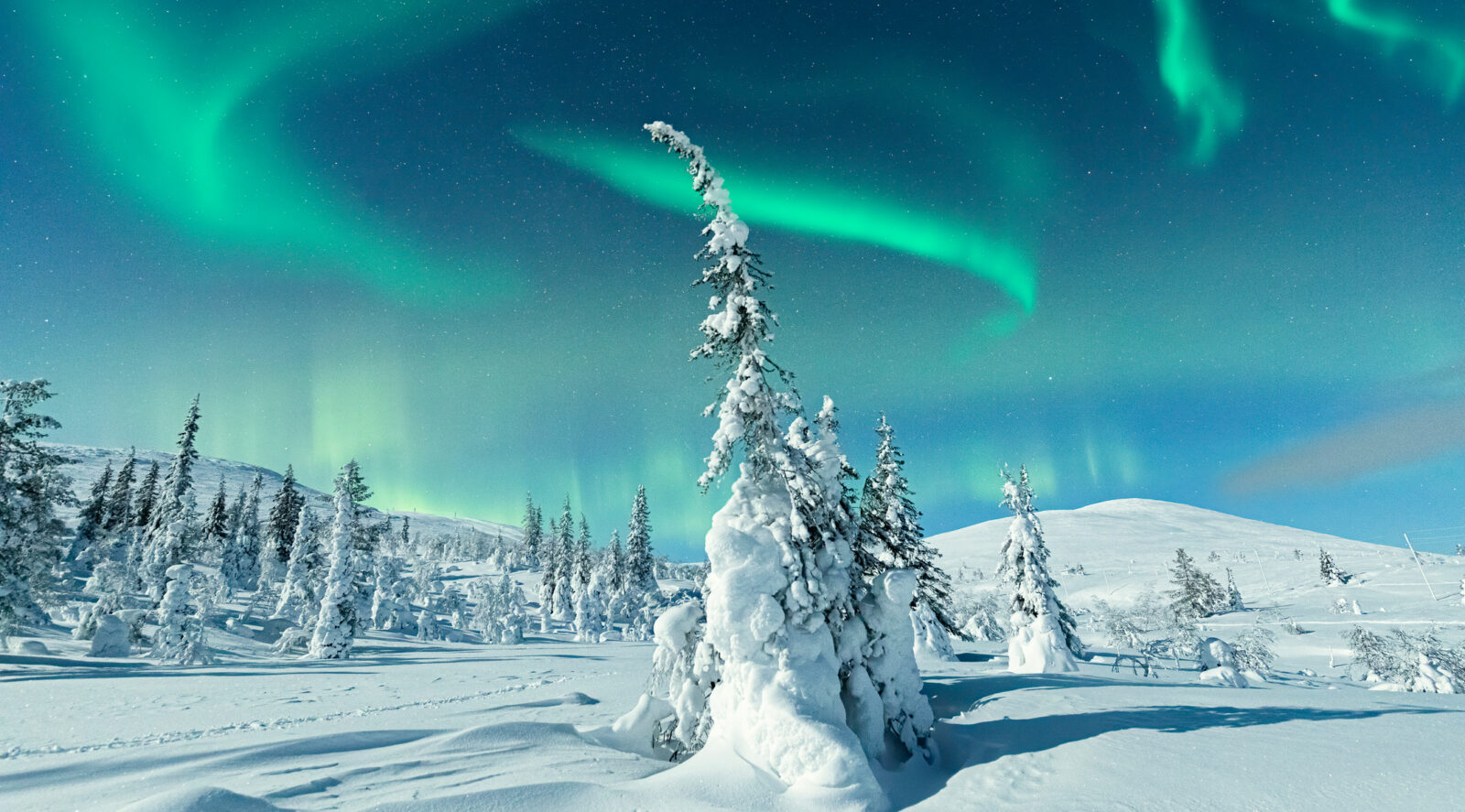 One of the few places on earth that humans have not learnt to control, The Arctic is wild, wild, wild. We sailed north from Norway's port of Tromso in search of a polar bear in the Svalbard Islands. Only found in the Arctic, the polar bear is reverently known as the "king of the north", apologies to Game Of Thrones fans. They are not easy to find, but if you are lucky enough to catch a pair of these elusive bears, dining on a ringed seal, surrounded by sheets of white ice, it truly is a tick off your bucket list. 
The Kimberley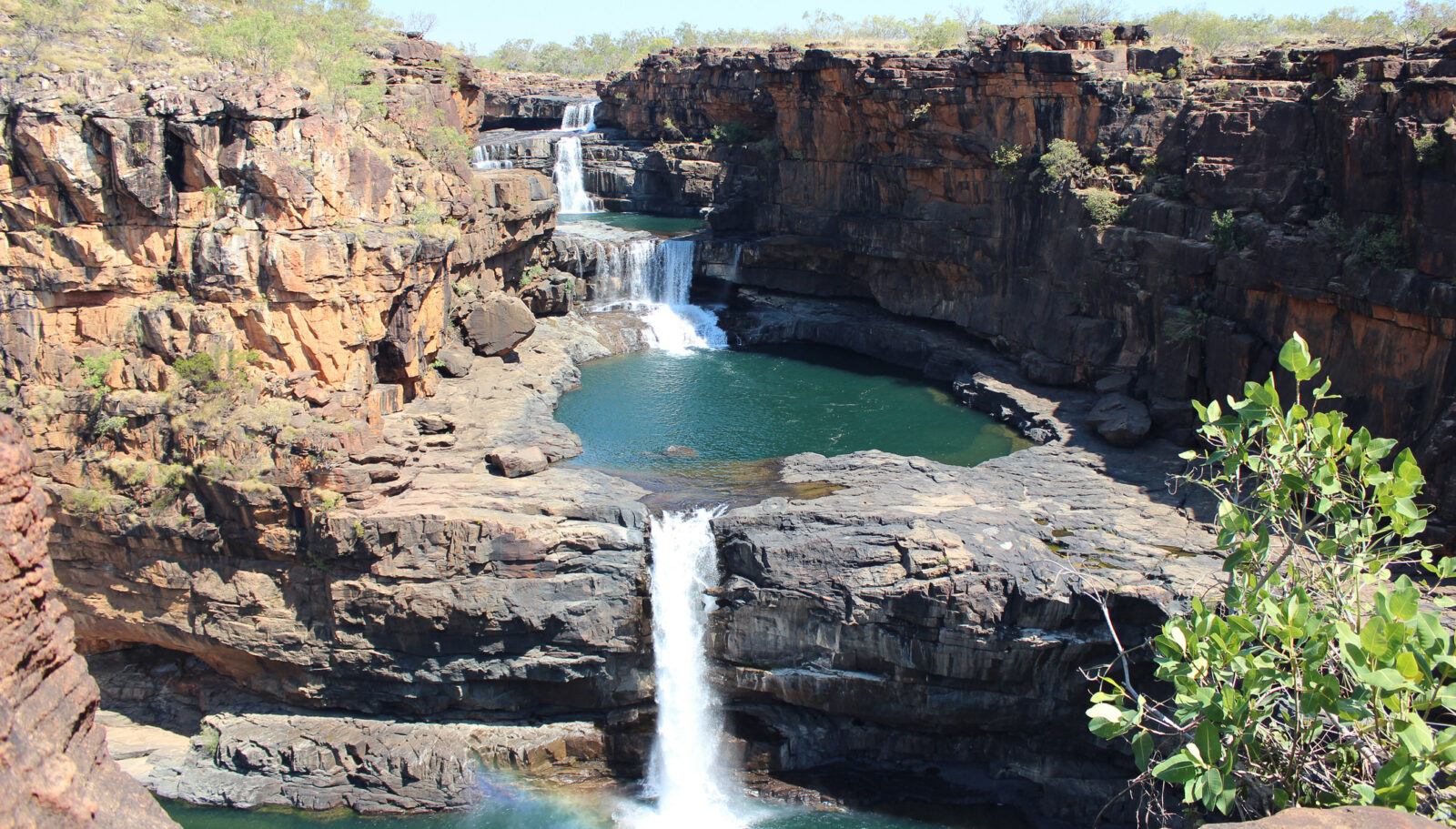 I've seen the Kimberley from the land, and sea. Both are truly spectacular. I once took a Coral Expeditions cruise along the north-western Australian coastline from Broome to Darwin, stopping for thrills at the Horizontal Falls, King George Falls, Montgomery Reef and Kings Cascades. The Kimberley Coast is home to more than 30 per cent of Australia's islands.
From the land, you will discover a completely different Kimberley, especially if like me, you do a three-day mustering ride from Home Valley Station. It's hard to explain, but the colours of the Kimberley – the endless blue sky, the pink and orange sunsets, the deep rich red dirt – will stay with you forever. Off all the places I have travelled, The Kimberley is my favourite.
Scottish Highlands
The Scottish Highlands are amongst some of the most remote and unspoiled places on the earth. Sparsely populated, travellers meander through heather-covered purple hills to explore small towns that are either famous for their culinary delights, or their whiskey. Drop into Braemar for lunch at The Fife Arms, a completely renovated hotel that The Times newspaper named the Best Hotel in the UK. You might bump into King Charles in Ballater, he has a restaurant there
Queen Camilla is often spotted buying her cigarettes at the local store too. Or you could just find a stool at the Craigellachie Hotel in Aberlour and sample one of their 600 whiskies on its shelves. Don't drink too much though. The Highlanders are hard to understand when you are sober, let alone tipsy.
Kenya
Once you leave the capital Nairobi, the real Kenya quickly unveils itself. Its rugged, natural, untamed beauty melts the heart of even the most frequent flyer. Kenya is king when it comes to animals. We saw elephant, zebra, ostrich, giraffe and even rhino on the 30-minute drive from the airport to our luxury campsite.
Early the next morning we ventured out on safari and came across a family of five lions dining on, what was obviously, the slowest of the wildebeest herds. Perched high – and safe – in a 4WD we had front-row seats (less than 10 metres away) to nature at its harshest, and most beautiful. 
Nashville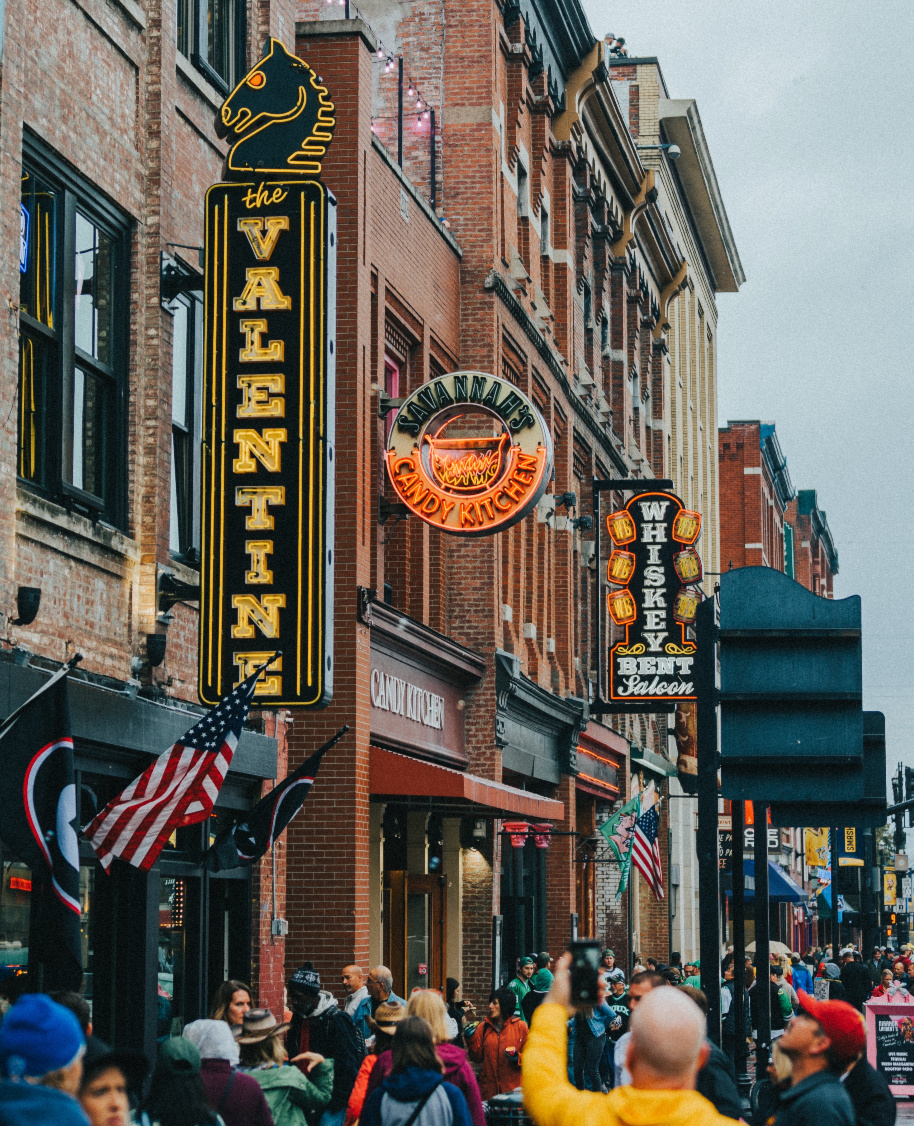 I grew up with Johnny Cash. Not literally, but he was the soundtrack of my formative music years. Dad played Cash in the morning, in the evening, and on weekends. So I confess to being a country music tragic. I like Kenny, Keith, Alan and Patsy Cline. And there is nowhere on earth more country and western, than Nashville – home of the Grand Ole Opry.
Walk down Nashville's Lower Broadway and you can see and hear Nashville at its very, very best in bedazzled bars and loud honky tonks. Nashville is all about the bling. Make sure you pack your best boots, jeans, checked shirts and cowboy hat because you are in for one hell of a ride.
What would be on your list?