Singapore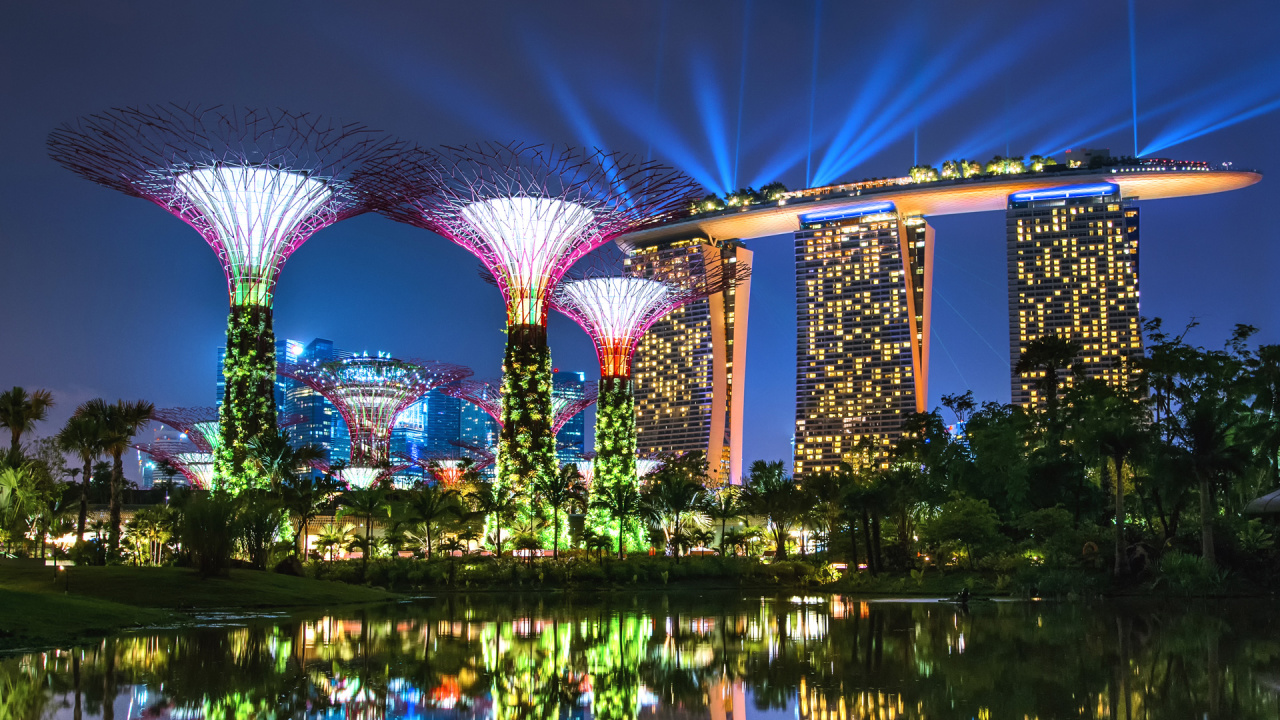 There's no better way to escape the winter chill than adventuring to one of the world's warmest countries, and a bucket list destination, Singapore.
Explore the 'Lion City's' futuristic skyscrapers, tranquil parks and thriving street food scene as you wander the eclectic city at your own pace.
To take the stress out of your planning, we've put together a collection of our favourite Singapore holidays – ranging from quick stays and tours to massive, multi-week cruises! 
Explore these amazing adventures here.
Thailand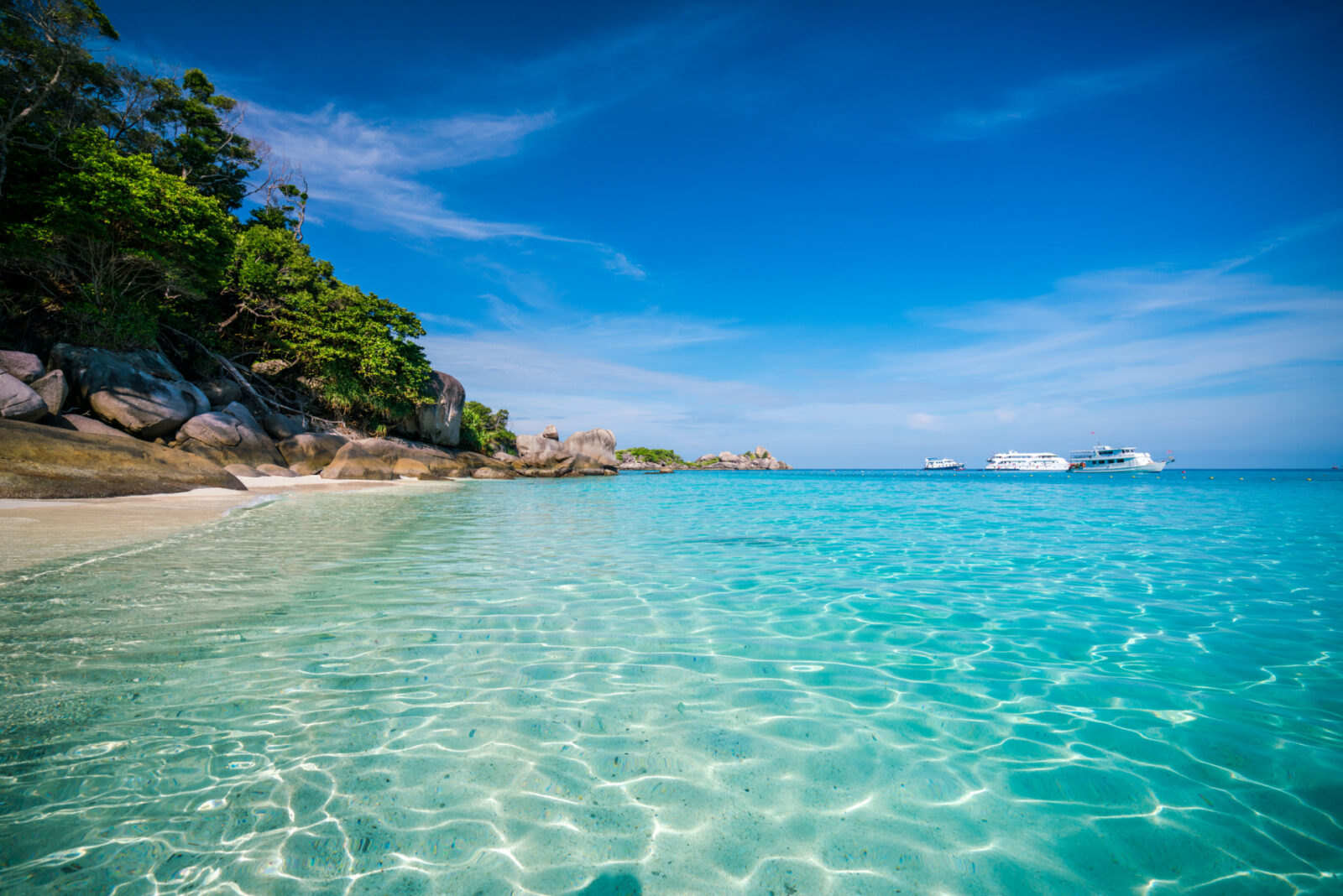 Escape to the subtropical climate of Thailand, enjoy the hot and humid climate, explore the beautiful beaches and historical places, and immerse yourself in the culture and its world-famous cuisine.
Curries, stir-fries and local delicacies are all served with the magic warmth that only the people of Thailand can provide.
Call Travel at 60 on 1300 414 198 for help finding a great deal on your Thai holiday.
South Pacific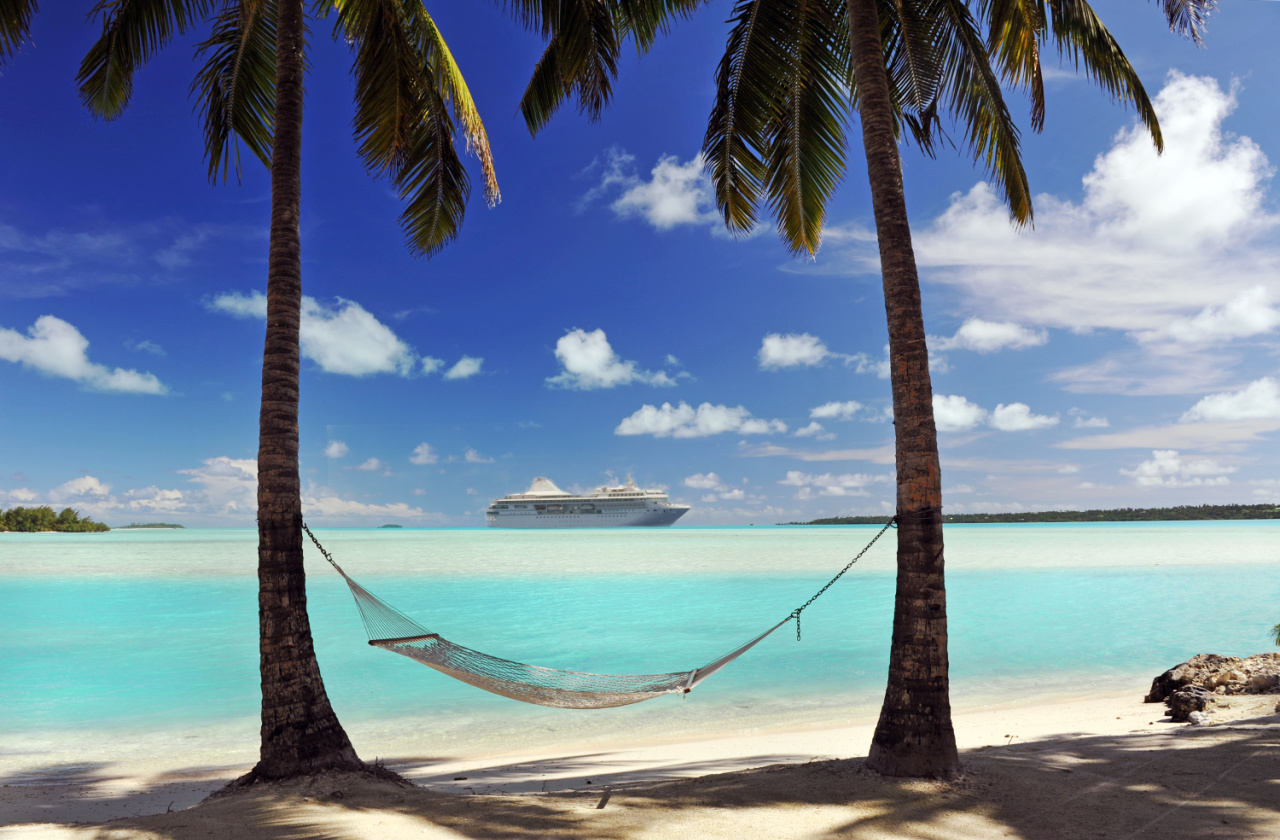 For those wanting a warm, tropical island getaway, the options are endless! 
Choose your preferred destination and either fly across to stay in a resort or hop aboard a cruise that covers multiple South Pacific destinations in one trip like New Caledonia, Vanuatu, Fiji and/or beyond.
View our collection of popular South Pacific destinations for you to explore. 
Cairns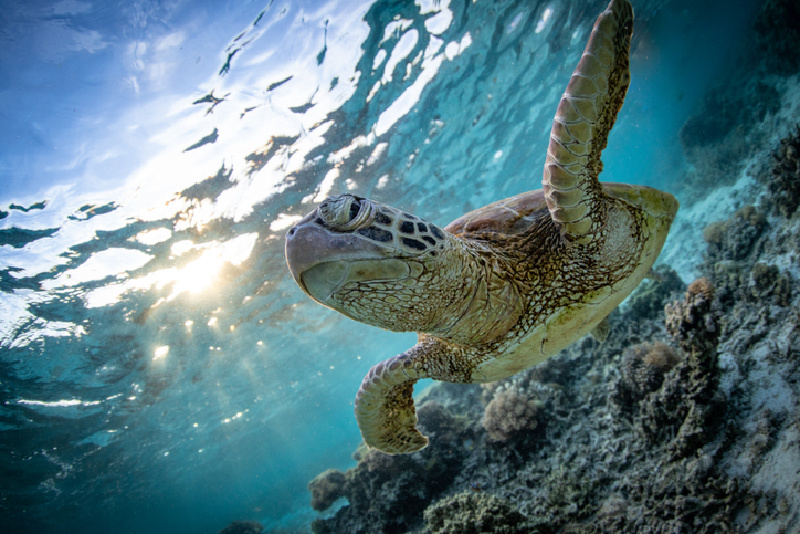 Enjoy a spectacular, tropical adventure in North Queensland on a journey from Cairns to Brisbane.
This trip is the perfect way to experience the natural beauty of Cairns with a tour of the Daintree, with ancient rainforests and gorgeous valleys, including a full day on the  Great Barrier Reef and a luxurious night on the Spirit of Queensland.
Join the Starts at 60 community on this adventure and explore the area with some newfound over-60 friends. 
Whitsundays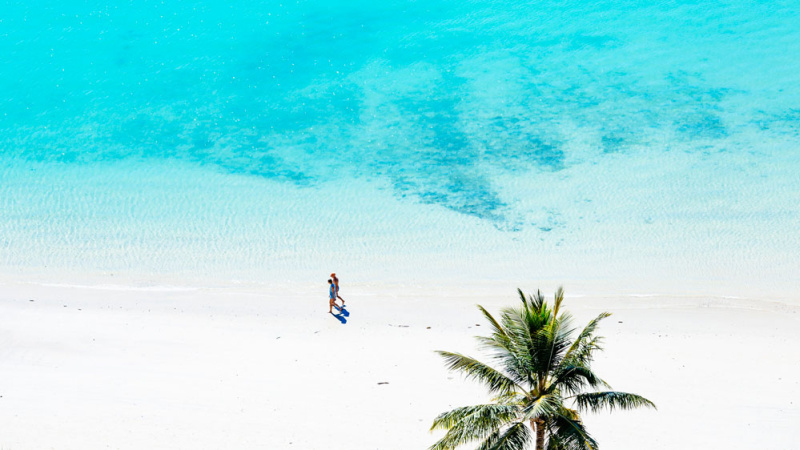 If you ache to snorkel, swim, paddle or laze on a breathtaking white sand beach, escape to the breathtakingly beautiful destination of the Whitsundays.
One of the best ways to experience the stunning beaches of the Whitsundays is by luxury cruise ship.
There are so many great opportunities to visit by cruise in the next few months, especially if you live near/in Sydney or Brisbane! 
View our collection of Whitsunday cruises here.
Capricorn Coast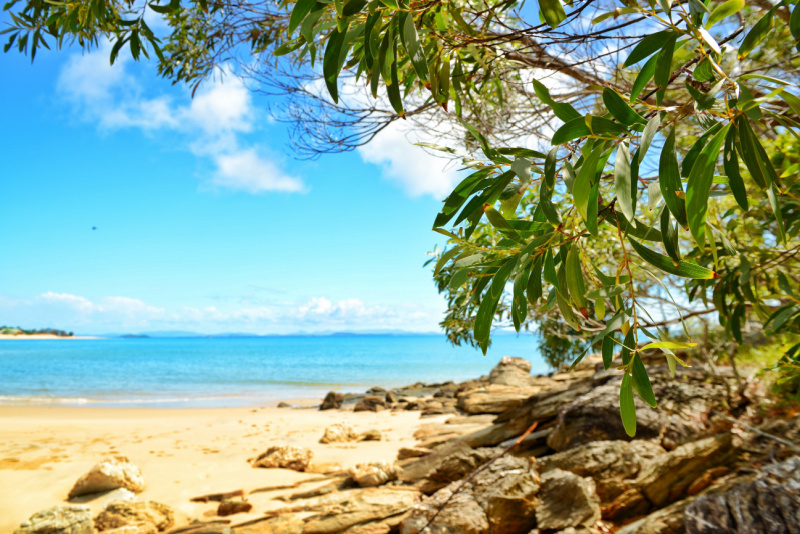 Looking for a coastal getaway to escape the cold? Sit back, relax and enjoy the beautiful scenery of the Capricorn Coast.
This tilt train rail package is a six-day adventure of effortless fun – filled with day trips to Great Keppel Island, seeing the abundance of tropical marine life and exploring the rich architectural heritage of Rockhampton. 
 Join a group of like-minded over-60s on this exclusive package.
Outback Queensland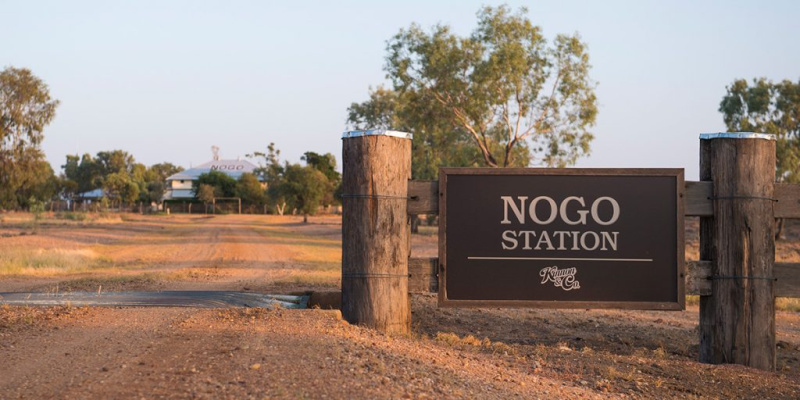 Experience the outback and its resilient pioneers (past and present) through a breathtaking rail journey from Longreach to Brisbane.
Absolutely packed with varied experiences and activities that will immerse you into the true spirit of the outback, you'll enjoy an exhilarating gallop with the Cobb and Co Stage Coach Experience, take a dive into life in the outback with the Nogo Station Experience and soak in the history as you cruise down the Thomson River on an old paddle-wheeler.
Secure your place on this much-loved adventure.
The Kimberly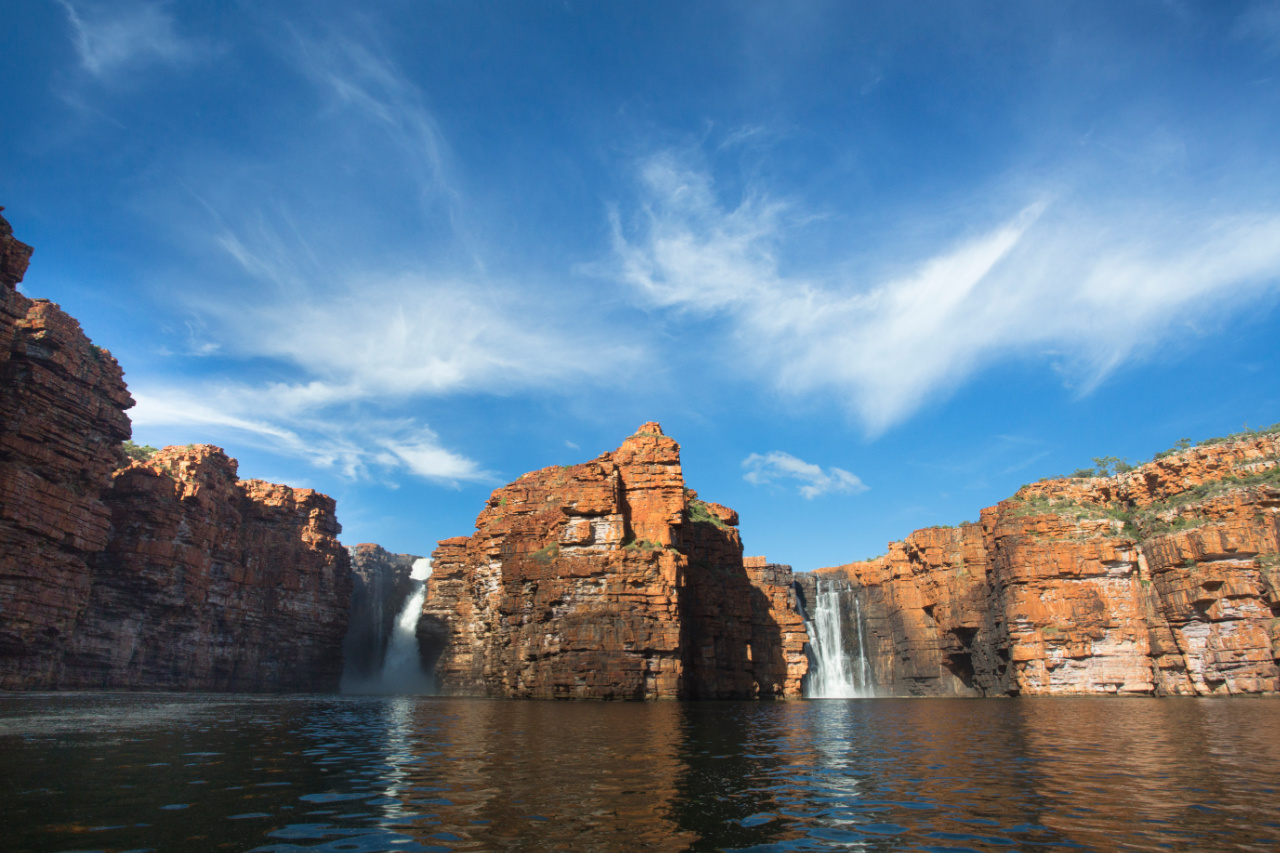 Adventure to the Kimberly and explore some of Australia's most spectacular sights, including rivers, gorges and the spectacular contrast of blue water against red rocks.
The Kimberly is one of our most-loved destinations by the over-60s community, we have a range of our top Kimberly packages – ranging from quick, affordable cruises to luxury small group expeditions. 
Don't miss this chance to book a last-minute holiday now or plan ahead for next year's Winter season.
Arnhem Land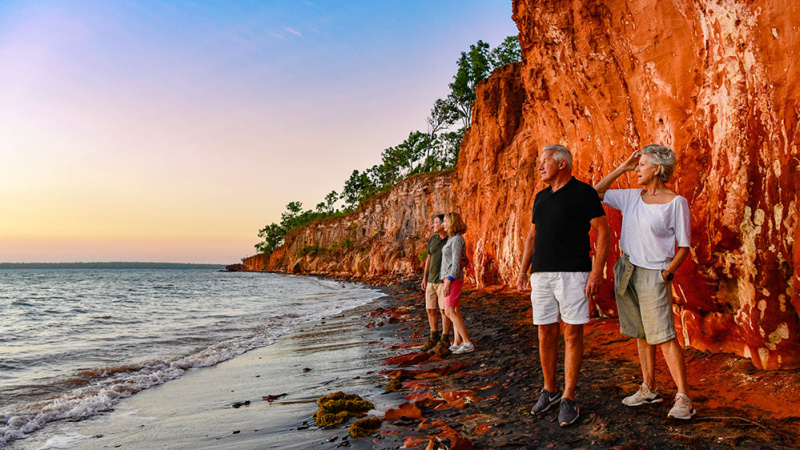 This time of year is the perfect time to set off on a once-in-a-lifetime adventure across the top of Australia. Best known for its vast and rugged landscape, rich Aboriginal culture and abundant wildlife, the Arnhem Land is an experience that will take you on a cultural and spiritual journey.
Appreciate the natural beauty of Arnhem Land on an epic small group wilderness adventure.
The Ghan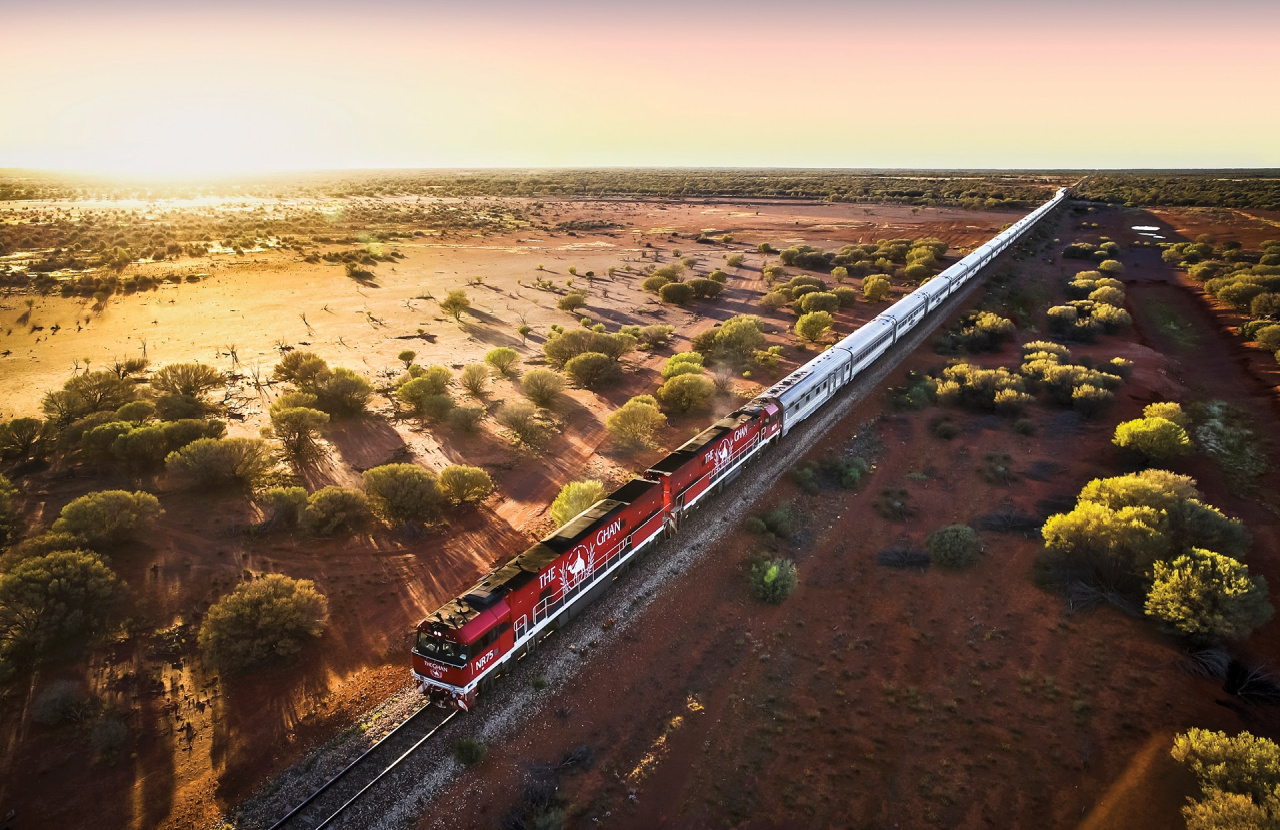 Are you dreaming of a rail adventure cross-country on the Ghan? Or coast-to-coast in the Indian Pacific?
Settle into the Ghan's gentle rhythm whilst you travel by train across the country and appreciate the breathtaking natural wonders the Northern Territory has on offer.