The new security tech is currently being trialled in Fairfield, West Sydney, with stores in Wentworthville and Randwick Metro in NSW, along with stores in Moorabbin, Millers Junction and Woodgrove in Victoria expected to follow suit.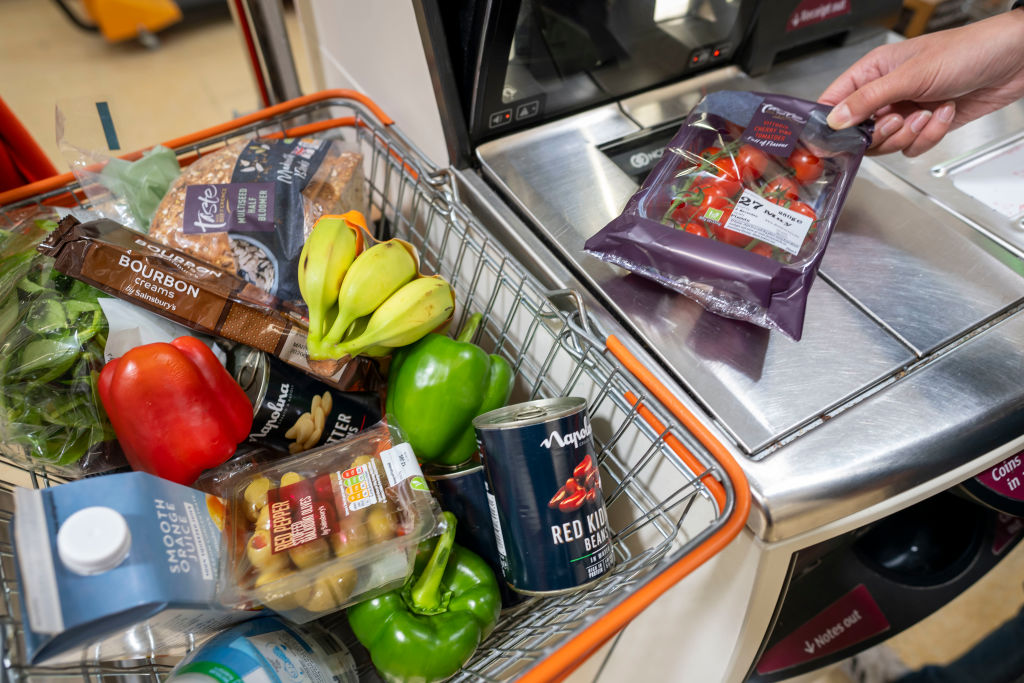 Earlier this year, government statistics showed that retail theft in Australia had reached record levels, increasing by more than 38 per cent over the last two years.
A retail worker in Victoria had told 9News that she fears supermarkets are no longer "safe" as shoplifting is "getting worse", saying that she believes the increasing cost of living is influencing the trend.
"You get good people that are doing silly things," she said.
"Some people are too proud to ask for money and then they steal and it's really sad."
Australian Retailers Association chief industry affairs officer Fleur Brown had previously told 9News that stopping retail theft was their top priority.
"We have seen a steady increase," she said.
"We are very conscious of the impact on their staff, mental health impacts, stress, there's apprehension about attacks and you know, this kind of increase in theft.
"It's also having a significant impact on their bottom line."
A survey from Finder found that 1 in 5 Australians have stolen staple items in the past 12 months.
"A lot of people are doing it tough as the cost of essentials like petrol, rent and energy have risen sharply," explained Finder money expert, Richard Whitten.
"The result is a growing subset of Australians who are stealing consumables to survive."