But why are we all so obsessed with missing child stories?
Griffith University Criminology Institute Director, Professor Janet Ransley, puts it down to several factors.
"We become fascinated with what the media puts in front of us," Ransley tells Starts at 60. "Secondly, for many people, a missing child is a nightmare they can relate to – the pain of the families is very relatable and understandable and we can easily imagine how we would suffer if it happened to us."
Other theories as to why the public is so entranced by the news of missing children are as old as some of the cases themselves. University of Queensland Criminology PhD Candidate, Monique Lynn points to three longstanding theories in criminology that provide further insight.
"Within criminology and victimology, there's this idea that's been around since the 1970s about the 'ideal victim'. Part of this involves how the media might emphasise and focus on things like innocence and vulnerability when reporting on issues, particularly when a child is involved. The public then consumes that media and encounters that messaging," she said.
"Then we also have the 'moral panic' perspective. This is where crimes and other social issues can attract a lot of concern, despite being pretty rare, because they violate morals and values in a society. The media is often thought to have a fair bit to do with creating or fanning these moral panics as they report on issues and frame them as big issues of concern that need attention and to be addressed."
Evolutionary psychology and anthropology also suggest that we have these 'gut' reactions to things like crime and harm against children, continues Lynn.
"When we hear about something like missing children, it might trigger this instinctual response that goes back to an evolutionary imperative to protect, nurture, and care for children as the next generation."
As investigations into the William Tyrrell disappearance ramp up this week, we revisit the missing children cases that have most gripped the hearts and minds of Australians, from the 1960s through to the present day.
The Beaumont Children (1966)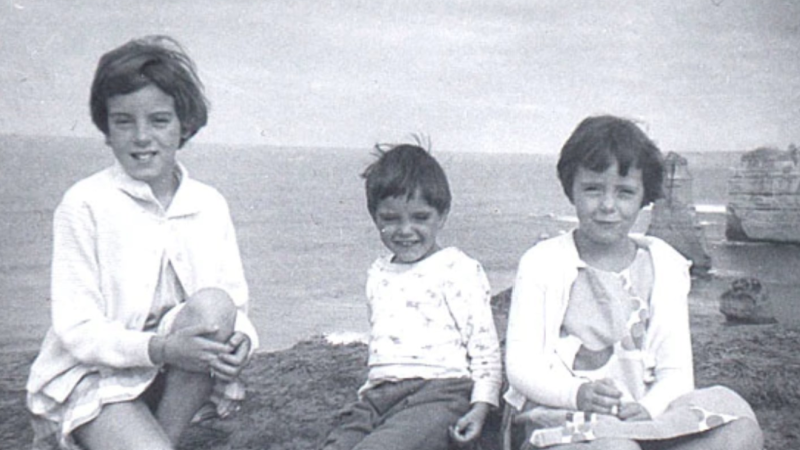 The Beaumont case was not only one of the largest investigations in Australian criminal history but is also considered a significant event that changed the way many parents supervised their children. Three siblings; Jane Nartare Beaumont, Arnna Kathleen Beaumont, and Grant Ellis Beaumont disappeared from Glenelg Beach near Adelaide on Australia Day in 1966. Several witnesses had seen the siblings near Glenelg Beach accompanied by a tall man with fair to light brown hair and a thin face, aged in his mid-30s with a medium build.
The case garnered widespread media and police attention not only in Australia but also all over the world. Even after several decades, the case still attracts regular media coverage, as new leads and clues are reported. Despite numerous searches and the offer of a $1 million reward for information related to the case by the South Australian Government, however, neither the children nor their alleged abductor was ever located and the disappearance remains a mystery.
William Tyrrell (2014)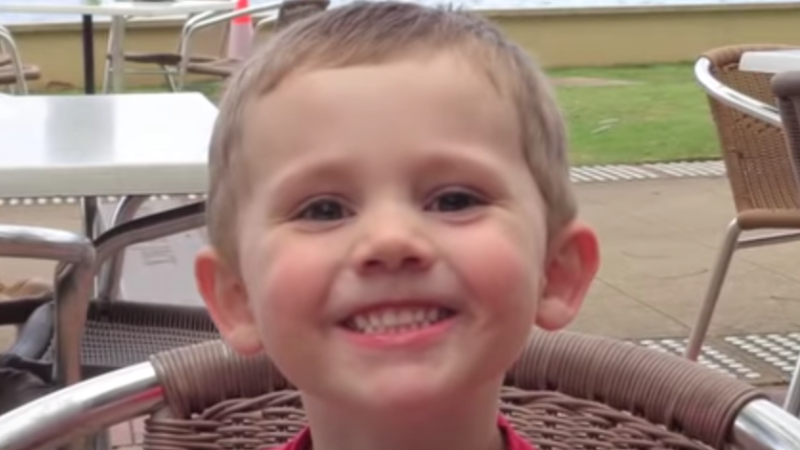 William Tyrrell vanished from his foster grandmother's house in New South Wales on September 12, 2014. He was playing in the front yard of the Kendall property and was wearing a Spider-Man suit at the time of his disappearance. Despite extensive investigations and an exhaustive search by hundreds of volunteers and emergency service workers, the then three-year-old has not been found. On November 15, 2021, NSW police received new evidence and renewed the search for Tyrrell in three areas surrounding Kendall, under the assumption they would be searching William's remains.
"It's highly likely that if we found something, it would be a body," he said.
Search efforts and investigations are currently ongoing.
Daniel Morcombe (2003)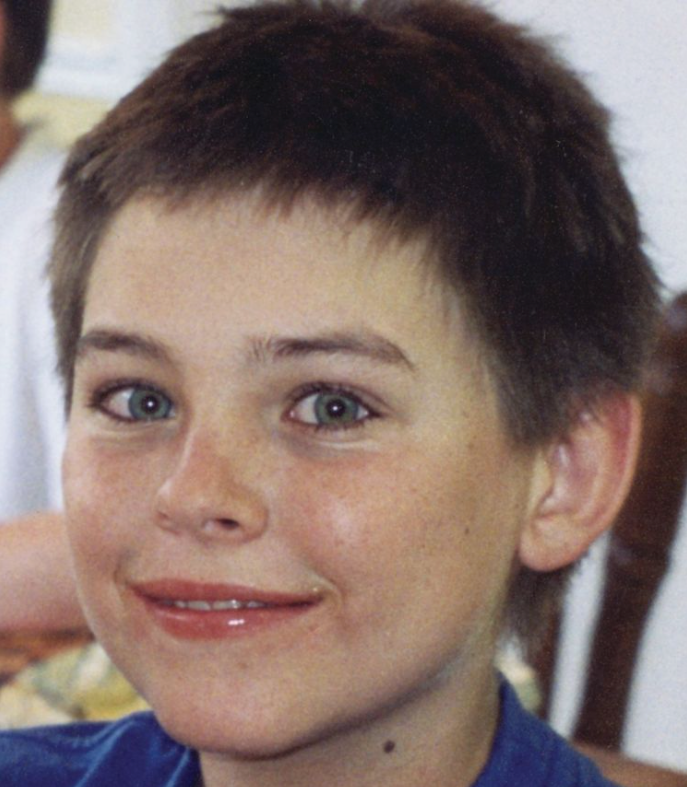 The disappearance of Daniel Morcombe sent shockwaves across the country after the then 13-year-old was abducted from the Sunshine Coast in broad daylight on December 7, 2003. The boy's disappearance prompted one of the largest criminal investigations in Queensland's history. He was last seen wearing a red t-shirt while waiting for a bus. In October 2004, a $250,000 reward was posted by the Queensland Government for information on Daniel's disappearance. By December 2008 the reward had increased to $1 million.
He was abducted and murdered; after an extensive search and an undercover police investigation, Daniel's remains were finally found in 2011. In the same month, police arrested and charged Brett Peter Cowan with murder, child stealing, deprivation of liberty, indecent treatment of a child, and interfering with a corpse. Daniel's parents, Bruce and Denise, launched the Daniel Morcombe Foundation in 2005 "to give back to the community who had supported them from the day that Daniel went missing".
Joanne Ratcliffe and Kirste Jane Gordon (1973)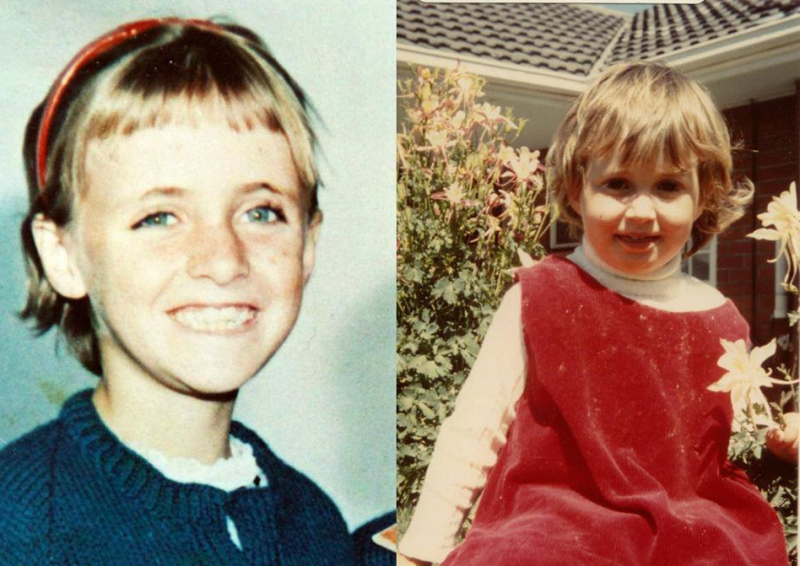 Joanne Ratcliffe, 11, and Kirste Jane Gordon, 4, went missing while attending an Australian Rules Football match at the Adelaide Oval in 1973,  in a case that was referred to by the media as the Adelaide Oval abductions.
The two girls met during the game and left their respective families to go to use the bathroom at around 3:45 pm. The Ratcliffes began searching for the young missing girls at around 4:00 pm. After being unable to locate them, Kathleen Ratcliffe was able to get an announcement made on the oval's PA system shortly after the game ended around 5:00 pm. The girls were reported missing to the police at 5:12 pm. Witnesses claimed they saw Ratcliffe and Gordon several times in the 90 minutes after leaving their families. Once when trying to attract a stray cat, once with other children, and later, allegedly distressed and with an unknown man who was carrying Gordon. Their last reported sighting was on a bridge near the Adelaide Zoo.
Despite extensive searches and widespread media attention alongside multiple cash reward offers for information, the pair have tragically never been found and the disappearance became a cold case.
Cheryl Gene Grimmer (1970)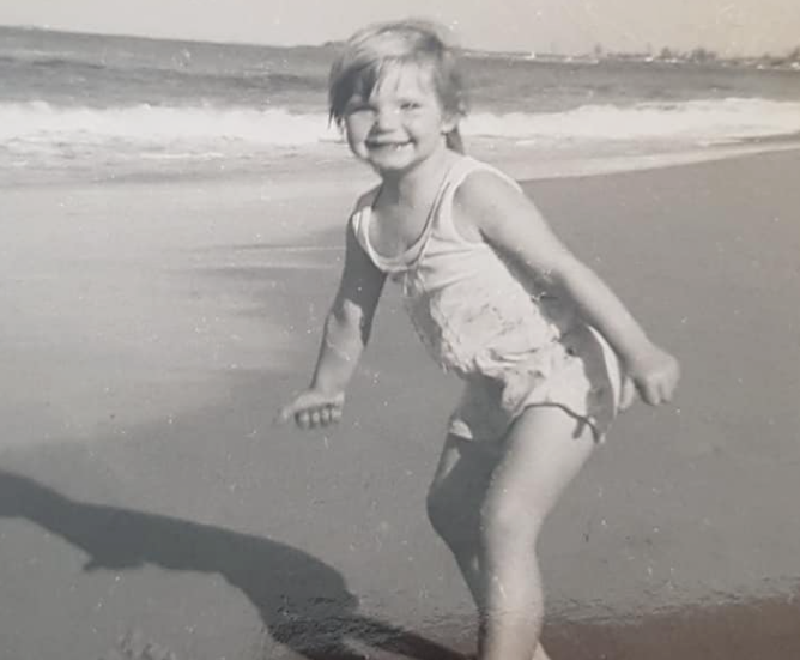 On the morning of January 12, 1970, Cheryl Gene Grimmer, aged three at the time, was allegedly kidnapped outside shower blocks at Fairy Meadow in Illawarra, in New South Wales. The Grimmer family had been enjoying a day at the beach leading up to the disappearance. When the weather took a turn for the worst, the family decided it was time to go home. The children went to the shower block together while Cheryl's mother, Carole, packed up their belongings. Cheryl's brother, Ricky, alerted Carole that Cheryl had not emerged from the shower blocks. She followed Ricky back to the shower blocks to find that her small daughter had disappeared.
Witnesses claimed that a man was seen holding Cheryl while she drank from a water fountain and then ran off with her wrapped up in a towel. It was also claimed that she was spotted in a white vehicle. Cheryl's disappearance triggered a massive manhunt. Early on in the investigation, the New South Wales police announced that they were working on four theories regarding Cheryl's whereabouts which included; she was hiding and had fallen asleep, she wandered into the ocean and was carried away by the waves,  she had fallen into a waterway, and finally that she had been kidnapped. Despite extensive searches and multiple reward offers, Cheryl has never been found.
Cheryl's brother, Ricki Nash, commented on the impact of his sister's disappearance and the impact it had on the Grimmer family after the NSW Government increased the reward to $1 million for information on the disappearance.
"There are no words to describe the pain of losing a sister and the impact Cheryl's disappearance has had on our entire family," he said.
"Every day we are reminded of the tragic way she was taken from us and we hope this reward is what is needed to bring justice for Cheryl."
Eloise Worledge (1976)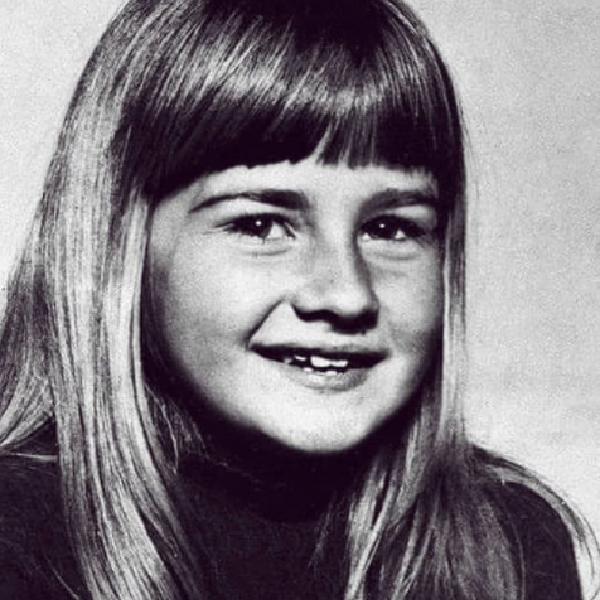 Eloise Worledge was allegedly abducted from her home in Victoria in 1976. She was eight years old at the time. To this day Worledge has never been found and no one has been arrested in connection with her alleged abduction. The disappearance is now considered a cold case.
Worledge's four-year-old brother noticed his sister was not in her room at 7:30am and alerted his parents. He told police that he had heard "robbers" who had kidnapped his sister and that he was too scared to say anything because he thought they would take him too. Investigators found no sign of a struggle. Police operated on the theory that Worledge was lured from her bed by someone whom she knew and trusted and left through the front door which had been left unlocked. Another theory was that she was abducted by a prowler known to be in the area at the time.
Despite an extensive search, a $10,000 reward, and the case being re-investigated in 2001, no trace of Worledge has ever been found.