"There is some optimism that a turnaround may be in progress and an investor has been found to help the company," Saunders said.
"However, there is no evidence of this being the case, so any optimism is based on hope rather than certainty."
Although the jump appears promising, Tupperware's share price still sits almost 30 per cent lower compared to the start of this year.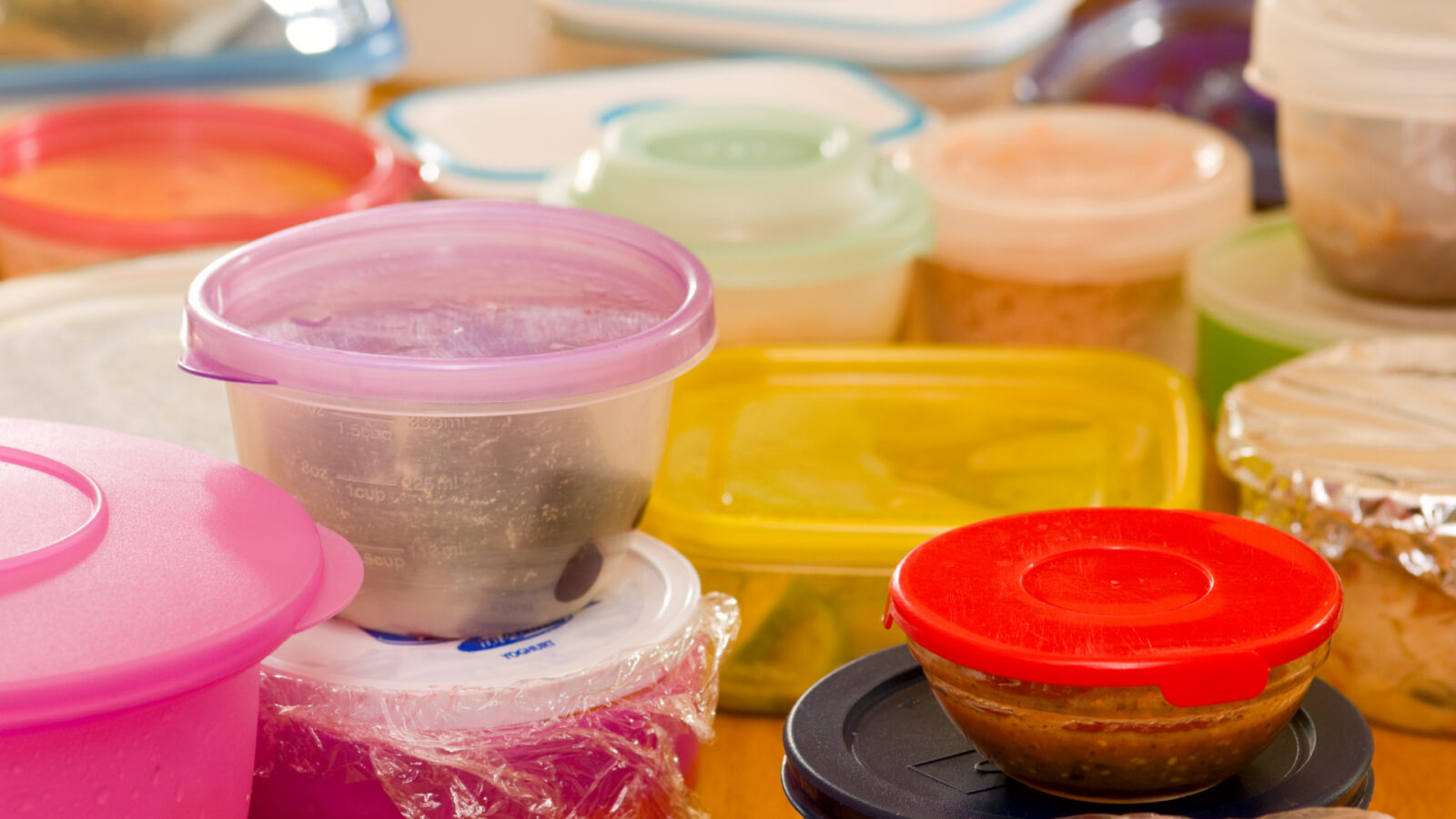 When concerns were raised about the company's worrying financial situation, the Chief executive officer of Tupperware Brands Miguel Fernandez attempted to rectify the situation by explaining that "Tupperware has embarked on a journey to turn around our operations and today marks a critical step in addressing our capital and liquidity position."
"The company is doing everything in its power to mitigate the impacts of recent events, and we are taking immediate action to seek additional financing and address our financial position," Fernandez said.
Tupperware was invented in the late 1940s by Earl Tupper, who was driven to find a way to keep food fresh for longer. Tupper's breakthrough came in the form of airtight, watertight plastic containers that sealed in freshness like no other product at the time. Despite its superior quality, Tupperware faced challenges in gaining retail popularity.
The turning point came with the involvement of Brownie Wise who recognised Tupperware's potential and became the driving force behind its success. Wise pioneered home party sales, where housewives hosted gatherings to showcase and sell Tupperware, providing customers with firsthand experience with the product and fostering social connections.
Under Wise's leadership, Tupperware became a cultural sensation. Her innovative sales model, combined with Tupper's groundbreaking product, revolutionised the direct sales industry, empowering women as entrepreneurs.
Over the years, the brand has expanded its product line to include a variety of kitchenware, adapting its sales approach to incorporate e-commerce and social media.