"All with a simple question."
The advice was well-received by numerous shoppers, who chimed in with their own anecdotes of remarkable savings achieved by implementing the suggested strategy.
"I have never paid full price in places like that. I also ask what's the best price. Sometimes only $20 but could sometimes be a few hundred," one person said.
"Always do this! Everywhere. If you're buying a big ticket item say a car or fridge, go to two retailers and ask what's the best price you're willing to give for this? I saved $50 recently for a deep freezer at Betta electrical."
"I always ask is it the best price, and I always ask do they do veterans discount also, never pay the price advertised," another shared.
"We went in to get a washed and dryer a couple weeks ago and I asked do your price match. The guy was more than accepting of my question and seemed excited that someone asked."
"I wish we could do this in Aldi, or Woolies or Coles lol," said another.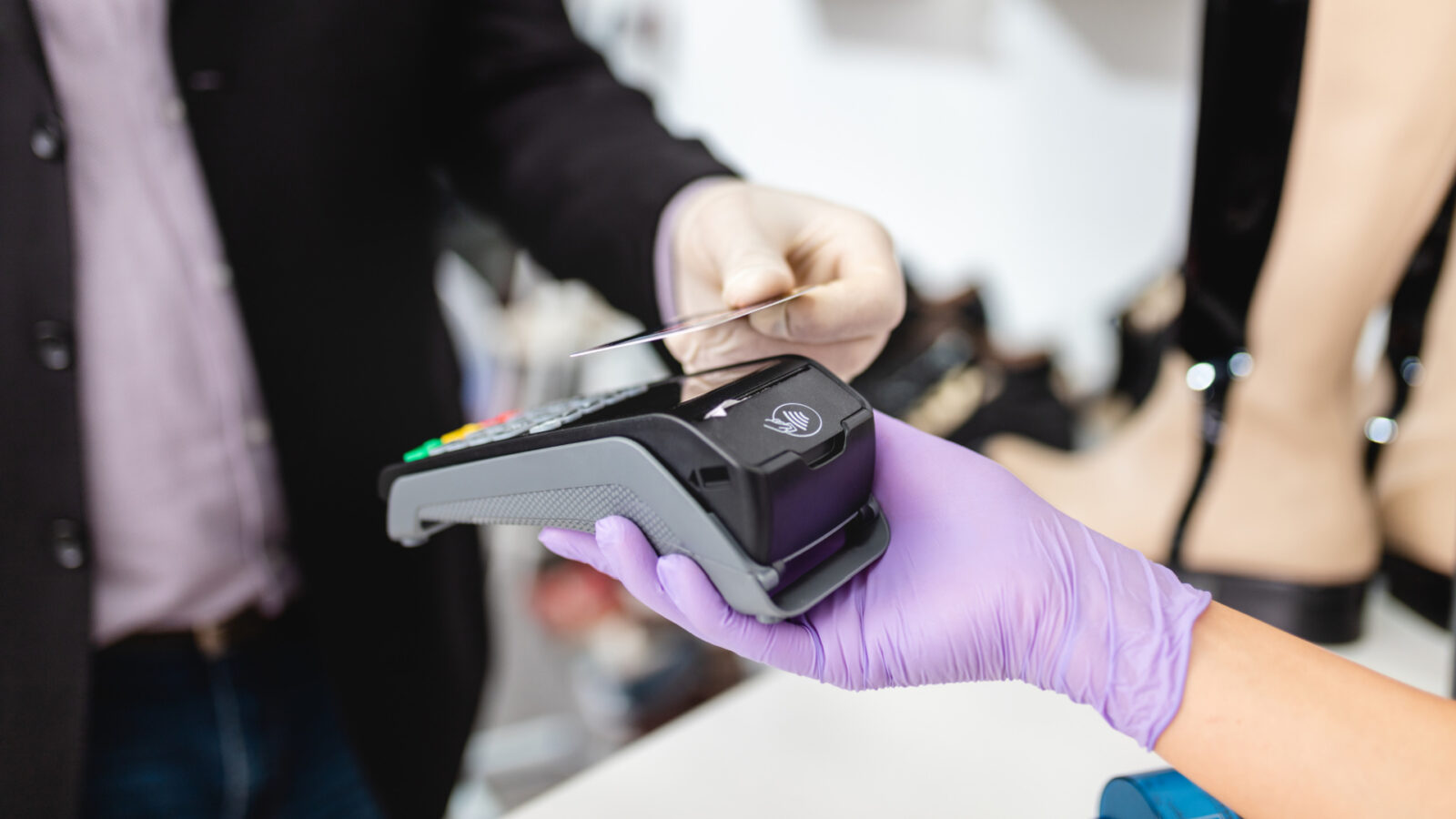 With the cost of living increasing and longer life expectancies becoming commonplace, for retirees, it's important to make the most of your savings and stretch your budget as far as possible.
Founder and CEO of Stockspot, Chris Brycki advises that "retirees can look to a variety of places to save money and ease cost of living pressures."
"This can be in paying for utilities, groceries and healthcare," Brycki said.
Some of the other crucial areas that retirees can find much-needed savings include:
Government – Most governments provide seniors with discounts and reduced prices for items such as transport.
Groceries – Brycki suggests that "where possible, bulk buy things when they go on sale, especially non-perishable items like cleaning products. Also look for special savings days."
Utilities – some utility providers offer a discount to seniors and retirees. Shop around to find a provider that offers discounts and to ensure you are getting the best prices.
Healthcare – again shop around to ensure you have the best health cover available. Some providers give discounts to seniors provided they have a Seniors Card or are retired.