Shoppers took to social media pages to discuss the new change, many expressing their opinions via a private Facebook page called 'Markdown Addicts Australia'.
Many are complaining that the previously large, yellow paper tickets made it easy for customers to identify sales prices, arguing that the new electronic labels diminish that ability and consequently confuse customers.
A member of Markdown Addicts Australia wrote, "Not liking the sale signs at Woolworths. You have to look really hard to see them. I only noticed cause I knew cenovis vitamins were half price but couldn't see any tags".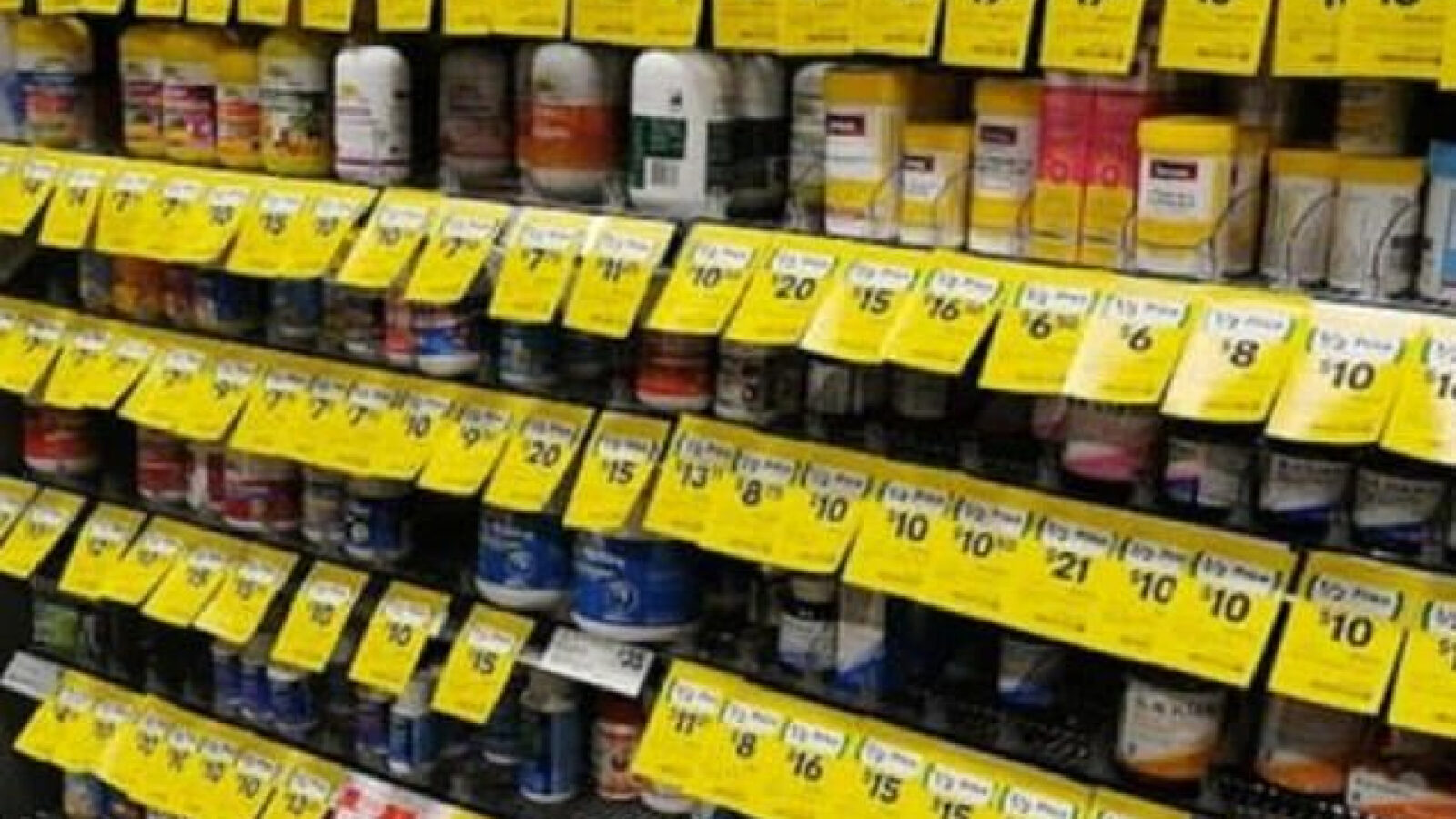 Another dissatisfied customer wrote, "I don't like them either. When you look down the aisle you don't see the different colours but you can clearly see the longer tickets. When I first when went there I didn't bother buying things that I thought were on sale as when I looked down the aisle I didn't see the bigger ticket".
On the other hand, others are grateful for the new system for its positive approach to saving waste, and urging disgruntled customers to embrace change.
Commenting on the old tags, a customer wrote, "It's such a waste of paper and messy. Learn to live with change".
With only a selection of stores currently trialing the ticket change and an evidently divided customer base, it is currently unknown whether Woolworths will implement the electronic system for good.